Business Networking Breakfast
Sponsor~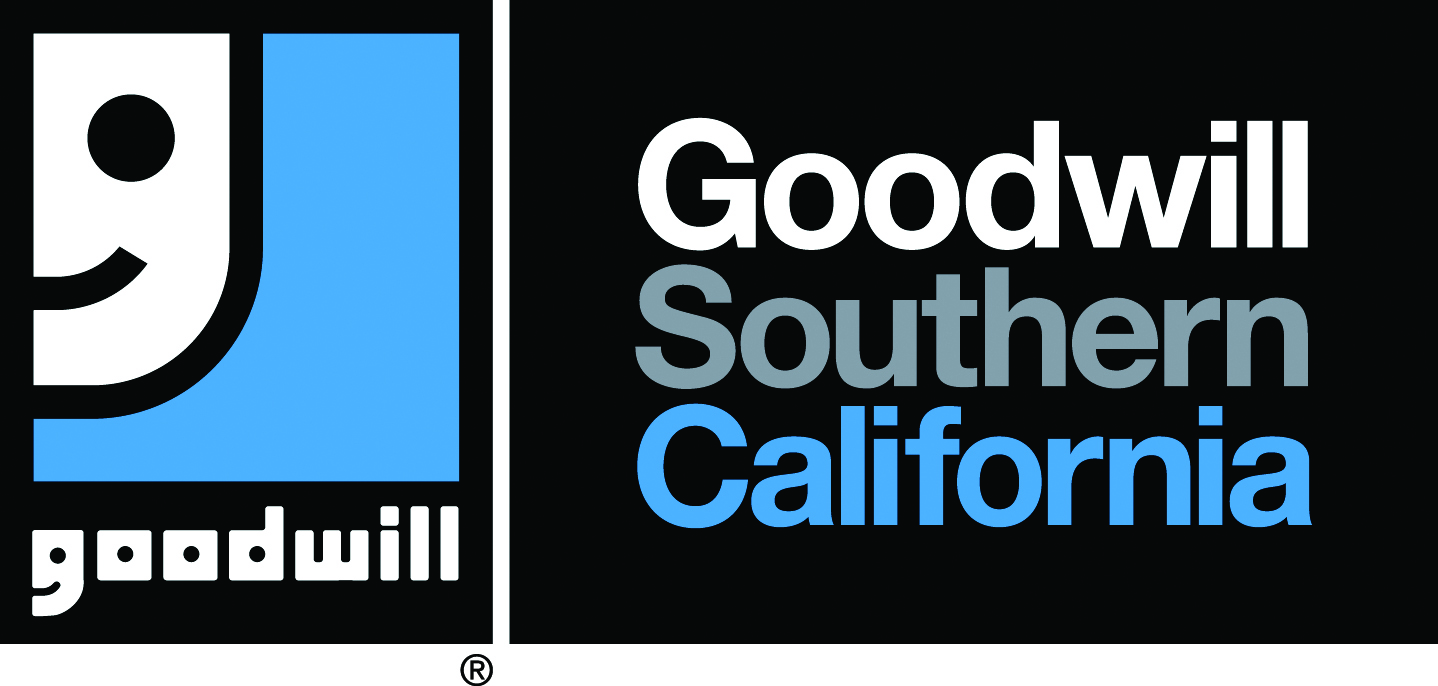 Goodwill Southern California~Sasha Itzikman



Goodwill Southern California
When you donate, shop, or contract with Goodwill Southern California for document imaging, e-waste recycling or custodial services, you help fund training, education, career services and employment opportunities for individuals with disabilities and vocational challenges. Charity Navigator has awarded GSC its highest four-star ranking for 12 consecutive years; largely due to the fact GSC spends 92 percent of its budget on programs and services. Committed to caring for the earth, last year GSC diverted 65.6 million pounds of reusable or recyclable goods from landfills. Goodwill is – Good For Everyone.
Wednesday, May 1st, 7AM - 9AM
Woodland Hills Country Club
Address: 21150 Dumetz Road
RSVP REQUIRED by noon on Tuesday.
Walk-Ins Welcome, Add $10.
No Jeans please at Breakfast Venue.
(818) 347-4737
Members $20 One Time Trial Guest $20.
There will be assigned seating.
**RSVP by Noon on Tuesday prior to our General Events to avoid $10 Walk-In charge.
An accurate "head count" ensures enough food & great service! Thank you.