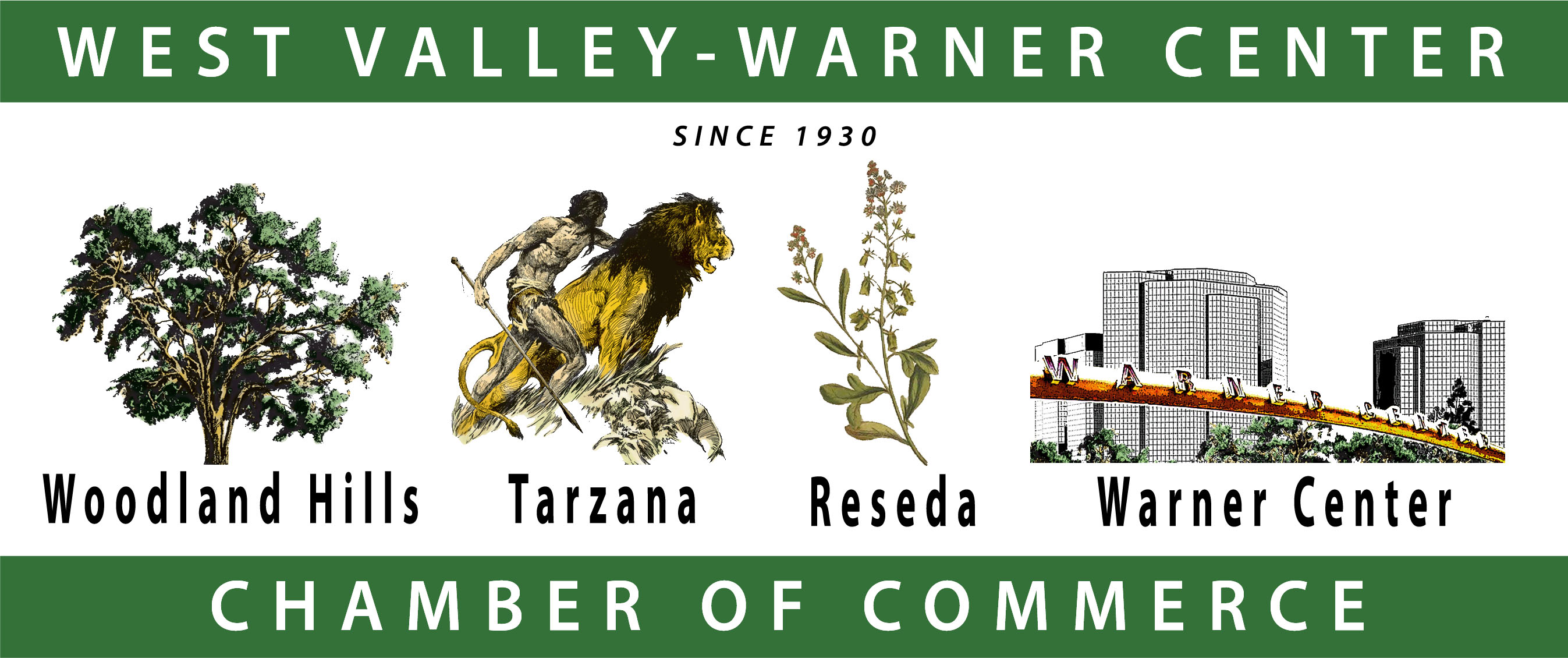 Paul Davis & Alberta Bellisario Insurance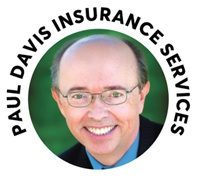 Tools
Contact Information
Paul Davis & Alberta Bellisario Insurance
17347 Napa St.
Northridge, CA 91325
(818) 888-0880
Click Here To Contact Paul Davis & Alberta Bellisario Insurance
pdinsure.com
View Map
FRIENDS
Diana Williams

"My husband, David, and I reside in Woodland Hills with our 2 wonderful canine boys. As homeowners, we are passionate about the community and are enthusiastic about watching it prosper. It's exciting to know that your membership with the Chamber will increase your visibility and contribute to your success. The success of the business owners and residents directly impacts the progress of our community. I am looking forward to my involvement in growing the membership with Jen Svejda and our Ambassadors as well as working with the Board to increase recognition of the Woodland Hills~Tarzana Chamber as a top Chamber in the Nation. Not the biggest. The best." says Diana Williams-CEO
---
Max Haghighi

Leslie knows that every insurance situation is different. You need to consider many factors in selecting the coverage you need. The ultimate purpose of insurance is to protect you, your family, your business and, ultimately, your assets should the worst happen. By having an established relationship with an agent, you will be in the best position to select the protection and price to meet your own situation. If you
Connections (2)
My Testimonials
None
Leaders
---
---
© 2018 Copyright Woodland Hills Tarzana Chamber.
All Rights Reserved.