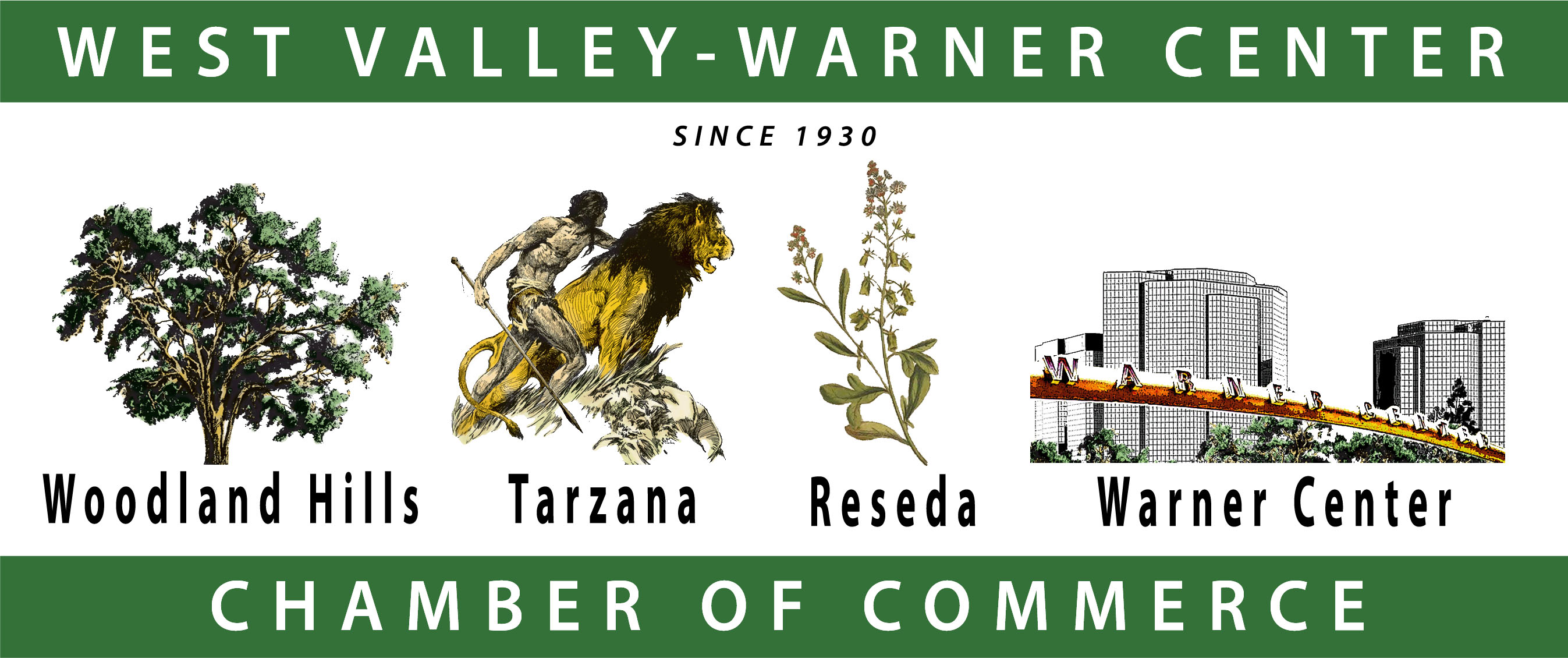 Anita Kugler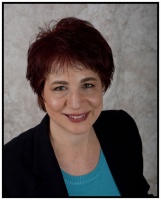 Tools
Contact Information
Anita Kugler
P.O. Box 844
Agoura Hills, CA 91376
818-425-4104
Click Here To Contact Anita Kugler
www.anitakugler.usan...
View Map
FRIENDS
Liz Durfee

Tous began in 1920 in Manresa, Spain. In 1985 the Tous Bear was created and became the official logo of the brand. Tous is a family owned and operated jewelry company. Starting with watches they then expanded to jewelry, handbags, perfume and cologne, sunglasses, and other fun accessories. All jewelry is sterling silver and 18k gold with precious and semi-precious gemstones. Now with over 380 stores around the world the brand is definitely making it\'s mark
---
Caroline Feingold

I was born and raised in the San Fernando Valley and have worked and lived in Woodland Hills for all of my life. For 20 years now, I have been in the Insurance industry and still am to this day. Recently, I was lucky enough to find my true love for animals and wanted to find a way where I can work with animals and sell insurance at the same time. I started my Dog Walking service in 2009 and love each and every moment. There is nothing in the world better than the love of an animal.
---
Michele Trainer
Connections (3)
My Testimonials
None
Leaders
---
---
© 2018 Copyright Woodland Hills Tarzana Chamber.
All Rights Reserved.