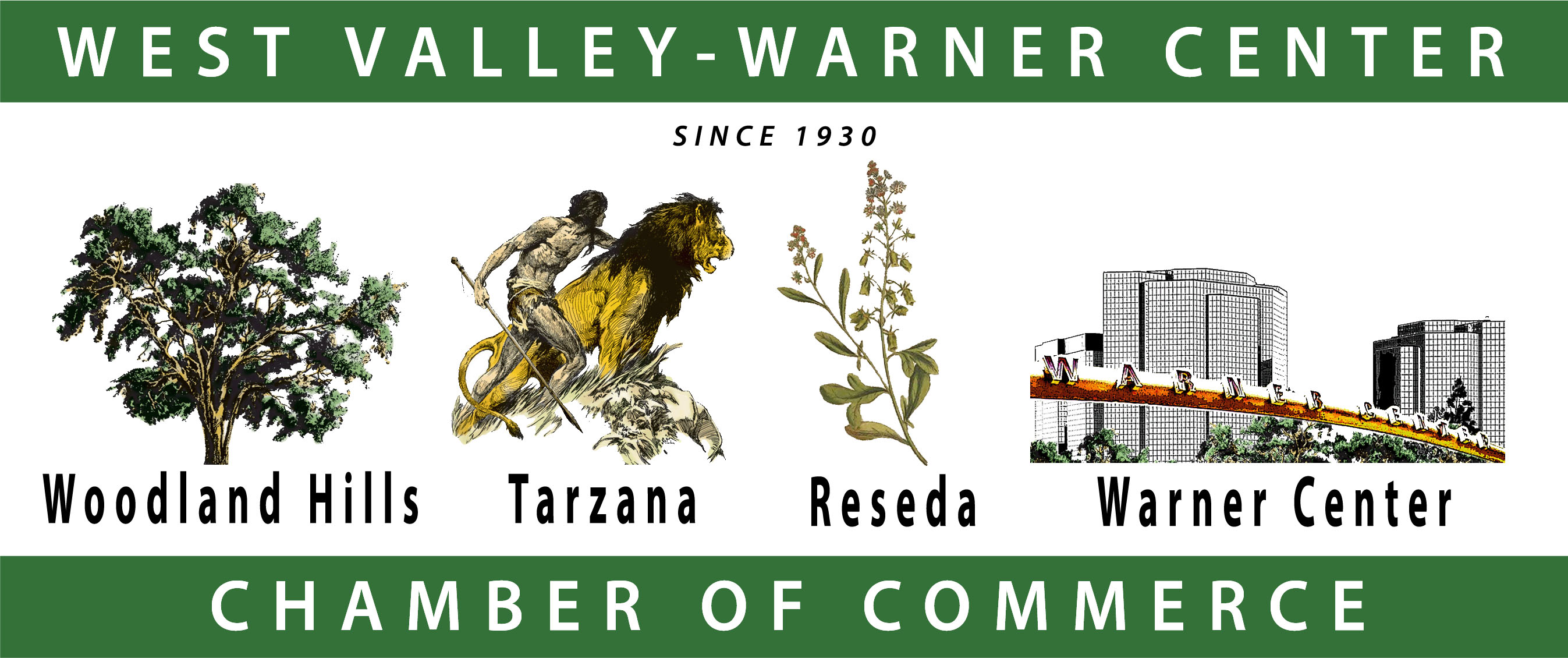 Say Yes NUTRITION, LLC

Tools

Contact Information

Say Yes NUTRITION, LLC

19946 Ventura Blvd.

Woodland Hills, CA 91364

(818)888-8148

Click Here To Contact Say Yes NUTRITION, LLCsayyesnutrition.comView Map


How Does Your Breakfast Make you feel?

SHOP SMALL

Kids Shakes a healthy alternative

How Does YOUR Breakfast make you feel?

Monday Inspiration

Monday Inspiration

Formula 1 Meal Bars to go

Patriotic Smoothie

Protein Bars

3 Day Trial Pack $20

3 Day Complimentary Trial

Shake it Up with Us!

#TuesdayShakeIt

Mint Chocolate Chip Shake

St. Patrick's Day Shake
© 2017 Copyright Woodland Hills Tarzana Chamber.
All Rights Reserved.