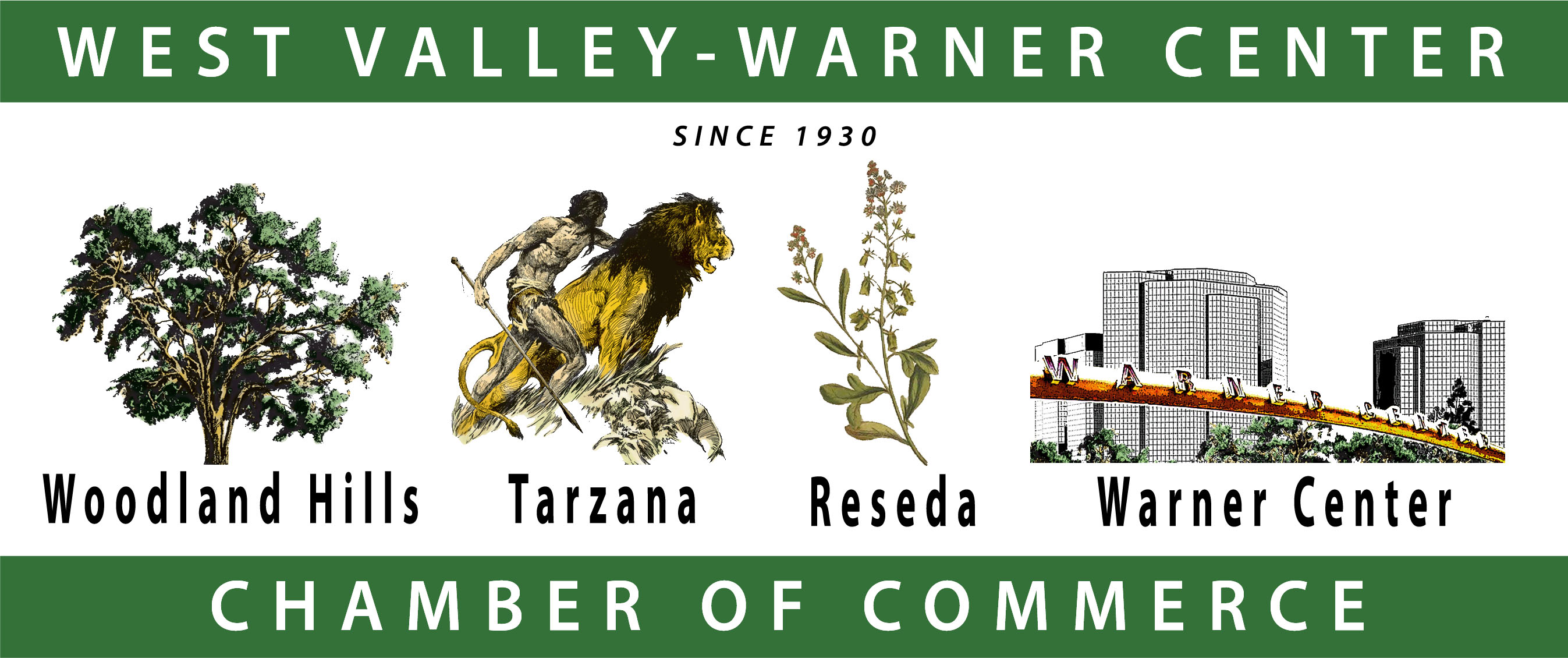 Allegra Music Academy
Tools
Contact Information
Allegra Music Academy
18737 Ventura Blvd.
Tarzana, CA 91356
818-745-8863
Click Here To Contact Allegra Music Academy
www.allegramusicacad...
View Map
Allegra Music Academy
About Allegra Music Academy:
Allegra Music Academy provides professional and effective music education while creating a fun and fulfilling learning environment.
In order to offer this high standard of excellence, we provide professional and experienced teachers who establish a strong musical foundation and instill a positive "work ethic" that can be carried into any aspect of life, and serve as a priceless cornerstone to success.

Lessons are taught one-on-one or in groups with a professional instructor once a week. Lessons are thirty minutes for beginners and up to an hour in length for advanced students. Simply call or stop by to sign up. All ages are welcome. It's never too late or too early to begin. We accept students from ages four to eighty-nine.
Services:
Private and Group Music Lessons All Ages All Levels
Guitar
Piano
Strings
Drums
Brass
Low Brass
Woodwinds
Voice
Bass
Connections (0)
None
My Testimonials
None
Leaders
---
---
© 2018 Copyright Woodland Hills Tarzana Chamber.
All Rights Reserved.