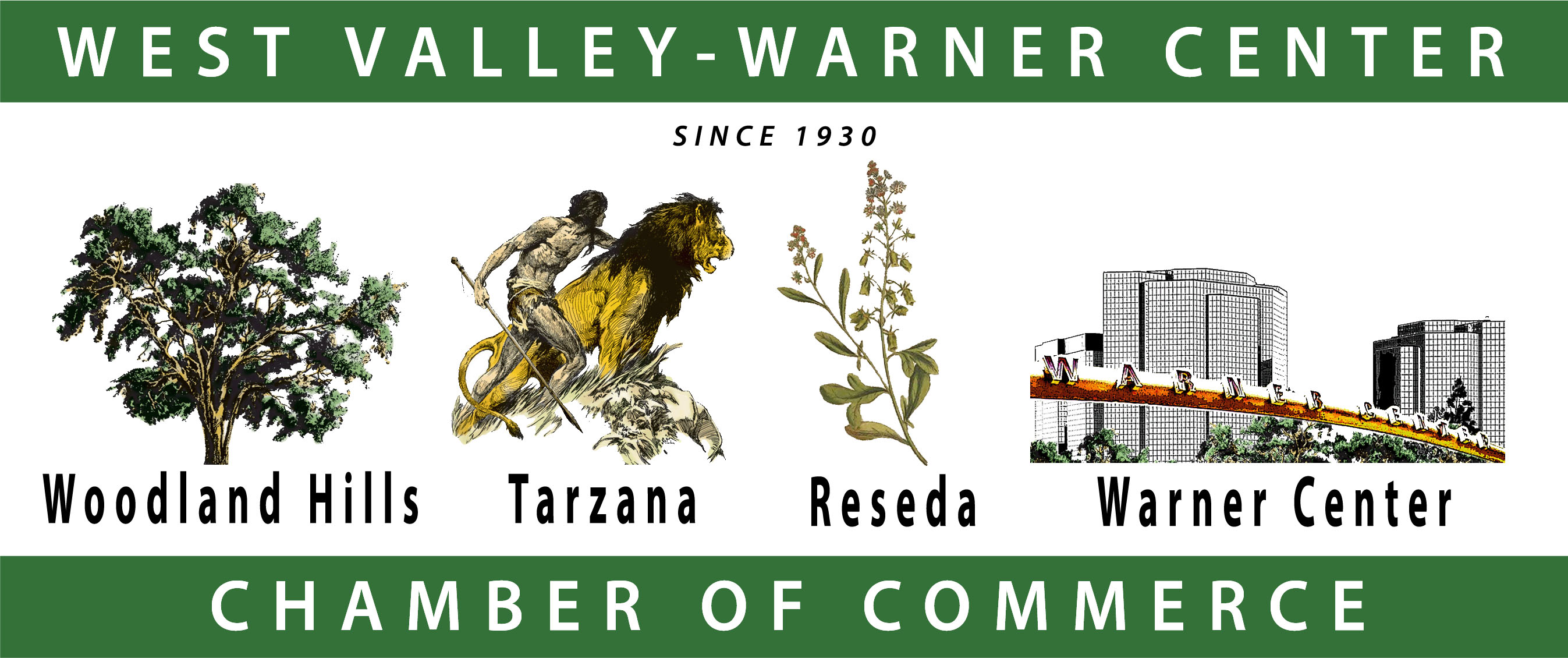 Tran Accounting & Tax Services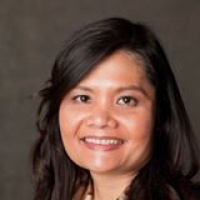 Tools
Contact Information
Tran Accounting & Tax Services
Reseda
Reseda, CA 91335
(818)300-6234
Click Here To Contact Tran Accounting & Tax Services
Tranaccounting.com
View Map
Accountant Bookkeeping & Tax Preparation

About Tran Accounting & Tax Services:
We offer full service of Payroll & Bookkeeping & Accounting & Tax Preparation to our clients through enduring relationships built on genuine understand and trust.

Services:
Maintain Financial on QuickBooks desktop, Certified Online QuickBooks Pro-Adviser. Bank Reconciliations Daily/Monthly
A/P & A/R, Process Payroll and File Quarterly Payroll Tax Return. California Sale Tax Preparation. Budgeting, Forecasting. Cash flow Strategies. Financial Planning and Projection. Year End Annual Budget. Completed Business Accounting*

Connections (0)
None
My Testimonials
None
© 2017 Copyright Woodland Hills Tarzana Chamber.
All Rights Reserved.