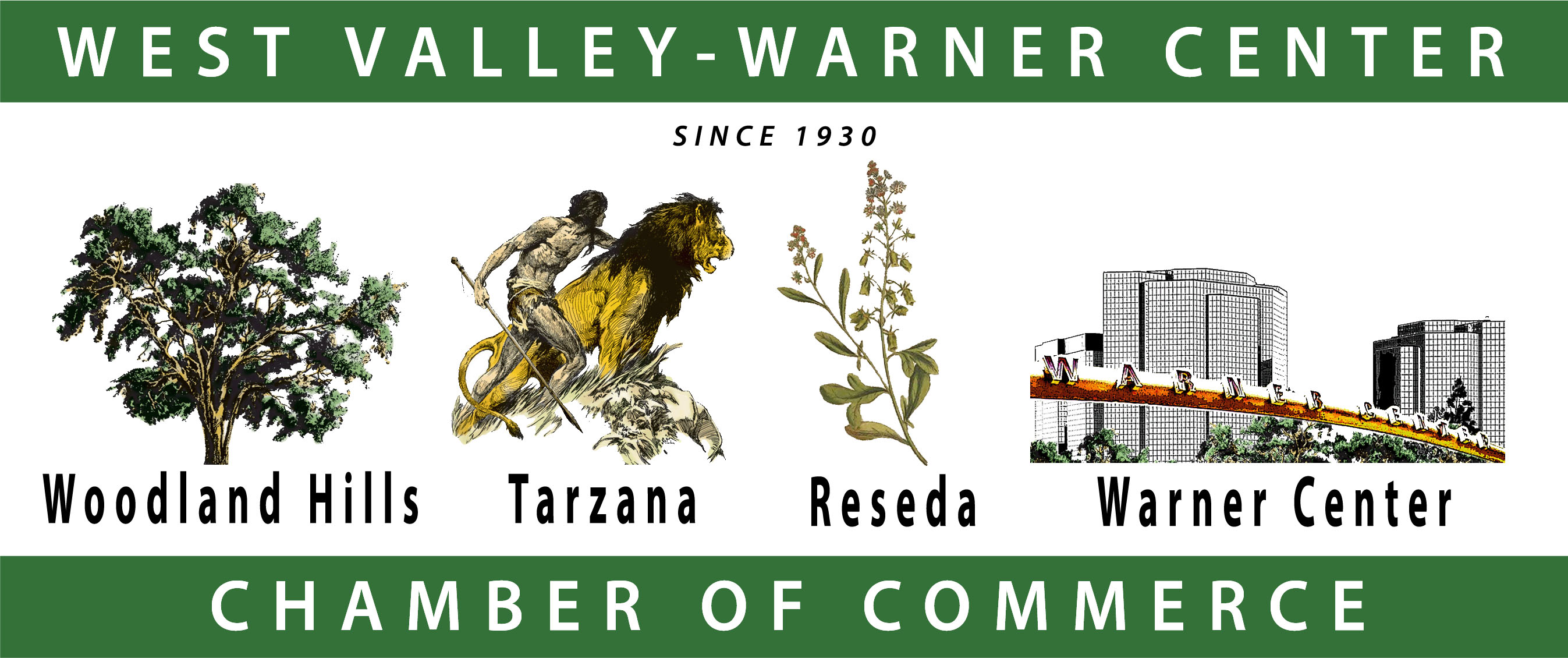 | | |
| --- | --- |
| School: | West Valley Christian School |
| Type: | Private Christian Elementary/Middle |
| # of Students: | 130 |
| Principal | Derek Swales |
| Website | westvalleychristianschool.com |
| Facebook | |
| Two aspects that make our school a special place: | Students at WVCS are nurtured to become all they can be. At WVCS they receive a balanced dynamic education. It is our desire to pursue excellence in all that we do, to love Christ with a passion, and to promote learning with distinction. We prepare students to be productive citizens in a world of interconnection, the unknown, and a global world. WVCS is dedicated to the enhancement of content areas and teaching strategies necessary to support the rising challenges of education. |
| How will this cash grant directly benefit the students at your school? | At the present time we are working toward putting interactive boards in all our classrooms and iPads in the student |
| What are the biggest challenges in running your school, and how will you overcome them? | Keeping up with the cost of technology is an ongoing challenge. iPads and interactive boards are tools to better educate the students and prepare them for the years to come beyond WVCS, through high school, college and beyond. We raise funds through our scrip program and our annual bowl-a-thon as well as donations. |



« Return to Participating Schools
© 2017 Copyright Woodland Hills Tarzana Chamber.
All Rights Reserved.