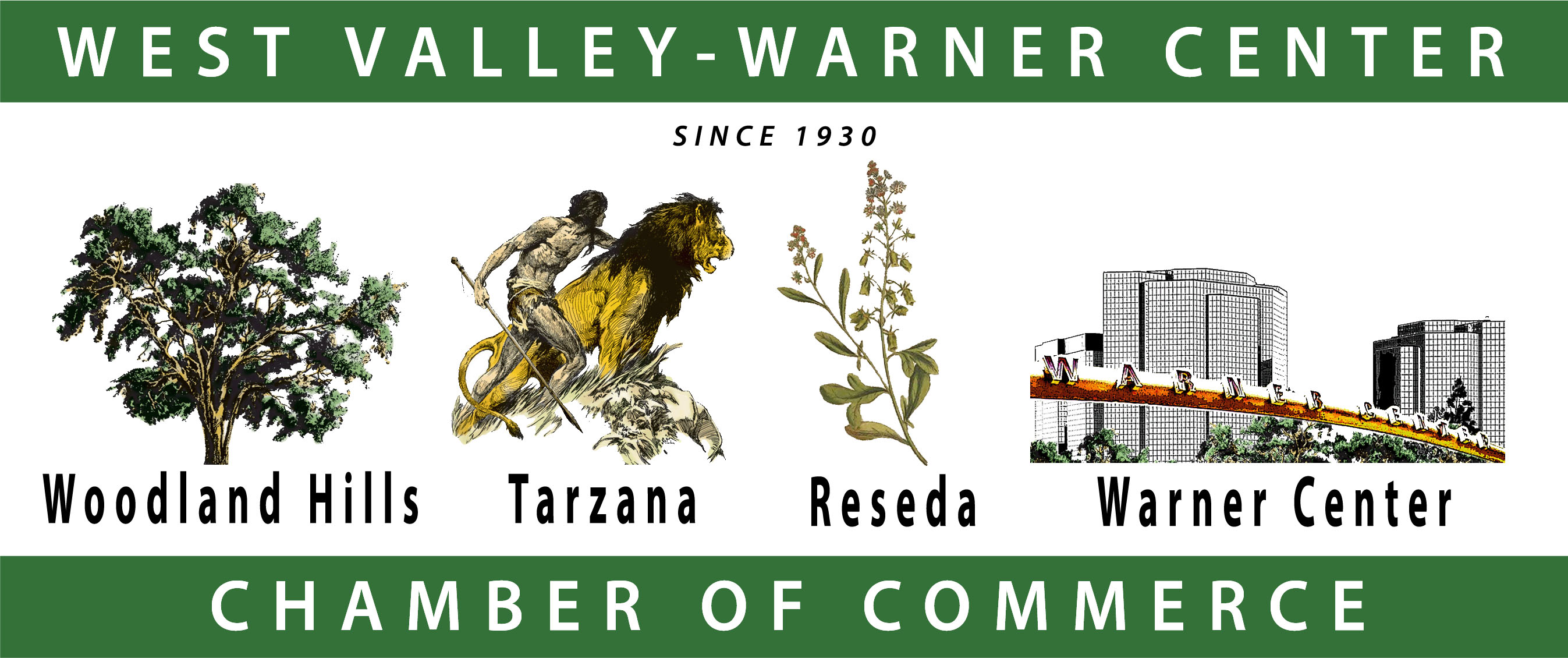 | | |
| --- | --- |
| School: | Coutin School |
| Type: | Non Public School Grades 5-12 |
| # of Students: | 50 |
| Principal | Karen Cano |
| Website | coutinschool.com |
| Facebook | |
| Two aspects that make our school a special place: | Coutin School is a non public school that deals with students with emotional and learning disabilities. Our goal is to redirect students who have otherwise been unsuccessful in the public school setting and help them become positive, productive members of society and the communities in which they live. |
| How will this cash grant directly benefit the students at your school? | Our students benefit greatly from sports programs, as well as art and music. We currently have a sports program but are lacking in uniforms for our players. Our science program is also in need of a science lab and we would like to enhance our art and music programs with supplies and possibly instruments. |
| What are the biggest challenges in running your school, and how will you overcome them? | Budget cuts from the state of California have deeply effected our ability to run the best program we can. Fundraising and alumni donations are ways of overcoming our shortages, as well as grants and community awareness of the success rate of our students for the past 34 years. |

« Return to Participating Schools
© 2017 Copyright Woodland Hills Tarzana Chamber.
All Rights Reserved.