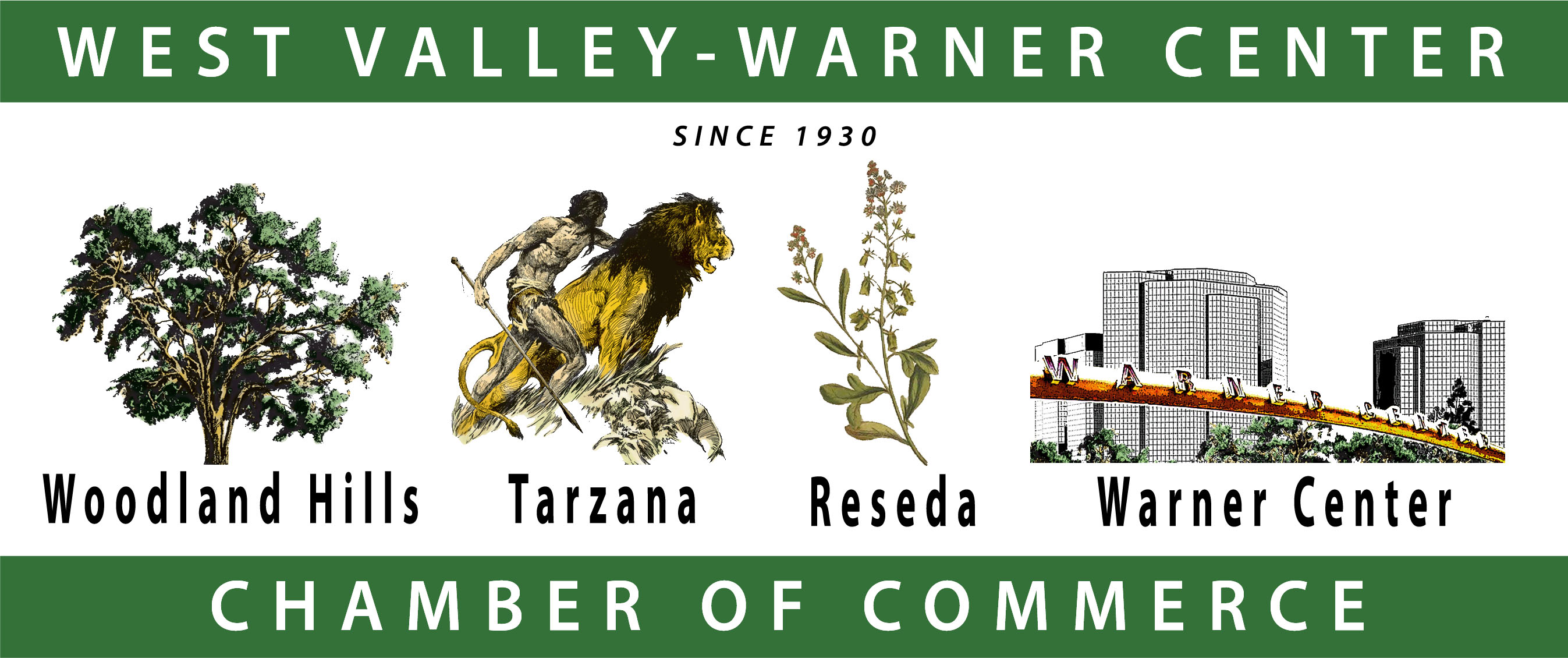 | | |
| --- | --- |
| School: | Justice Street Academy Charter |
| Type: | Elementary |
| # of Students: | 420 |
| Principal | Cynthia Hernandez Morrison |
| Website | |
| Facebook | |
| Two aspects that make our school a special place: | Our school has been recognized as a California Distinguished School, a School for Advanced Studies, and has made a 21 point API gain to an outstanding 892. We are a community that aspires to differentiate instruction to meet the needs of all learners and learning modalities (especially technology). |
| How will this cash grant directly benefit the students at your school? | Students are working towards mastery of grade level standards. They would benefit from additional funding to help students access foundational reading skills through use of Starfall.com. The school would purchase a site license that would allow students to develop their phonics skills and strengthen their foundational reading skills overall. In addition, students will benefit from having access from their home computers. |
| What are the biggest challenges in running your school, and how will you overcome them? | The biggest challenge in running my school is differentiating instruction. As a school community, we are establishing a very specific approach to tiered intervention. This effort will be data-driven and will allow for teachers and parents to progress monitor student progress. |

« Return to Participating Schools
© 2017 Copyright Woodland Hills Tarzana Chamber.
All Rights Reserved.