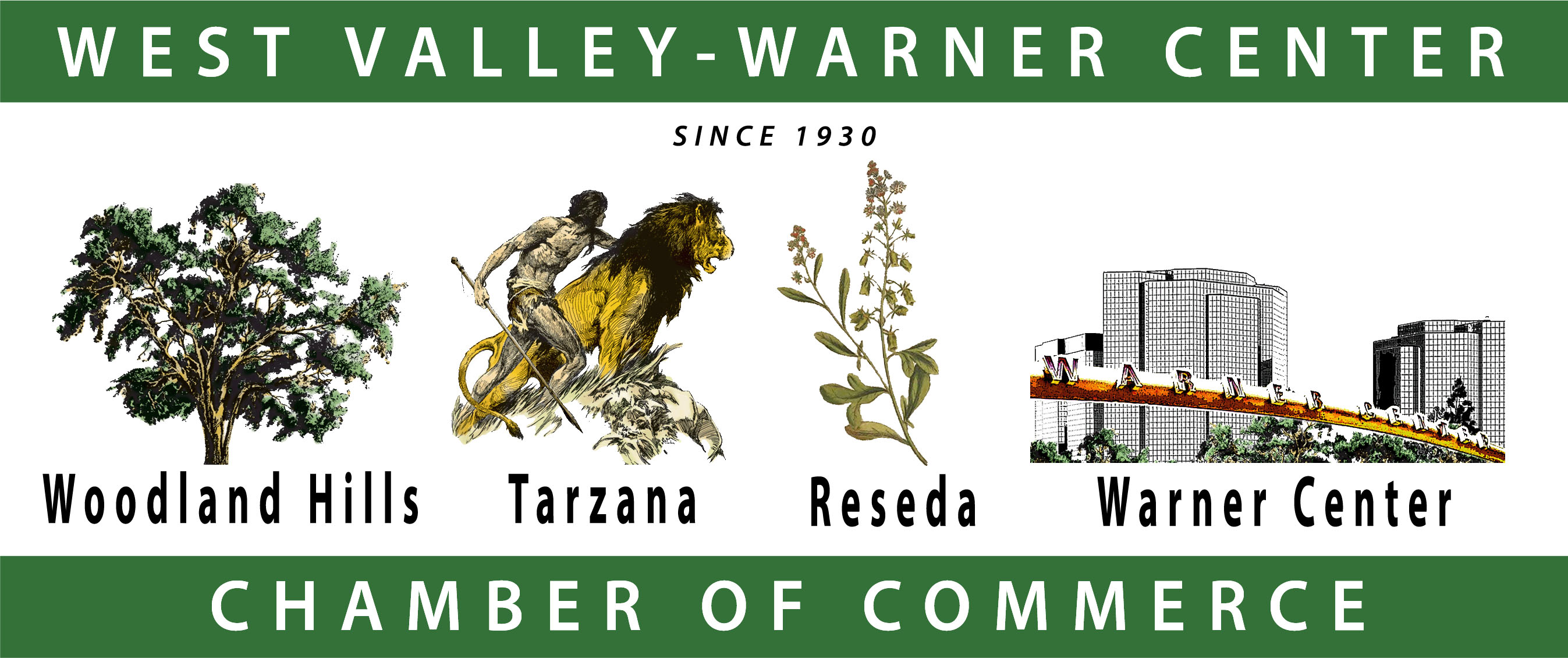 ---
Networking, Wine, Digital Trends & Fun Mobile Apps
West Valley ~ Warner Center Chamber of Commerce
« Return to Events
Social Punch Marketing
Networking, Wine, Digital Trends & Fun Mobile Apps
West Valley ~ Warner Center Chamber of Commerce

Date of Event: 04/12/2017 6:00 PM ~ 04/12/2017 8:00 PM


socialpunchmarketing.com/wine-tasting-networking-and-business-strategy-meet-up-in-woodland-hi


Fun Mobile Apps & Digital Marketing Trends
Presenter: Nick Cavarra, CEO SOCIAL PUNCH MARKETING, Authorized Local Expert for Constant Contact
Join us as we look forward at just a few of the trends in digital marketing that we believe small businesses should be paying attention to in the year to come. We'll explore what the trends are and some simple ideas for jumping on and taking advantage of them.
The trends we'll discuss will be:
Fun Mobile Apps to use
Digital marketing – it can no longer be ignored
Content marketing – it's more important than ever
Targeting + Segmentation = Personalization
Mobile (experience and advertising)
Beyond big data – make decisions
Member Discussion
Leaders
---


---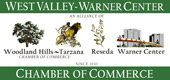 © 2018 Copyright Woodland Hills Tarzana Chamber.
All Rights Reserved.