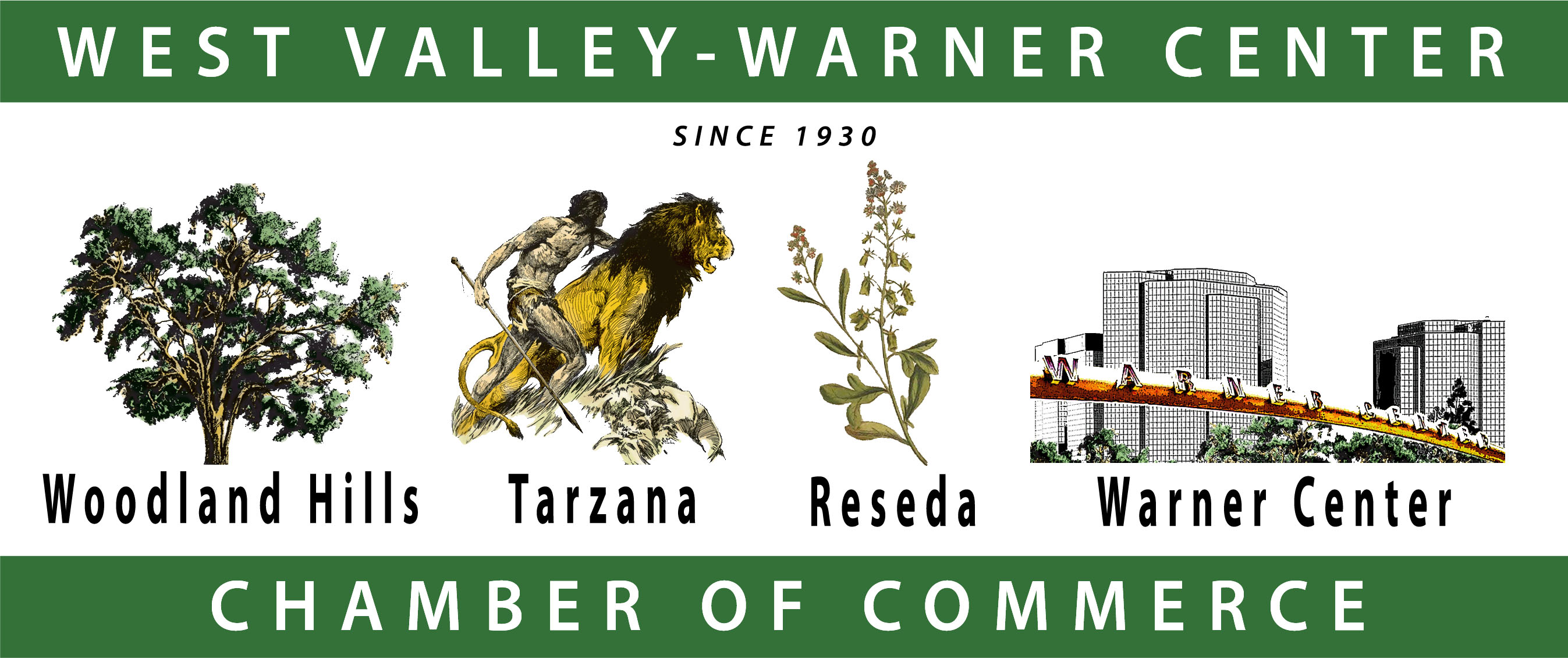 ---
Pathways Summer Transition Days
West Valley ~ Warner Center Chamber of Commerce
« Return to Events
Raffi Kahwajian
Pathways Summer Transition Days
West Valley ~ Warner Center Chamber of Commerce

Date of Event: 06/14/2017 9:00 AM ~ 06/14/2017 3:00 AM




Pathways Summer Transition Days is a two-day event taking place on the Pierce College campus (June 14 and June 15). High school seniors who have applied to Pierce College from local high schools and are interested in Career and Technical Education subjects are welcome to apply and attend. Subject matter being represented: engineering, manufacturing, business, finance, accounting, digital media, graphic design, GIS, computer science, journalism, broadcasting, photography, cinema, and more. Day 1 (June 14)--team-building and leadership activities brought to you by Positive Adventures; Day 2 (June 15)--career assessment and guidance followed by engaging activities with faculty.


Member Discussion
Leaders
---


---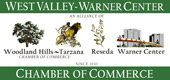 © 2018 Copyright Woodland Hills Tarzana Chamber.
All Rights Reserved.