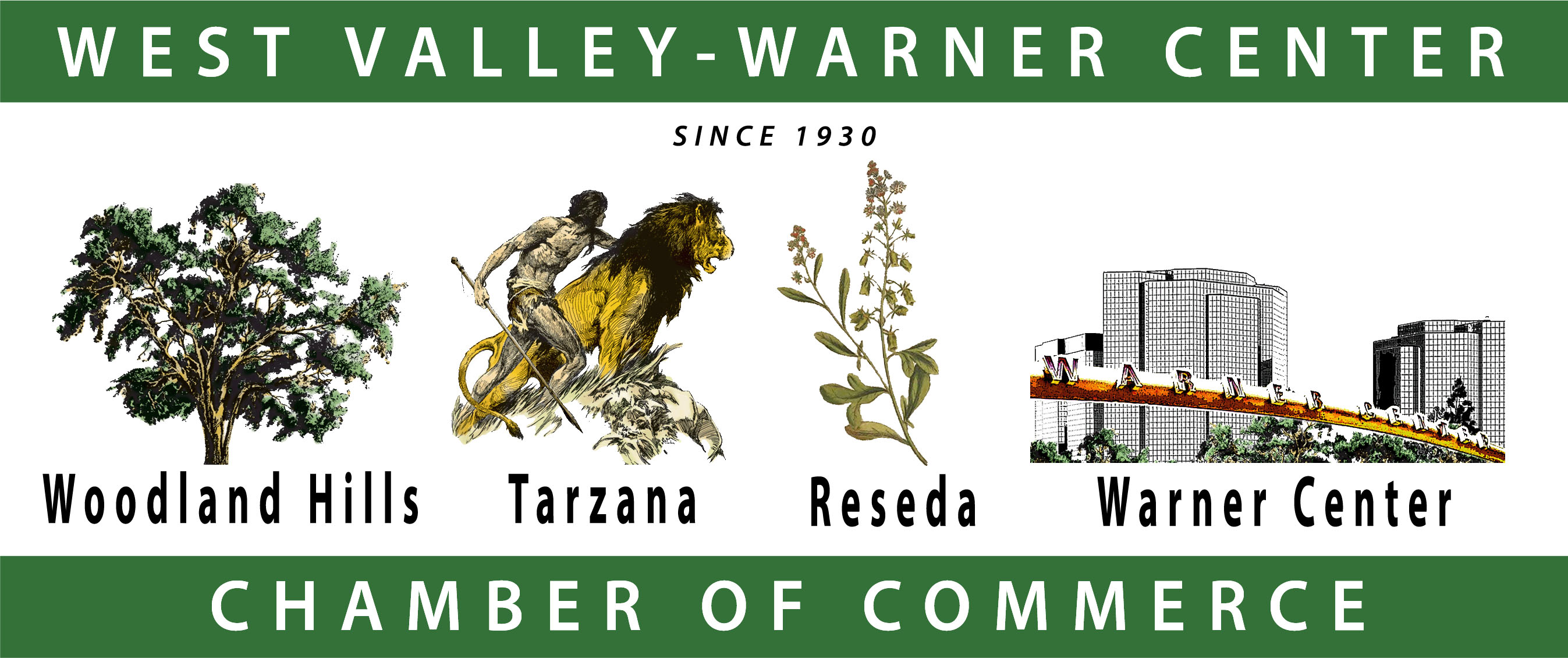 ---
(A) Moms Happy Hour Podcast Meet & Greet
West Valley ~ Warner Center Chamber of Commerce
« Return to Events
Syrenthia Farris ***Correction***
(A) Moms Happy Hour Podcast Meet & Greet
West Valley ~ Warner Center Chamber of Commerce

Date of Event: 08/11/2017 7:00 PM ~ 08/11/2017 11:00 PM




******Below is the correct information to post. Disregard the 1st event sent*******



(A) Moms Happy Hour Podcast 4th Special Needs Parents Meet & Greet. The Meet & Greet will be 8/11/2017 7pm-11pm at A Simple Bar 3256 Cahuenga Blvd Los Angeles, Ca. 90068 down the street from Universal Studio. This will be our first live podcast recording. There will be Music, Apps & Drinks, Door Prize Giveaway. RSVP by emailing info@amomshappyhour.com enter on the subject line: Happy Hour

All are welcome to come out and join our Special Need Parents & Caregivers. These Autism Moms & Caregiver #Rock!



Member Discussion
Leaders
---


---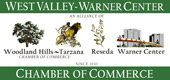 © 2018 Copyright Woodland Hills Tarzana Chamber.
All Rights Reserved.