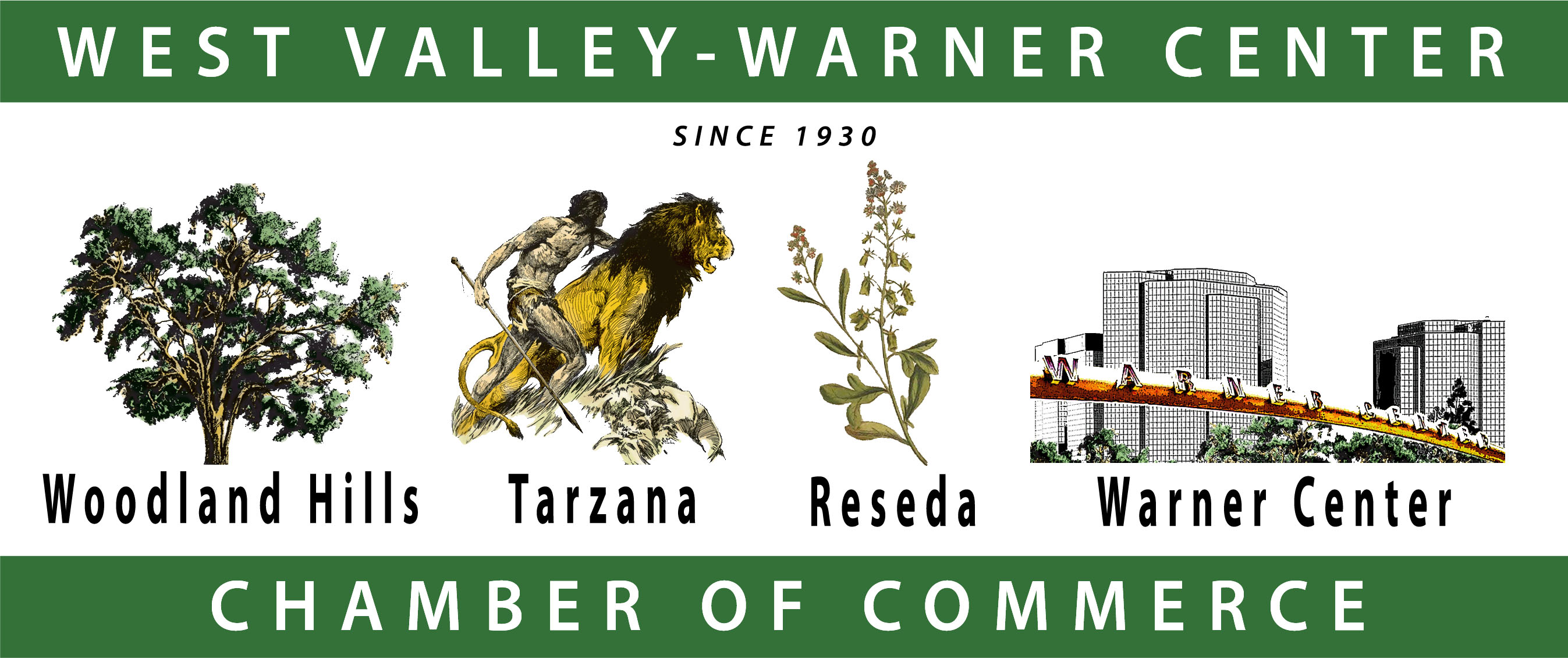 ---
Dancing Through Parkinson's class
West Valley ~ Warner Center Chamber of Commerce
« Return to Events
Invertigo Dance Theatre
Dancing Through Parkinson's class
West Valley ~ Warner Center Chamber of Commerce

Date of Event: 10/24/2017 1:30 PM ~ 10/24/2017 2:30 PM




Dancing Through Parkinson\'s is a community program of Invertigo Dance Theatre, that began in 2011, and provides free or voluntary donation, weekly dance classes to people living with Parkinson\'s disease and other degenerative diseases, as well as their family and caregivers. Classes, taught by experienced professional dancers that have trained in methods specific to Parkinson\'s, are designed to encourage joy, strength, community, stability, mental clarity and creativity. Teachers demonstrate standing and seated activities and can provide movement options for a wide range of physical abilities. In addition to its weekly classes in Culver-Palms YMCA, Dancing Through Parkinson\'s is also offered at five other locations throughout Los Angeles county.

No dance experience is required. No pre-registration is required, and cost is by donation. Regular and drop-in attendance is welcome.



Member Discussion
Leaders
---


---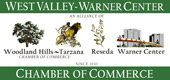 © 2018 Copyright West Valley Warner Center Chamber of Commerce.
All Rights Reserved.