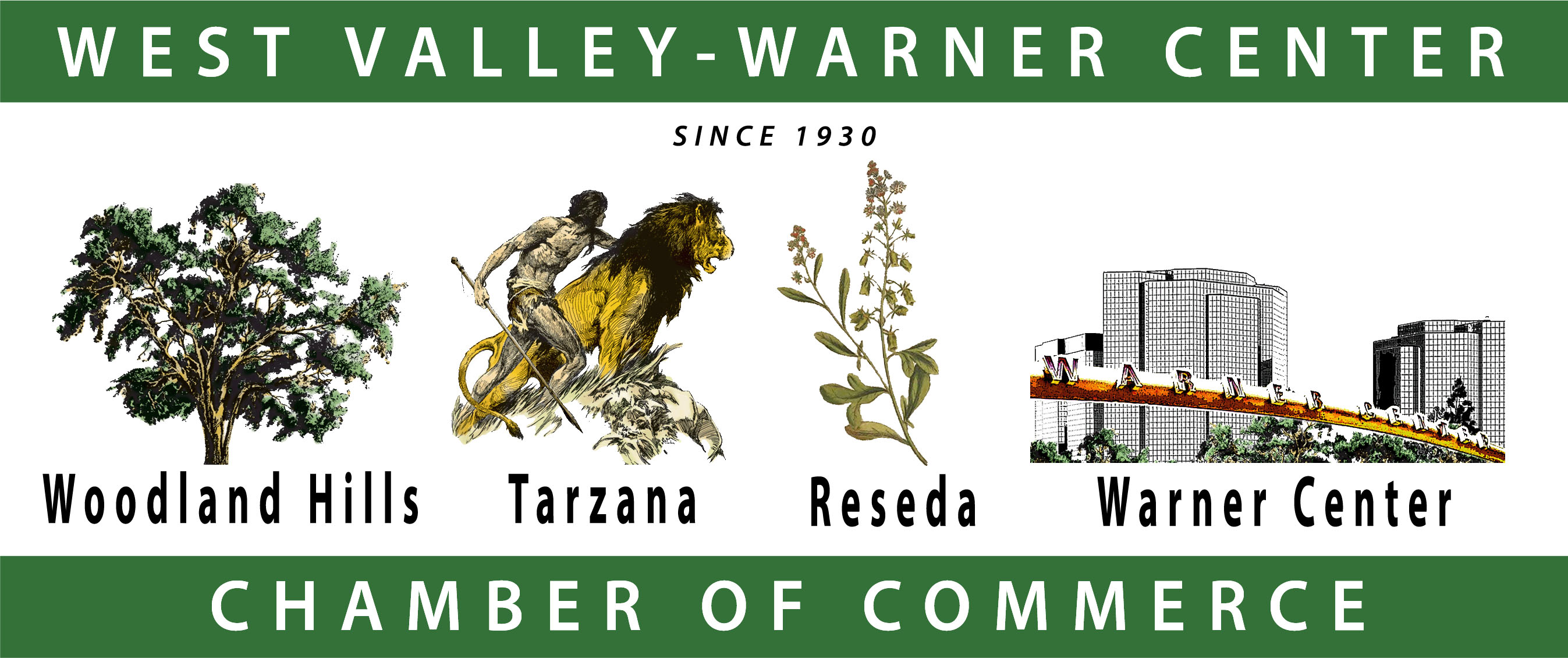 DailyDonor, Inc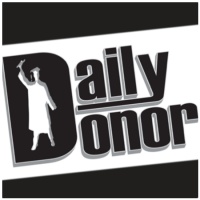 Tools
Contact Information
DailyDonor, Inc
1450 2nd Street, Suite 109
Santa Monica, CA 90401
(800)818-1347
Click Here To Contact DailyDonor, Inc
www.dailydonor.com

View Map
FRIENDS
Chris Parker

Dr. Parker has been involved in the Health and Wellness industry for the past 24 years. He graduated from CSUN with a degree in Exercise Science and played quarter- back for the football team. He went on to play professional football for four years in the European, Arena League and NFL. During the off-season he worked as a personal trainer and nutritionist. A career ending knee injury forced him out of football. With his mother pushing him to explore Chiropractic, he went back to school and graduated from CCCLA in 1996. Dr. Parker has completed postgraduate study in headache and TMJ therapy, back injury, prevention and treatment of carpal tunnel syndrome, shoulder, elbow and knee rehabilitation. He lectures on the hazards of toxic chemicals in our environment and how to detoxify your body and home.
Connections (1)
My Testimonials
None
Job Listings
Leaders
---


---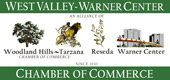 © 2018 Copyright West Valley Warner Center Chamber of Commerce.
All Rights Reserved.