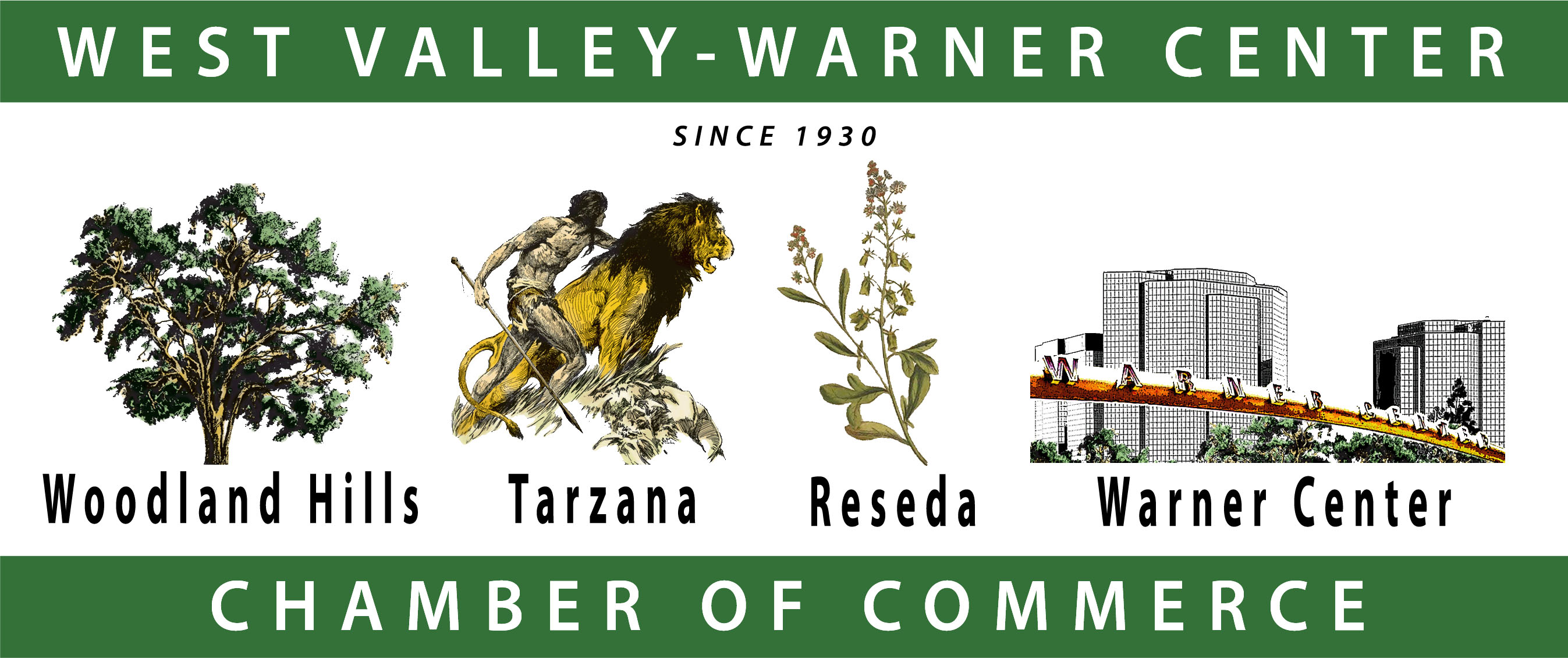 Maguire & Hart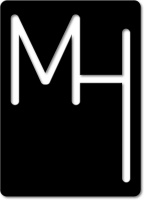 Tools
Contact Information
Maguire & Hart
28720 Roadside Drive, Suite 37
Agoura Hills, CA 91376
818-383-8524
Click Here To Contact Maguire & Hart
www.maguireandhart.c...

View Map
FRIENDS
Caroline Feingold

I was born and raised in the San Fernando Valley and have worked and lived in Woodland Hills for all of my life. For 20 years now, I have been in the Insurance industry and still am to this day. Recently, I was lucky enough to find my true love for animals and wanted to find a way where I can work with animals and sell insurance at the same time. I started my Dog Walking service in 2009 and love each and every moment. There is nothing in the world better than the love of an animal.
---
Anca Saccaro

ANCA SACCARO, owner of FIT BODIES, is a Certified Personal Trainer in Simi Valley, California and is pursuing the ISSA Specialist in Performance Nutrition certification.

Anca's passion for fitness began 17 years ago, when she left behind the physical and emotional difficulty of being an obese teenager by losing 55 pounds. She has been training ever since and in 2007 decided to take it to the next level: the competition stage of the National Physique Committee.
Adding muscle to her small frame has been hard work but after gaining 5 pounds of muscle and losing 20 pounds of bodyfat, Anca has had three successful seasons as a figure athlete.

Although a self-professed runner at heart, she credits the complete change in her body shape to weight lifting and a healthy diet 90% of the time. Healthy doesn't have to mean boring, however: she loves to find new, delicious ways to cook figure-friendly meals.

Connections (0)
None
My Testimonials
None
Leaders
---


---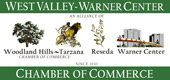 © 2018 Copyright Woodland Hills Tarzana Chamber.
All Rights Reserved.