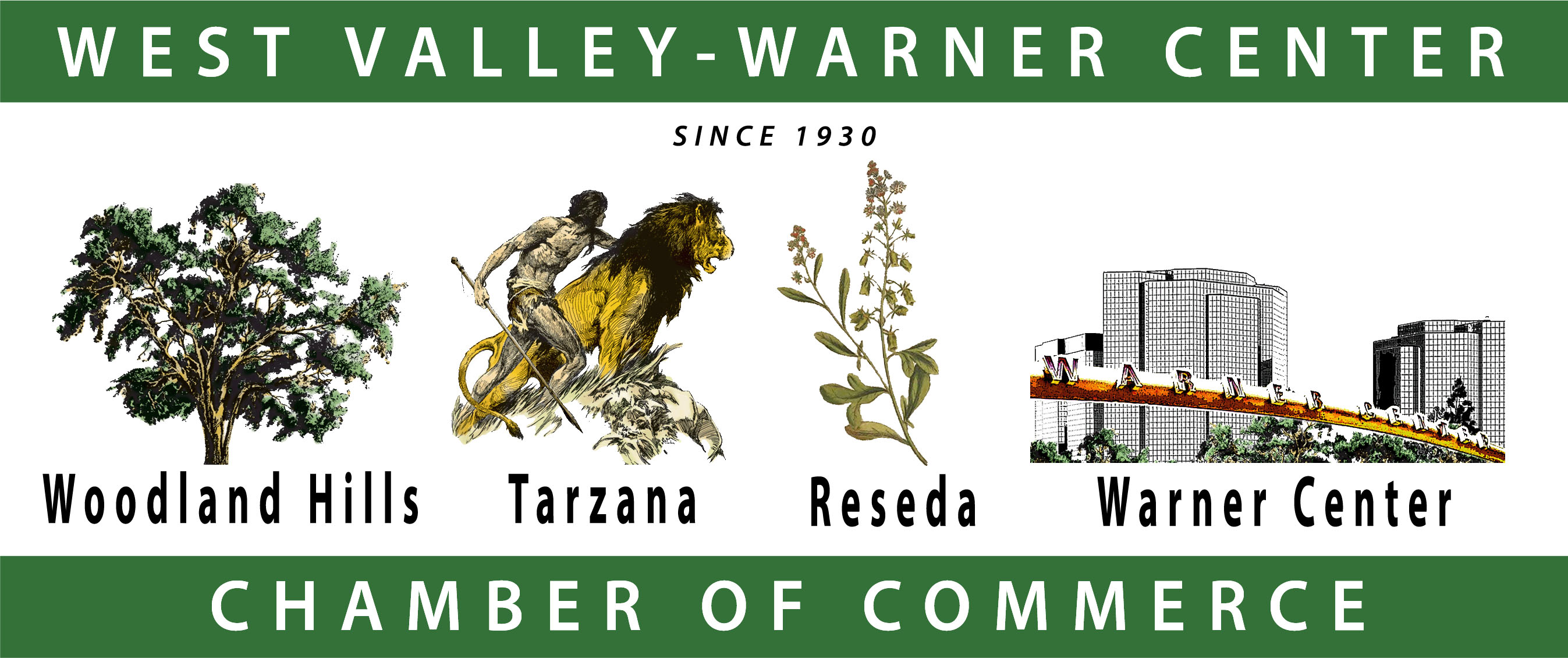 Robert Young Hypnosis

Tools
Contact Information
Robert Young Hypnosis
5323 Don Pio Dr.
Woodland Hills , CA 91364
626 818 8418
Click Here To Contact Robert Young Hypnosis
www.robertyounghypno...

View Map
Shifting your state, to shift your perspective in life.
Associations:
Hypnotherapist Union Local 472, American Hypnosis Association, American Board of Neuro-Lingustic Programming
Connections (0)
None
My Testimonials
None
Leaders
---


---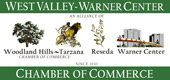 © 2018 Copyright West Valley Warner Center Chamber of Commerce.
All Rights Reserved.