Seeking sales, product development, project management and startup opportunities.

About Patrick Scanlon:
Entrepreneurial, results-oriented and personable sales leader with over 30 years experience selling professional services to the art, packaging, graphics design industry, as well as insurance/financial solutions. Excellent ability to command any situation and pivot to a sale, closing with the highest values. Proven ethics combined with deep integrity delivers the most rewarding experience, whatever product may be. Strong leadership skills allow for rapid analysis of a challenge,
development and executions of plans as well as ability to drive a team and client to success.
Services:
Sales, Project Management, Graphic Design, Print Consultation, Art Production Consultation, Creative Direction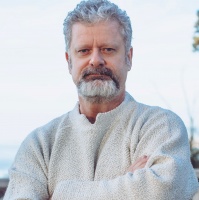 As with many things in life, we need to pivot when needed. So, I am back in the world of consulting while I find my next great opportunity! Carpe diem.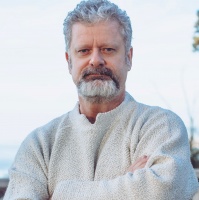 So great to meet those at this past weeks, breakfast. Looking forward to meeting all the valuable members in the future. Continued success everyone!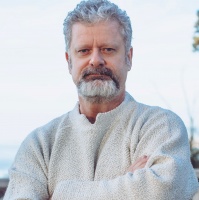 Happy to join the wonderful association of the Woodland Hills Chamber of Commerce. Even though my General Office is in Glendale, I live in West Hills and take care of the concerns of individuals, families and businesses all over Los Angeles County with an emphasis on my West Valley area. I want to thank the staff at the Chamber for making me feel so welcome and look forward to meeting everyone on the months ahead. Patrick