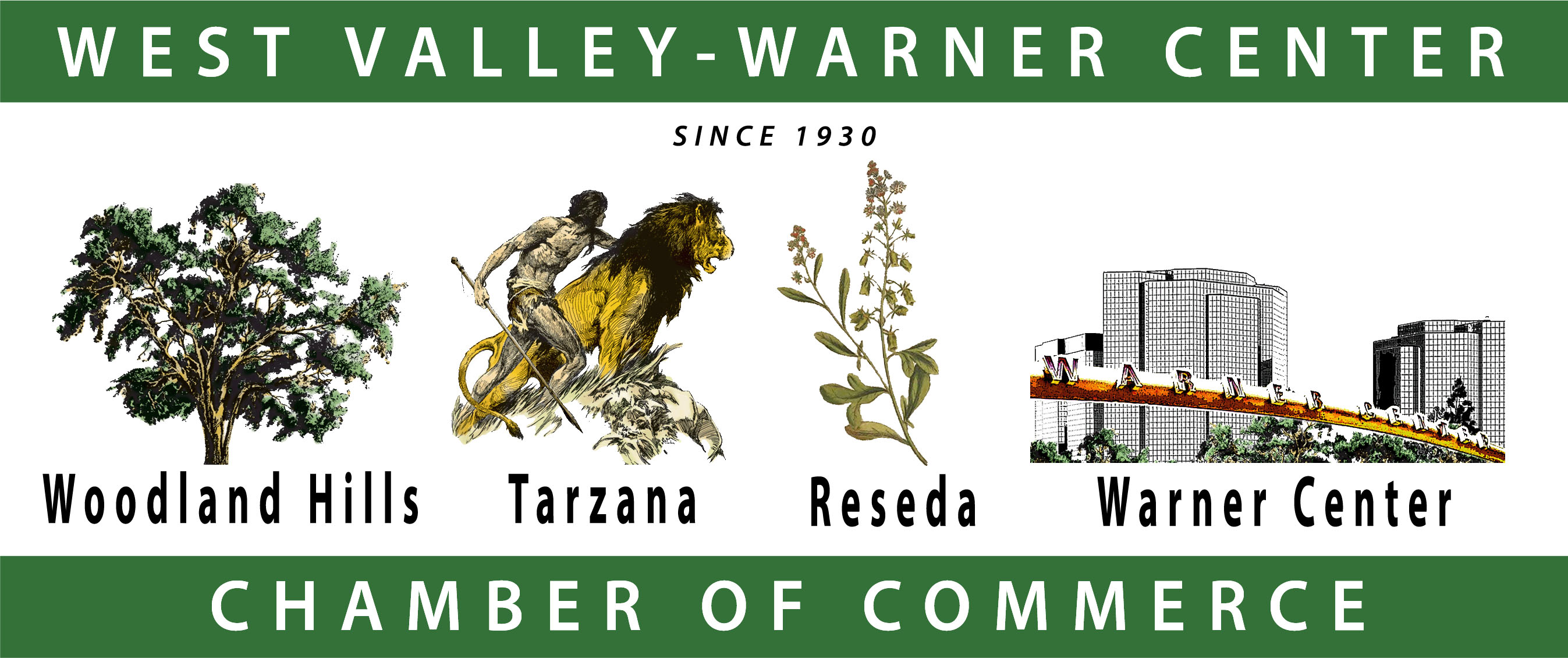 ---
Connection Circle - Lee Levy
Posted on 04/02/18
Come and network with us! Our group meets on the 2nd and 4th Weds of each month. We have FUN, and have speakers and business relation discusssions. This group is CATEGORY SPECIFIC, only one person from each TYPE of company may come. Please call Lee in advance to see if your category is available. 818.888.8235. I will give you the location of our meeting once confirmed. See you there!
Leaders
---


---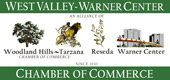 © 2019 Copyright West Valley Warner Center Chamber of Commerce.
All Rights Reserved.