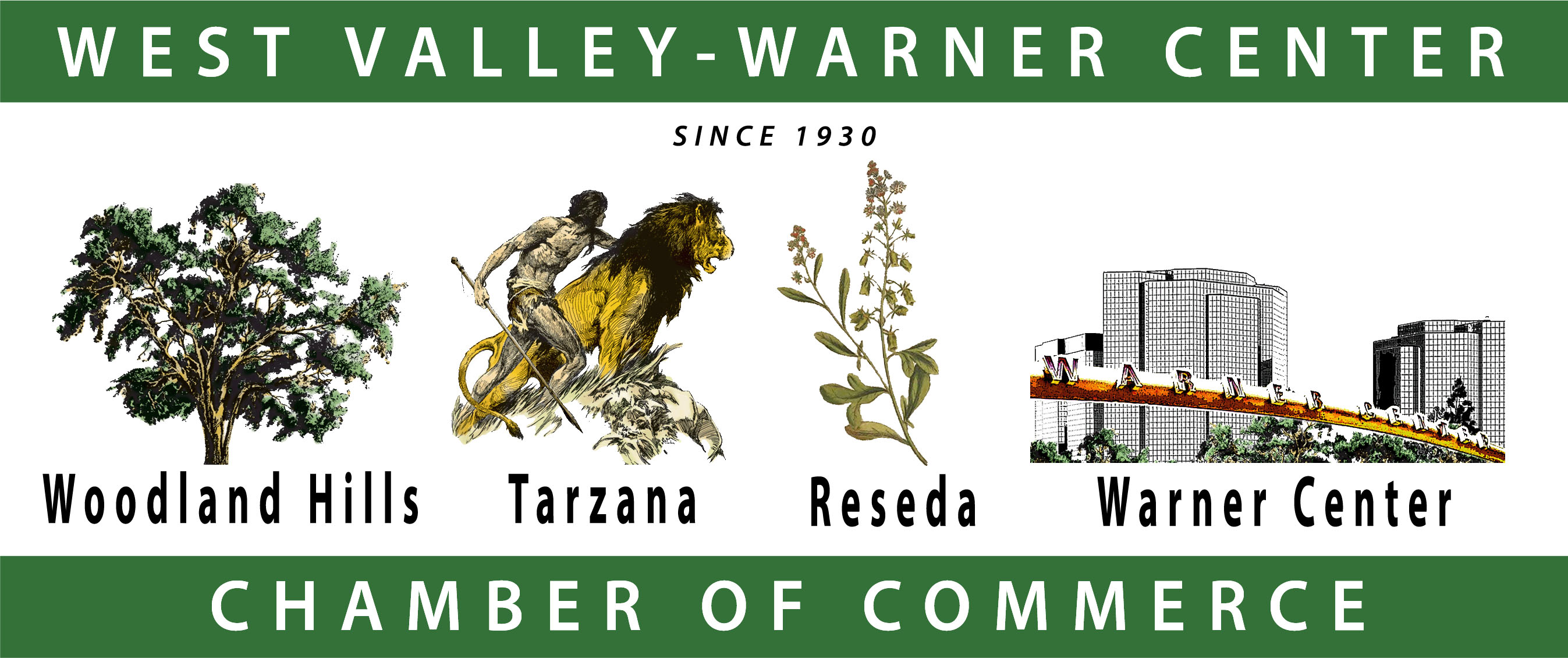 ---
Health and Finance Expo October 13
Saturday, October 13th, 2018 10 AM - 3 PM
Posted on 09/27/18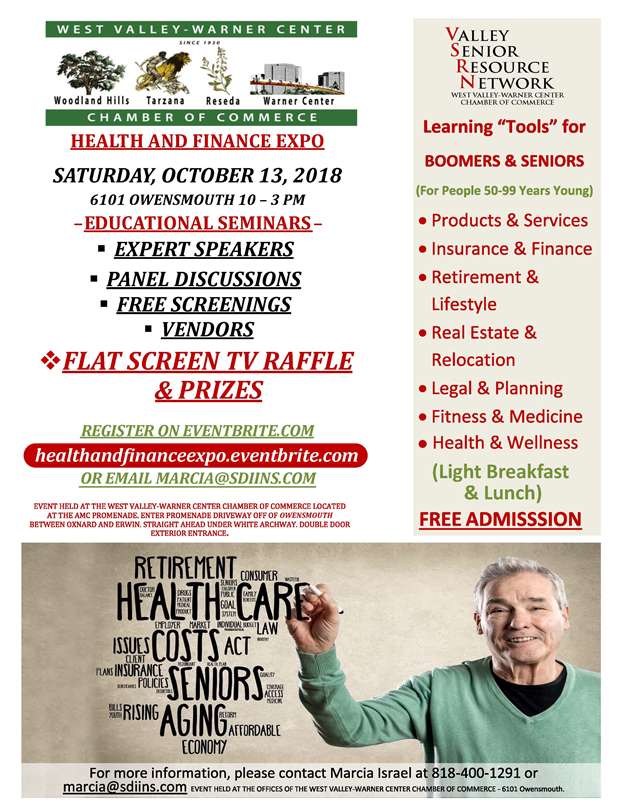 Event Location: West Valley~Warner Center Chamber of Commerce
6101 Owensmouth, Woodland Hills, CA 91364
Driving Instructions: Enter the mall from Owensmouth at the traffic light at Promenade Mall. Straight ahead is a large white arch with the West Valley~WarnerCenter Chamber of Commerce Banner on it, and a big tree. Pull into the small parking lot by the tree found between the loading docks. Our exterior entrance is just before the (former) mall entrance.

SIgn Up On Event Brite HERE
Leaders
---


---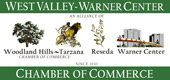 © 2019 Copyright West Valley Warner Center Chamber of Commerce.
All Rights Reserved.