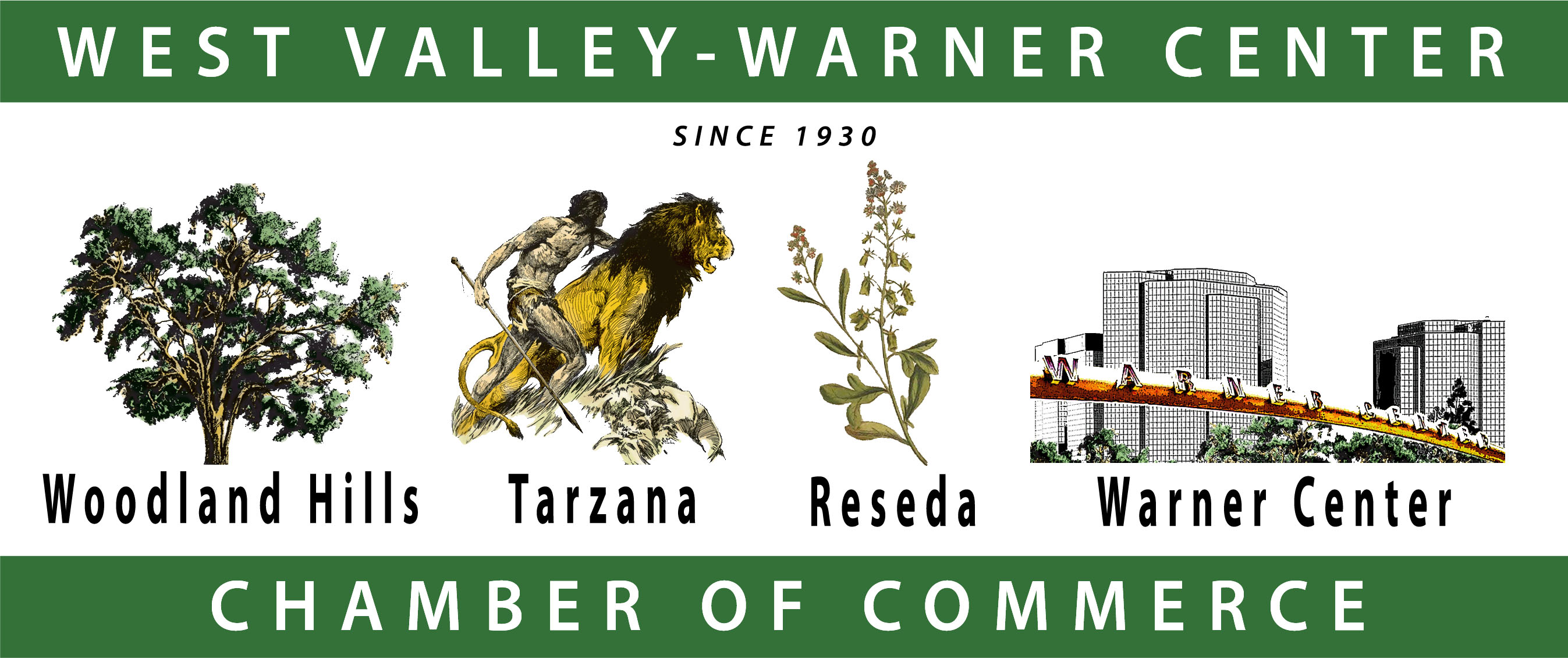 ---
April Comedy and Connections Breakfast April 3rd
Wednesday, April 3rd, 2019
Posted on 12/07/18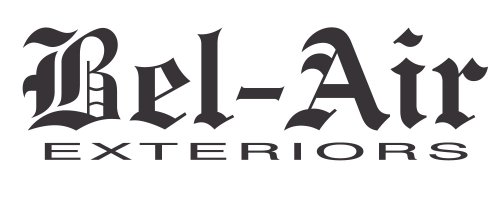 April Comedy and Connections Breakfast
Wednesday, April 3rd, 7 AM - 9 AM
Warner Center Marriott
21850 Oxnard Street, Woodland Hills, CA 91367
Self-Parking Complimentary!
Sponsor: Bel Air Exteriors, Inc.
RSVP Required by noon on Tuesday prior to event. (818) 347-4737
Members $24, One Time Trial Guest $24.
Walk-Ins Welcome, Add $10.
There will be assigned seating.

Leaders
---


---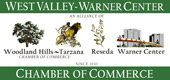 © 2019 Copyright West Valley Warner Center Chamber of Commerce.
All Rights Reserved.