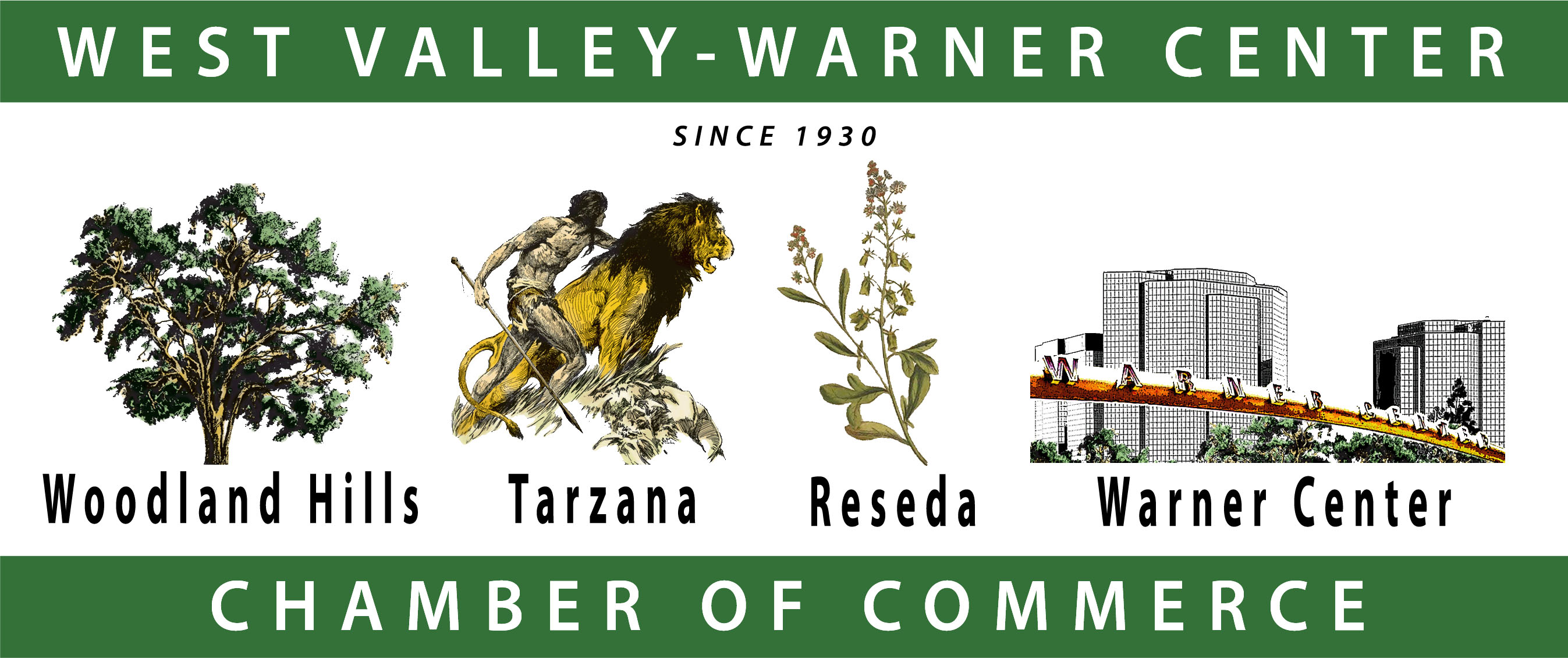 ---
Braemar Country Club is Hosting the October Mix & Mingle Mixer October 23rd
Wednesday, October 23rd, 2019
Posted on 05/09/19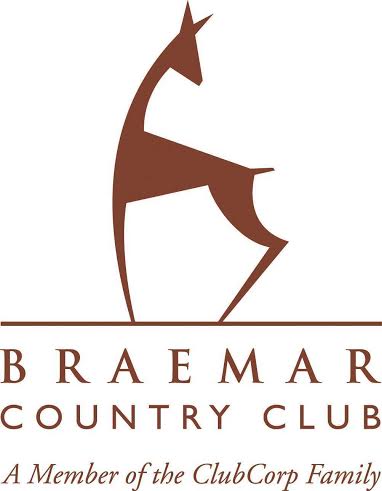 Braemar Country Club is Hosting the October Mix and Mingle Mixer
Wednesday, October 23rd, 5:30 PM – 7:30 PM
Braemar Country Club will be giving away a Golf four-some at the event!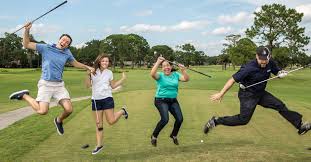 Braemar Country Club
4001 Reseda Blvd., Tarzana, CA 91356
Members FREE! One Time Trial Guest Only $15.
**RSVP Required by Noon on Tuesday prior to event. (818) 347-4737
An accurate "head count" ensures enough food & great service. Thank you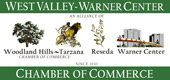 © 2019 Copyright West Valley Warner Center Chamber of Commerce.
All Rights Reserved.