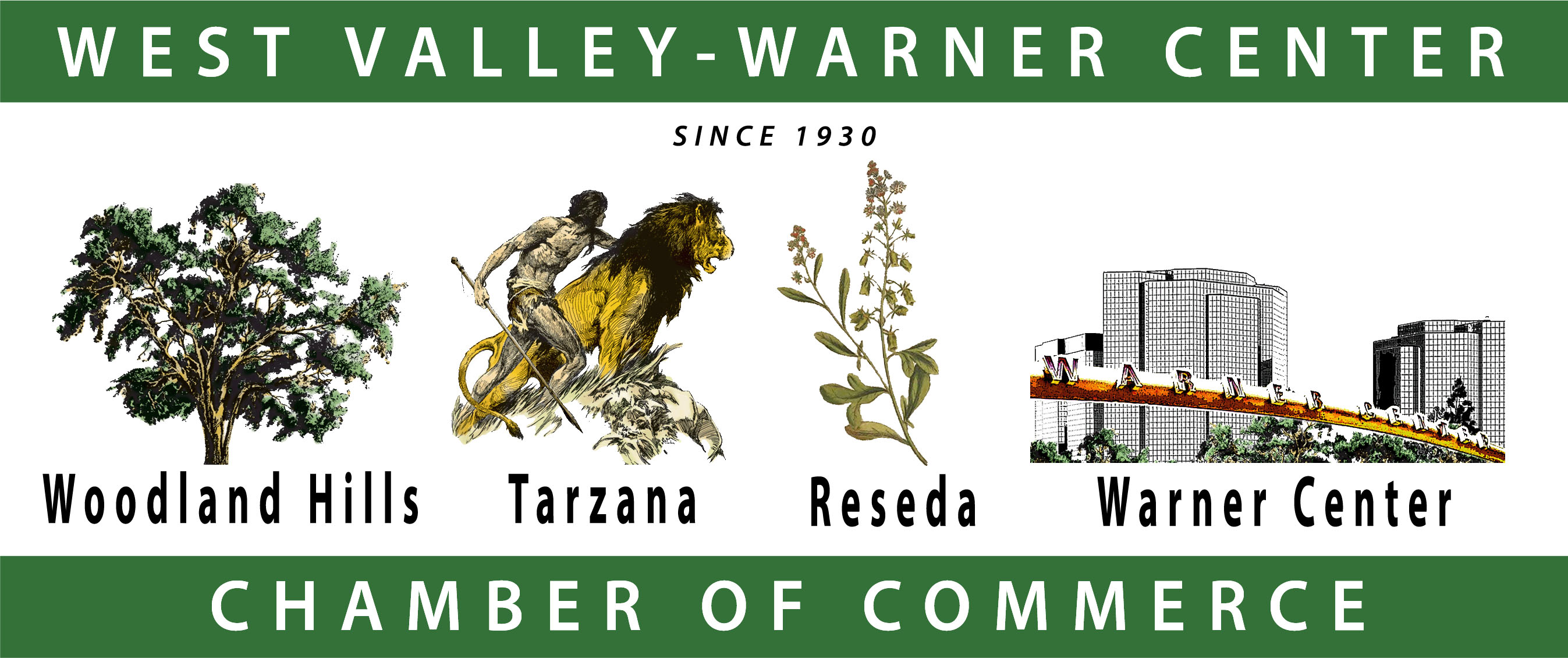 Beds Unlimited

Tools
Contact Information
Beds Unlimited
6949 topanga canyon blvd
Canoga Park, CA 91303
(818)702-9999
Click Here To Contact Beds Unlimited
www.bedsunlimited.ne...

View Map
Samantha~Chamber of Commerce
Posted on 01/14/09
I purchased my daughter's bed from Lucie at Beds Unlimited last week, and she loves it! Lucie and her staff were attentive and wonderful. Her delivery men were so sweet to help me disassemble the old bed and get it out of the way. Talk about FAST delivery! It was a great experience - thank you Lucie!!
Connections (3)
My Testimonials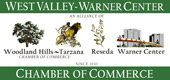 © 2020 Copyright West Valley Warner Center Chamber of Commerce.
All Rights Reserved.