09/02
Business Networking Breakfast
7:00 AM
View Details
09/08
Programs Committee & Marketing Committee
3:00 PM
View Details

Valley News Group
View Details
San Fernando Valley Media Calendar
View Details
Member Good News~Submit Here
View Details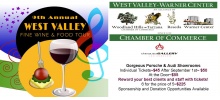 BUY TICKETS!
Wednesday, September 16 @ 5:30 PM
West Valley Fine Wine and Food Tour
Location~ The Auto Gallery Porsche & Audi 21301 Ventura Boulevard.
Corporate Booth Sponsorship WVWC Chamber Members~
$375 when using wines provided by a Chamber wine expert
$275 when you provide the wine (3 bottles of red and 3 bottles of white)
$25 discount when payment is received before September 1st.
(The price is reduced to $350/$250 respectively.
Learn More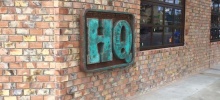 HQ Gastro "lounge" is opening on September 3rd! Come check out this hot new spot in Woodland Hills.
Learn More
October 21st Recognition Luncheon at Roys! The West Valley ~ Warner Center Chamber of Commerce is awarding 10 of the most impoved~ Aesthetically Pleasing, Operationally and Technologically Innovative and Sustainable properties for Multi-family and Commercial properties in Reseda, Tarzana and Woodland Hills/Warner Center for the first Community Choice Award.
Learn More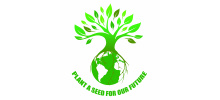 West Valley~Warner Center Chamber of Commerce has a new office.

6100 Topanga Canyon Boulevard.
Woodland Hills CA 91367

Hours M-F: 9 a.m. - 5 p.m. (PST)
Phone Number: (818) 347-4737