01/24
Woodland Hills Chamber Event
7:00 PM
View Details
01/25
Maggiano's Little Italy Hosting The Chamber Mixer!
5:30 PM
View Details

Leader Level Marketing Options
View Details
Valley News Group
View Details
San Fernando Valley Media Calendar
View Details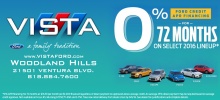 Welcome to the Vista Auto Group – or more commonly known as the "Vista Automotive Family". We have been serving and pleasing our communities in Woodland Hills, Oxnard and Ventura, CA. From the moment you walk into our showrooms, you'll know our commitment to customer service is second to none. We strive to make your experience with the Vista family a lifelong relationship. We are family owned and operated since 1974.
Learn More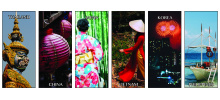 Valley Asian Cultural Festival launched by two prominent
West San Fernando Valley Organizations.
Woodland Hills, CA – January 20, 2017
The West Valley~Warner Center Chamber of Commerce and the Tarzana Community and Cultural Center proudly announce the 1st Annual Valley Asian Cultural Festival taking place on May 21st 2017.
The planning committee has determined the time and location to be May 21, 2017 11:00 PM – 4:00 PM at the beautiful Ta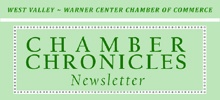 Hot Sheets will be available at the monthly breakfast inside our newsletter. Please ask us how you can advertise. We distribute our letters electronically on our website, and social media and now a hard copy will be distribute to our breakfast guests.
Learn More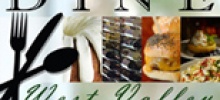 DINE WEST VALLEY!
MEMBERS CHECK OUT THE HOT SPOTS TO DINE IN THE WEST VALLEY!
Space Available for your FREE Restaurant Ad.
Sponsorships Also Available.
For more information contact
[email protected]
Learn More