BENEFITS OF MEMBERSHIP:
WOODLAND HILLS-TARZANA
CHAMBER OF COMMERCE
Please contact Kevin Taylor to find out how the chamber can work for you, pricing, and more!
CALL or Message Kevin
(**Please provide the # of employee's in the office**)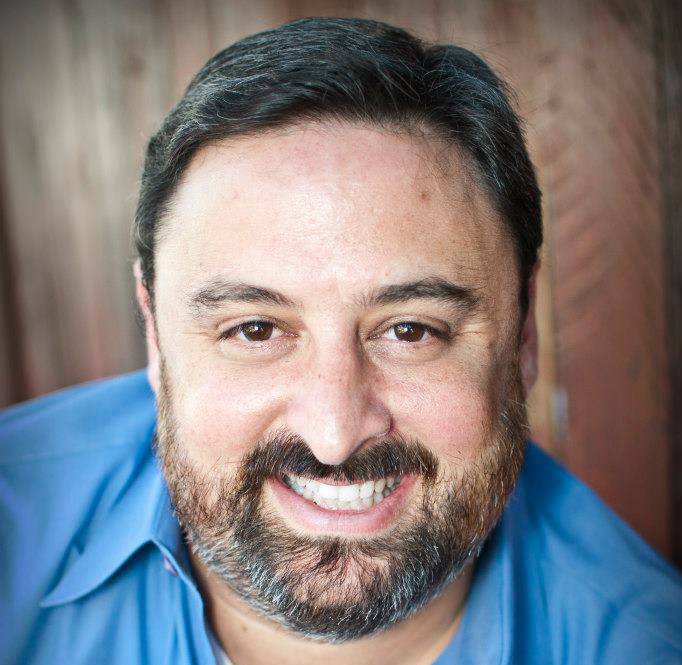 (818) 347-4737 / kevin@woodlandhillscc.net

Community! Credibility! Connections!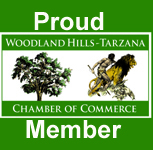 Do you need more business?
Are you looking to connect to other business owners?
Looking to showcase your community support?
We've got it all and want YOU to get Connected!

As the largest chamber in the San Fernando Valley, our business community encompasses 43 local areas and consists of a large number of chain stores and businesses as well as a good number of small, individually owned and specialty businesses.
The mission of The WHTCC is to represent, support, educate and promote the business interests of its members and the community. We assist with exposure for businesses, new and old, small, medium, and large while continuing to increase the desirability of your community. By joining the WHTCC, you not only promote your own business, you help keep your community thriving. Joining the chamber can also result in a great new network full of economic and social benefits!
Please see a brief overview of our membership benefits below and accept this as an invitation to join our organization.
What do the Members say?!

"I like being a part of a growing and dynamic business community...family, really. I like having such warm, helpful and professional staff...individuals that I am truly proud of. And I like the monthly breakfasts."
–Susan Hamersky
"I have many new clients, partnerships and increased revenue directly attributable to my chamber membership." -Jim Brammer
"The friendships that are built, which bring with it business through leads. People spend their money with people they know and trust, especially their big purchases. They also refer their friends & clients. The Chamber creates the safe environment to foster those relationships."
-Max Haghighi
Please contact Kevin with any questions or for pricing! ~Kevin (818) 347-4737
Here's what else is in it for YOU…
*Immediate online directory listing and a complementary profile
*Your company description placed in our directory
*Access to 3 standard monthly networking events.
*Networking Breakfast: 1st Wed. of the month (7-9am) Includes"hot sheet". RSVP list names and phone #s.
*Networking Luncheon: Once a quarter (12-1:15pm with networking starting at 11:30)
*Networking Mixer: 4th Wednesday of the month (5-7pm)
*Special Events & Multi-Chamber Mixers
*Committee Participation
*Ambassador Satellite Business Lunch Program
*Connection Circles: umbrella groups where non-competing members meet twice a month and give referral and leads (see below for a list of circles).
*Member to Member discount advantage: Click Here to see!
*Advertising & Sponsorship opportunities
*Complementary Ribbon Cuttings for new chamber members and anniversaries
*Connect with our members through our website, Facebook, Twitter, Linked In, etc.
*Membership Pride!
Joining online is one click away...it takes less than 5 minutes!
GETTING YOU CONNECTED!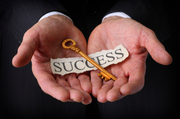 *Ambassadors know everyone! Booking coffee with an Ambassador or attending a Satellite Business Lunch is a great way to start to get connected.
~Contact Patrick Meherin patrick.meherin@gmail.com or (818)274-8964 to get on the list.

*JOIN a 'Connection Circle' Connection Circles are a small exclusive group of non-competing chamber members who get together twice a month to network and give leads and referrals.
~Contact Anita Kugler akugler@aol.com or (818)425-4104–Anita's Circle
~Contact Kandis Landmann kandis@roadrunner.com or (805)777-7972–Tuesday breakfast Circle
~Contact Lee Levy lee@Nexgraphics.com or (818)888-8235 –Lunch Leads with Lee
~Contact Wayne Levine wayne@bettermencoaching.com or (818)879-1600 –In Business Circle
Visit the Connection Circles webpage: Click HERE!

*JOIN a Committee! Programs, Education, Marketing/PR,Beautification, Special Events, Government Affairs, Ambassador, or Membership committee.
~Contact Felicia Paust felicia@woodlandhillscc.net or 818-347-4737.

*ATTEND when you can! We understand busy schedules. For a quick RSVP visit our EVENTS toolbar on our home page (www.woodlandhillscc.net) where you can pay online and even get a reminder! Come join us at our standard events, ribbon cuttings, etc. when your time allows. Bring business cards and have your 10 second best one liner memorized. Remember, the chamber is your extended sales team!
*STAY CONNECTED! www.woodlandhillscc.net is your resource for Event info and convenient RSVP, Membership Directory, Complimentary Profile(contact us if you need assistance!),Member to Member connections & discounts, Community calendar (you can add your event!), and so much more!
Do you have EVENTS??
You can post your events right on our EVENTS PAGE through your complementary WHTCC online profile which gets thousands of hits A MONTH!!
You've seen the how. Start connecting…JOIN NOW

ARE YOU A RESTAURANT?
Restaurants have some great advantages which come with membership. Being the largest chamber in the SFV, our chamber can potentially give you a much bigger audience to invite into your restaurant. Our members could be your future loyal customers who really care about small business owners! Ribbon cutting are complementary with membership ($300 value). You can offer a discount on our website… (click Deals!)

…and when members dine at your restaurant. If seating and atmosphere allow, you can also host satellite business lunches (chamber members who get together and go to lunch ~usually 5-6 attendees). We also list member restaurants in our Restaurant Guide. A future benefit:Your renewal a year from now offers you a $25 discount and a FREE Eblast to over 1400 members. ($125 Value)
Important FYI: New Businesses in the area are exempt from taxes on gross sales receipts!
Below you will find a brief overview of our chamber community, the largest chamber in the San Fernando Valley. Membership can be paid by clicking the Become a MEMBERbutton and paying by MasterCard, Visa, or Discover.
Please contact Kevin with any questions or for pricing! ~Kevin (818) 347-4737