Rise & Shine!!


Business Networking Breakfast
SPONSORED BY~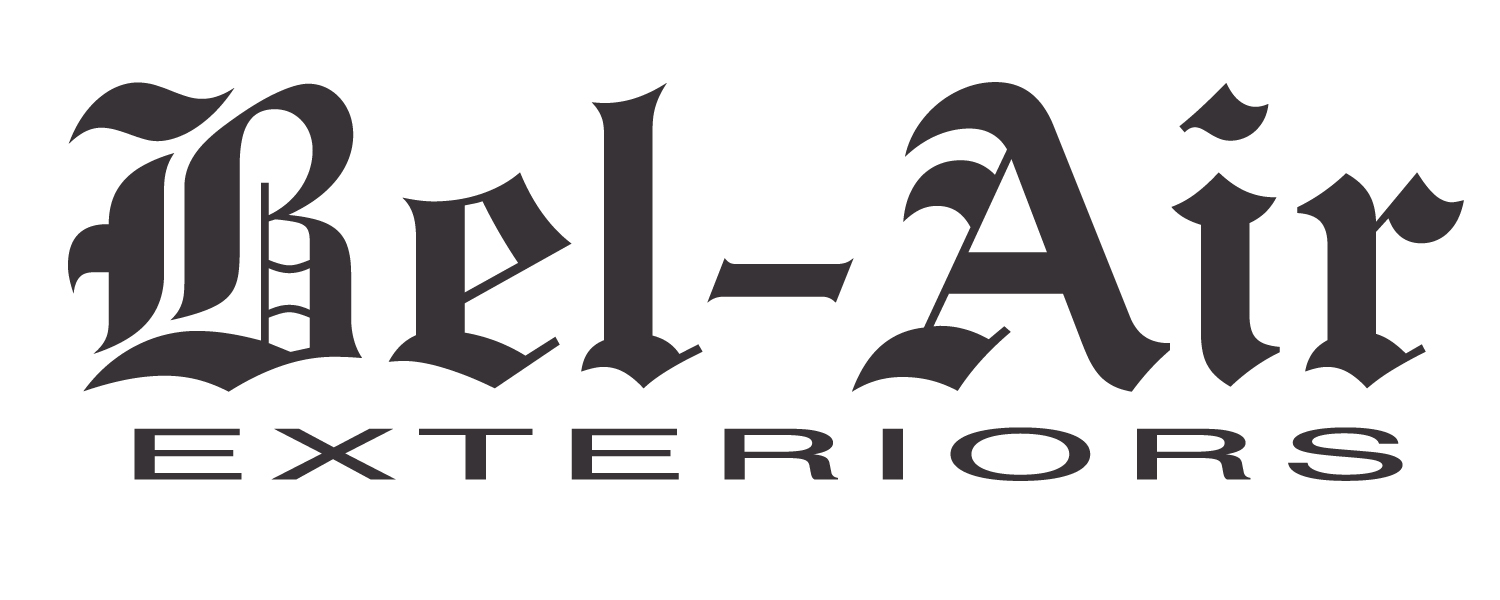 Wednesday, November 7th, 7:00 AM to 9:00 AM
Marriott Marriott Marriott!!
Sponsor: Bel Air Exteriors, Inc.~
Larry Cohen
**Bel-Air Exteriors is a licensed contractor which sells and installs
all types of windows, doors, and texture coating.
This ensures quality control unmatched by others. Bel-Air also
builds custom wood windows and doors to replicate
all styles going back to 1900.
Warner Center Marriott
Address: 21850 Oxnard Street
*Self-Parking Complimentary!
RSVP REQUIRED by noon on Tuesday.
Walk-Ins Welcome, Add $10.
No Jeans please at Breakfast Venue.
(818) 347-4737
Members $20, One Time Trial Guest $20.
There will be assigned seating.
**RSVP by Noon on Tuesday prior to our General Events to avoid $10 Walk-In charge.
An accurate "head count" ensures enough food & great service! Thank you.