Business Networking Breakfast
Sponsor: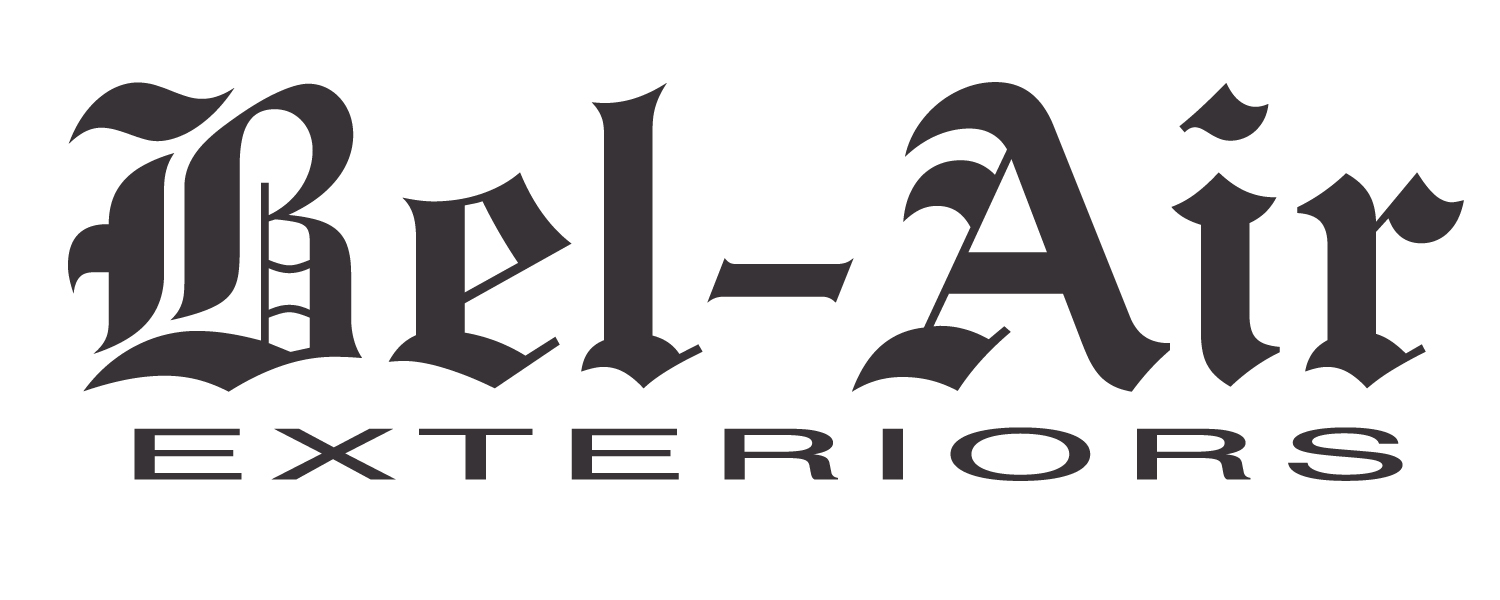 Bel Air Exteriors, Inc. ~
Larry Cohen
Bel-Air Exteriors offers custom replacement windows and doors of all materials - aluminum, vinyl, fiberglass, or wood - in all sizes. Bel-Air consultants have twenty-plus years of expertise to help you. And Bel-Air's products and texture-coating feature lifetime warranties. "Bel-Air Quality at Van Nuys Prices"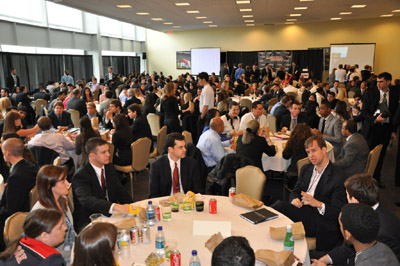 Wednesday, October 2nd, 7AM - 9AM
Woodland Hills Country Club
Address: 21150 Dumetz Rd.
RSVP REQUIRED by noon on Tuesday.
Walk-Ins Welcome, Add $10.
No Jeans please at Breakfast Venue.
(818) 347-4737
Members $20 One Time Trial Guest $20.
There will be assigned seating.
**RSVP by Noon on Tuesday prior to our General Events to avoid $10 Walk-In charge.
An accurate "head count" ensures enough food & great service! Thank you.