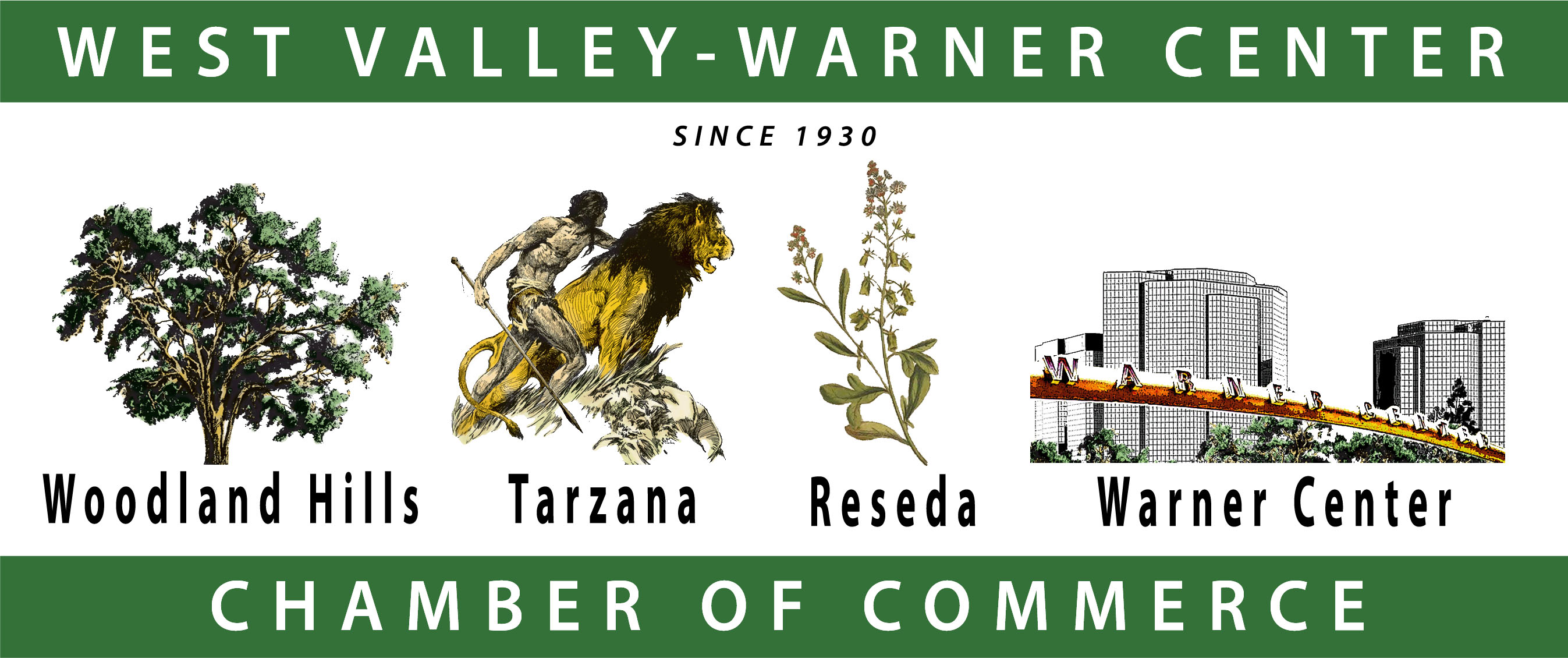 Cognitive Wellness Neurofeedback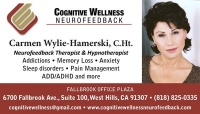 Tools
Contact Information
Cognitive Wellness Neurofeedback
6700 Fallbrook Avenue Ste 100
West Hills, CA 91307
(818)825-0335
Click Here To Contact Cognitive Wellness Neurofeedback
www.cognitivewellnes...
View Map
FRIENDS
Madelon Wallace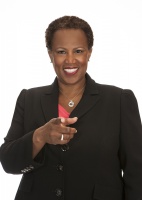 With over 20 years of experience, Madelon is an accomplished, results-oriented business leader who has worked for multiple Fortune 500 companies. Her experiences span from contract negotiation; developing and presenting RFPs; new business and product development; managing popular brands and licensing portfolios in the toy, entertainment, fashion and confectionary industries to name a few.

Further, she also negotiated and managed multi-million dollar programs with strategic partners and fostered long-term relationships. Her success is credited to her keen ability to dissect complex business problems and find winning solutions. And now, she brings her expertise to entrepreneurs and executive.

If you or someone you know wants help looking at your business through a new lens, contact Solutions by Madelon Incorporated™ and we will help you discover your winning solution to transform your business and earn more money.

Empowering Small Businesses to Soar™
---
Varant Majarian

Majarian Publishing is a boutique book shop. We are concentrating on the digital publishing outlets as a first tier. We specialize in interactive eBooks taking full advantage of the new technologies that are exploding on the scene.
---
Sheryl Tratner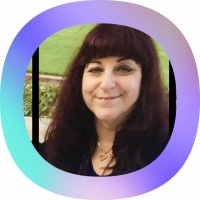 Hello, My name is Sheryl Tratner. I am a transplant to Los Angeles from Detroit, Michigan. Innately shy, I became a bookkeeper and have done that kind of work for over 40 years. My empathy led me to become an alternative healer in the past 30 years; I found also that I liked sales. I have been an Independent Business Consultant for Avant-Garde Marketing Solutions, Inc. since 2003, and I get to help my clients increase their bottom line with the company's products. The best part is getting to work with my husband Patrick Meherin! www.agms.com We now have a SIMPLE training program in place, so we are looking for new people to become our new executives!
Connections (1)
My Testimonials
None
Leaders
---
---
© 2018 Copyright Woodland Hills Tarzana Chamber.
All Rights Reserved.