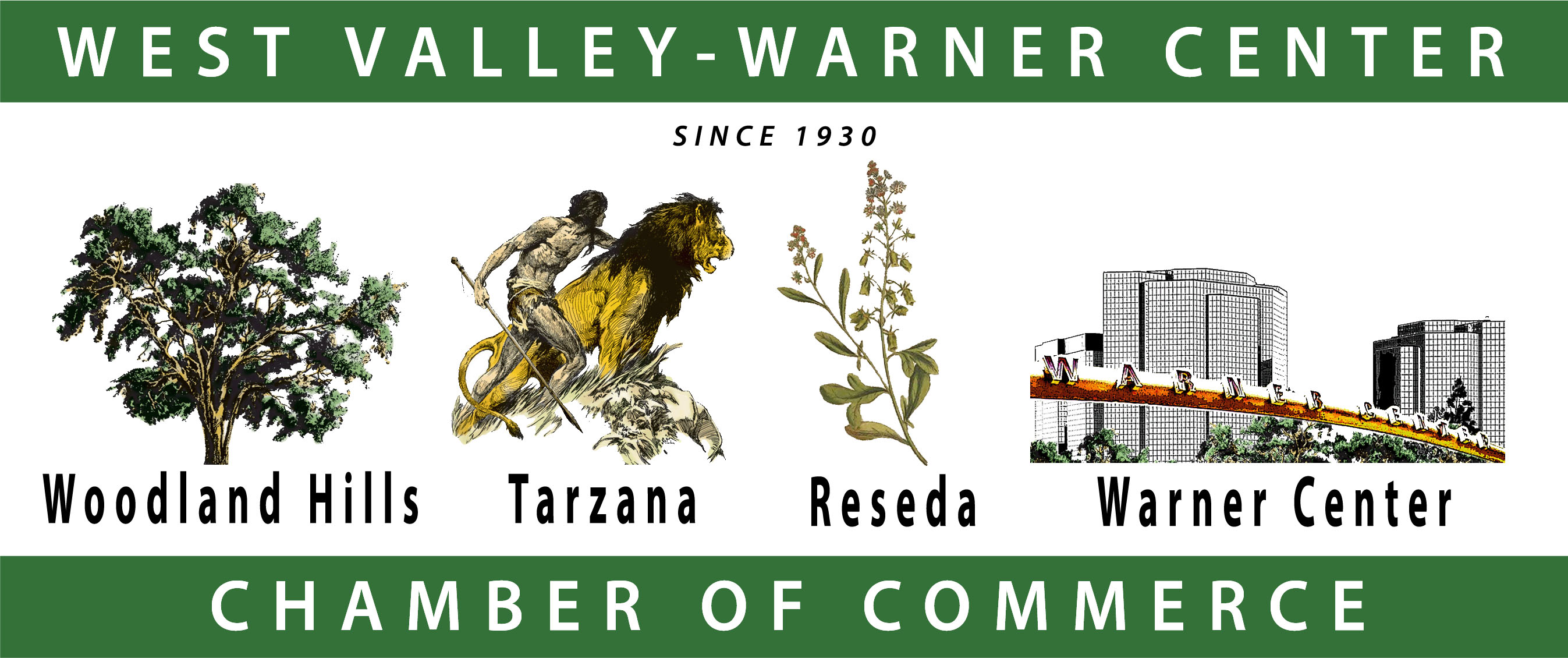 Focus Your Life Hypnosis

Tools
Contact Information
Focus Your Life Hypnosis
18607 Ventura Blvd., Suite 310
Tarzana, CA 91356
818-436-9880
Click Here To Contact Focus Your Life Hypnosis
www.focusyourlifehyp...
View Map
FRIENDS
Nicola Staples
Sounds Fishy is a video production company who understand that content drives leads, trust drives sales, and great communication drives lasting relationships. Video delivers all three, and Sounds Fishy delivers video! (and audio!)

We offer a wide range of solutions for clients around the world and around the corner! We are a creative Multi-Media Production team comprising of handpicked professionals in video, audio, design, animation, editing and post-production. Yes we use all the latest fancy software and equipment to create content for you, but we are totally focused on getting your message to your customers, clients or staff. And it doesn't need to be complicated, expensive or difficult to achieve.

Originally form England where we operated for 15 years, Sounds Fishy has been owned and operated by Ian Fish & Nicola Staples in Woodland Hills since 2013.
Ian has won multiple international awards for his work in radio and has over two decades of experience in TV & Radio production. Ian deals directly with clients from the very first contact and ensures that each project has exactly the right blend of creative talents necessary to produce outstanding results. Ian is married to Nicola Staples, who co-owns Sounds Fishy with him. Formerly National Marketing Manager for Cancer Research UK (the world
Connections (1)
My Testimonials
None
Leaders
---
---
© 2018 Copyright Woodland Hills Tarzana Chamber.
All Rights Reserved.