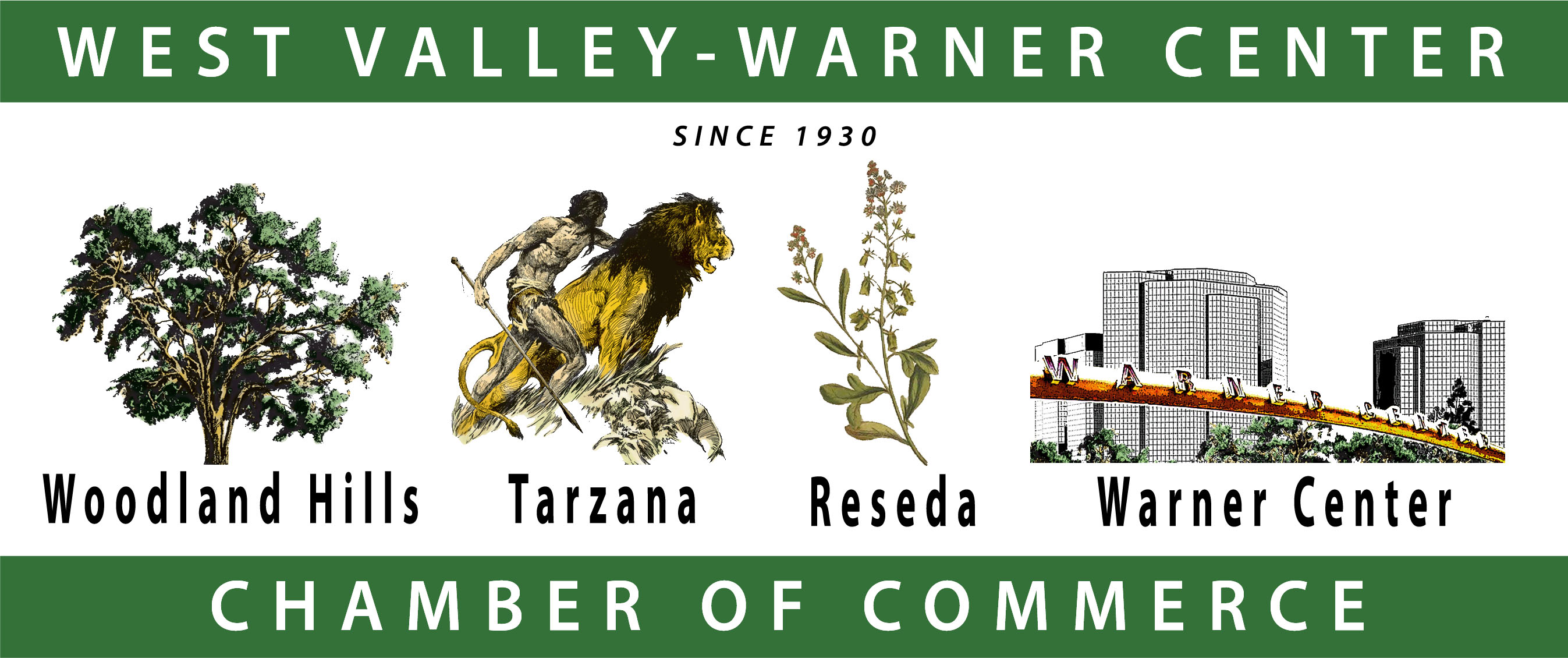 Nothing Bundt Cakes

Tools
Contact Information
Nothing Bundt Cakes
6524 Platt Avenue
West Hills, CA 91307
818-340-2253
Click Here To Contact Nothing Bundt Cakes
nothingbundtcakes.co...
View Map
Job Listings
Guest Service Representative
Relocate: No
Work Experience Need: Less than 1 Year
Allow Recruiter to Contact: No
Posted on 11/10/15
Position Summary:  To serve Nothing Bundt Cakes guests both in person and over the phone with creative solutions in a warm and welcoming environment. Guest Service Representatives will also perform side work duties for the crafting department, some light cleaning, and some clerical duties.
Requirements:
Possess a strong sense of teamwork
Ability to follow instructions
Has integrity
Takes initiative
Fits the Nothing Bundt Cakes Culture
Has the ability to work well under pressure
Outgoing and friendly personality
Ability to multitask while paying special attention to detail
Strong sales ability
Genuine care of others needs
Ability to work with a sense of urgency
Wear the required Nothing Bundt Cakes uniform
Responsibilities may include but are not limited to:
Abide by all Nothing Bundt Cake policies and procedures
Uphold Nothing Bundt Cake's image and brand
Introduce walk-in guests to the bakery and products with a guest tour
Assist guests with walk-in orders while using creative solutions
Suggest balloon sales, show porcelain items, and up-sell with candles and cards
Assist phone guests by placing incoming orders
Operate & balance point of sale (POS) with accuracy and efficiency
Gather guests' email addresses
Keep samples available during all hours of operation
Maintain a strong knowledge of NBC's products, prices, and promotions
Keep retail area clean, swept and neatly merchandised,
td>
Connections (1)
My Testimonials
None
Job Listings
© 2017 Copyright Woodland Hills Tarzana Chamber.
All Rights Reserved.