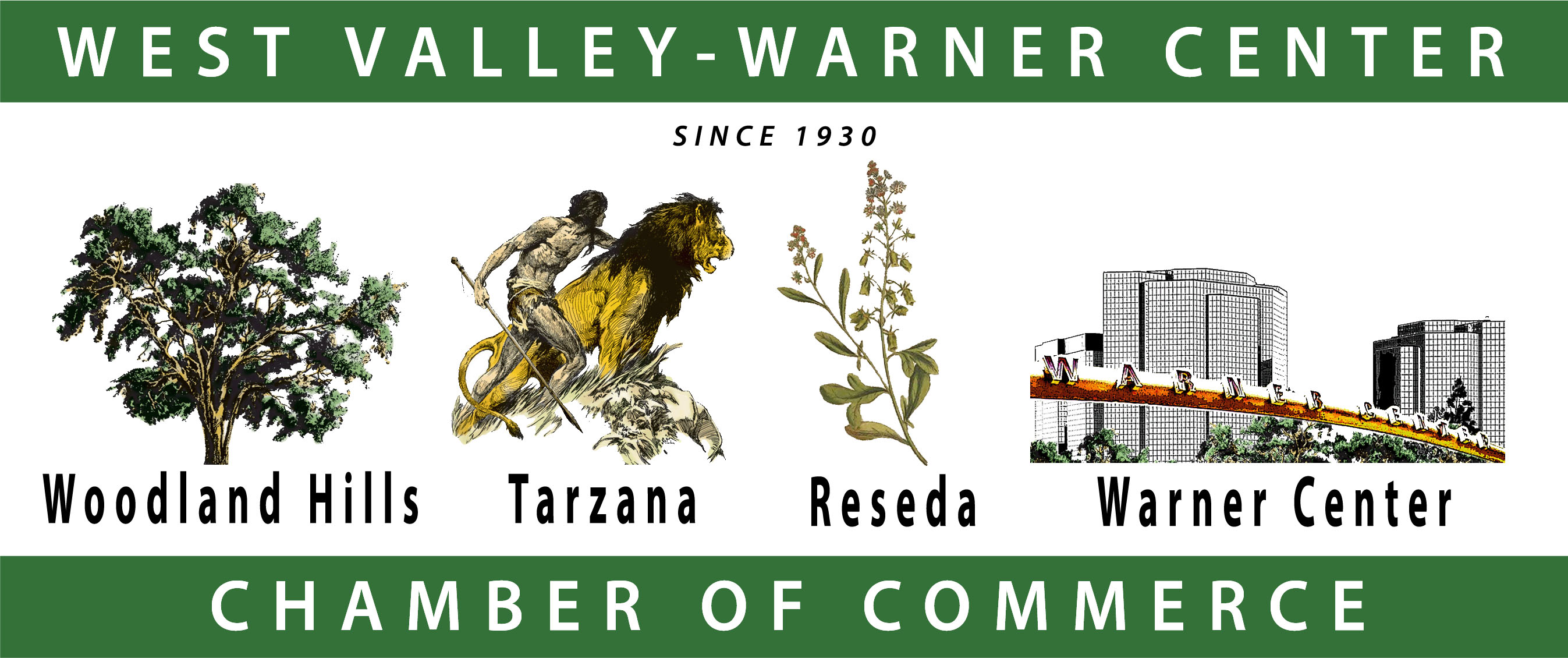 SERVPRO of Woodland Hills/Tarzana/Reseda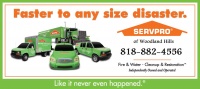 Tools
Contact Information
SERVPRO of Woodland Hills/Tarzana/Reseda
20250 Califa St Unit 103
Woodland Hills, CA 91367
818 882-4556
Click Here To Contact SERVPRO of Woodland Hills/Tarzana/Reseda
www.servprotarzanare...
View Map
Like it Never Even Happened

Services:
24-Hour emergency response
Fire, smoke, and soot cleanup and restoration
Water removal,dehumidification and drying
Structure and Contents cleaning/deodorization
Fast and efficient electronic claims processing
Secure information accessible 24 hours a day.

Connections (3)
My Testimonials
None
Job Listings
Leaders
---
---
© 2018 Copyright Woodland Hills Tarzana Chamber.
All Rights Reserved.