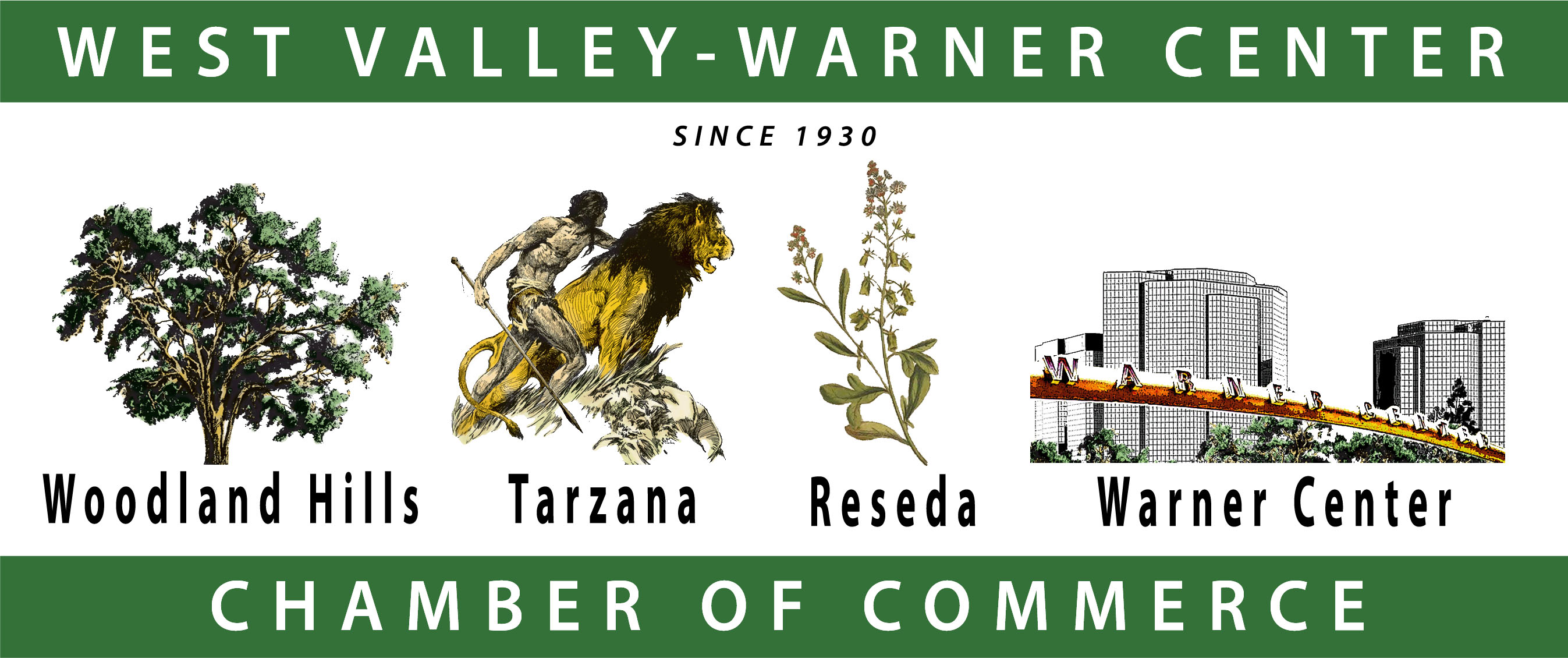 Application Research, Inc.

Tools
Contact Information
Application Research, Inc.
23801 Calabasas Rd., Suite 102
Calabasas, CA 91302
310-573-9944
Click Here To Contact Application Research, Inc.
AGoodEmployee.com
View Map
Background Screening Services

About Application Research, Inc.:
Paul Gerber, in charge of business development, Paul joined Application Research in 2008 specializing in background screening for the property management industry. Paul was the natural choice to head up the expansion of the employment screening division. With over 40 years of people management experience, Paul served as Vice President and Manager for a large Los Angeles area real estate brokerage firm, and Chief Financial officer for a national mortgage servicer. To speak with Paulís team of background screening experts, call 855-361-1667
Services:
Connections (0)
None
My Testimonials
None
Leaders
---
---
© 2018 Copyright Woodland Hills Tarzana Chamber.
All Rights Reserved.