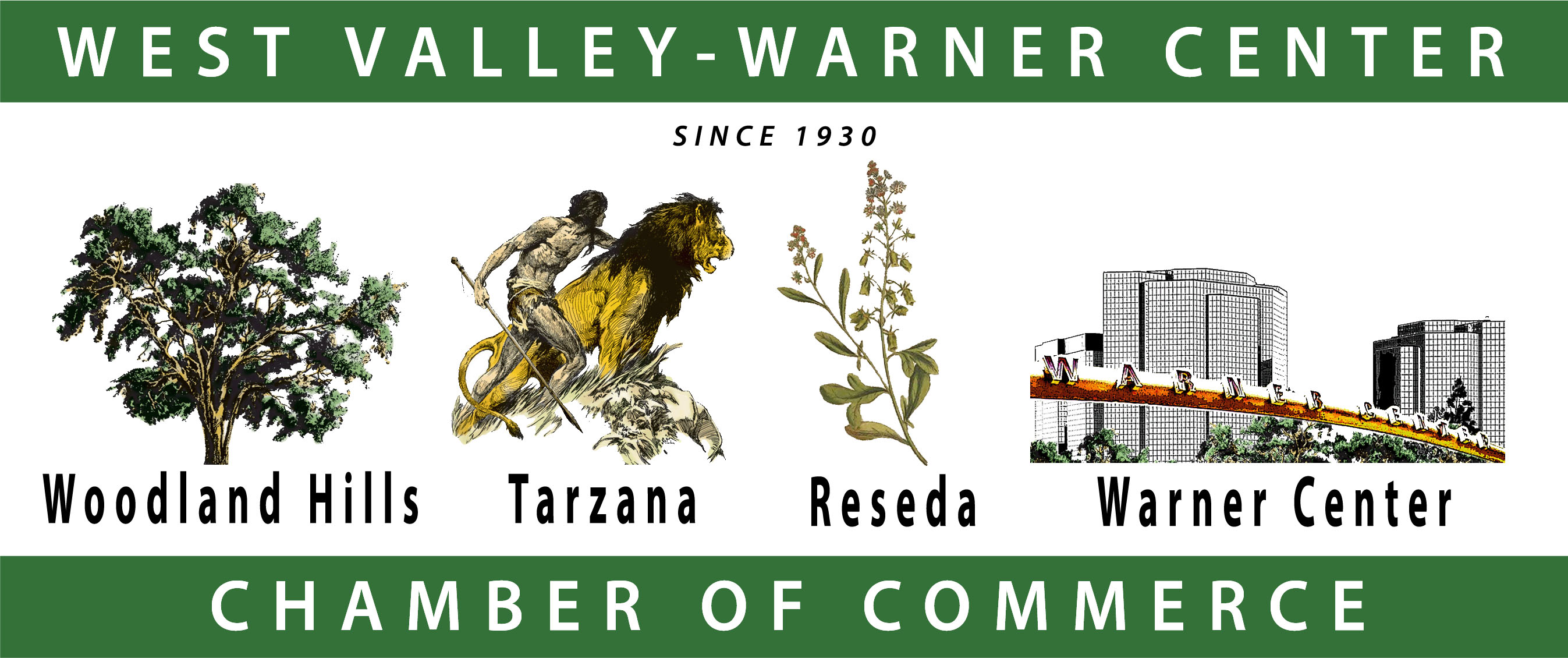 | | |
| --- | --- |
| School: | Louisville High School |
| Type: | High School - All Girls, Cathlic |
| # of Students: | 500 |
| Principal | Kathleen Vercillo |
| Website | www.louisvillehs.org |
| Facebook | https://www.facebook.com/LouisvilleHighSchool?ref=br_tf |
| Two aspects that make our school a special place: | 1) Louisville is an all-girls, Catholic independent school. Research reveals the following benefits of an all-girls education: Young women attending all-girls |
| How will this cash grant directly benefit the students at your school? | This cash grant would go to our Tuition Assistance program, which gives 39% of our student body support to attend Louisville. Each year, requests for tuition assistance increase. This additional funding would enable Louisville to continue its tradition of opening her arms to young women of all backgrounds. Those students receiving tuition assistance use their opportunity to attend Louisville well - tuition assistance scholars |
| What are the biggest challenges in running your school, and how will you overcome them? | Like most schools, fundraising is the biggest challenge for Louisville. As tuition assistance requests increase and capital needs develop, Louisville strives to find new sources of funding through individual giving, grants and corporate partners. Louisville has addressed these challenges by increasing fundraising activity, investing in more fundraising staff and by developing their Board of Directors. These investments, with time, will diversify and increase support for the school. |



« Return to Participating Schools
© 2017 Copyright Woodland Hills Tarzana Chamber.
All Rights Reserved.