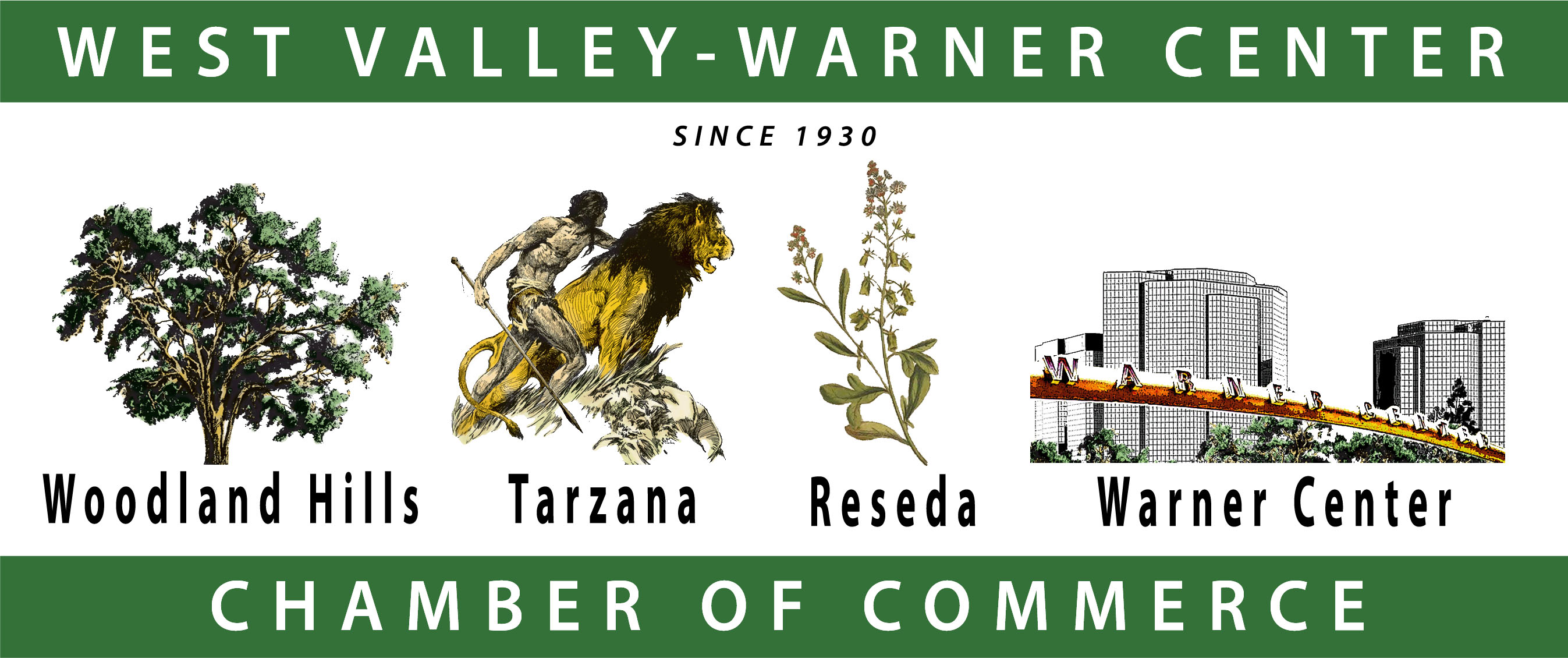 | | |
| --- | --- |
| School: | Lokrantz |
| Type: | Special Education Center/Elem. |
| # of Students: | 140 |
| Principal | Claudette Williamson |
| Website | |
| Facebook | |
| Two aspects that make our school a special place: | My school is a special education school. We serve primarily students with moderate to severe disabilities. Instruction is designed to accommodate the individual differences of all our learners. |
| How will this cash grant directly benefit the students at your school? | We are currently implementing a new program called unique learning. We are excited about this new curriculum that our teachers can use with their students. Since this is an online program, our teachers have to make copies of the materials, laminate, and use realia with the medically fragile studetns. The district is not providing us with resources to purchase the extra materials. |
| What are the biggest challenges in running your school, and how will you overcome them? | The biggest challenge is providing adequate resources to meet the needs of our diverse population. We overcome this challenge by prioritizing and by lots of creativity. |

« Return to Participating Schools
© 2017 Copyright Woodland Hills Tarzana Chamber.
All Rights Reserved.