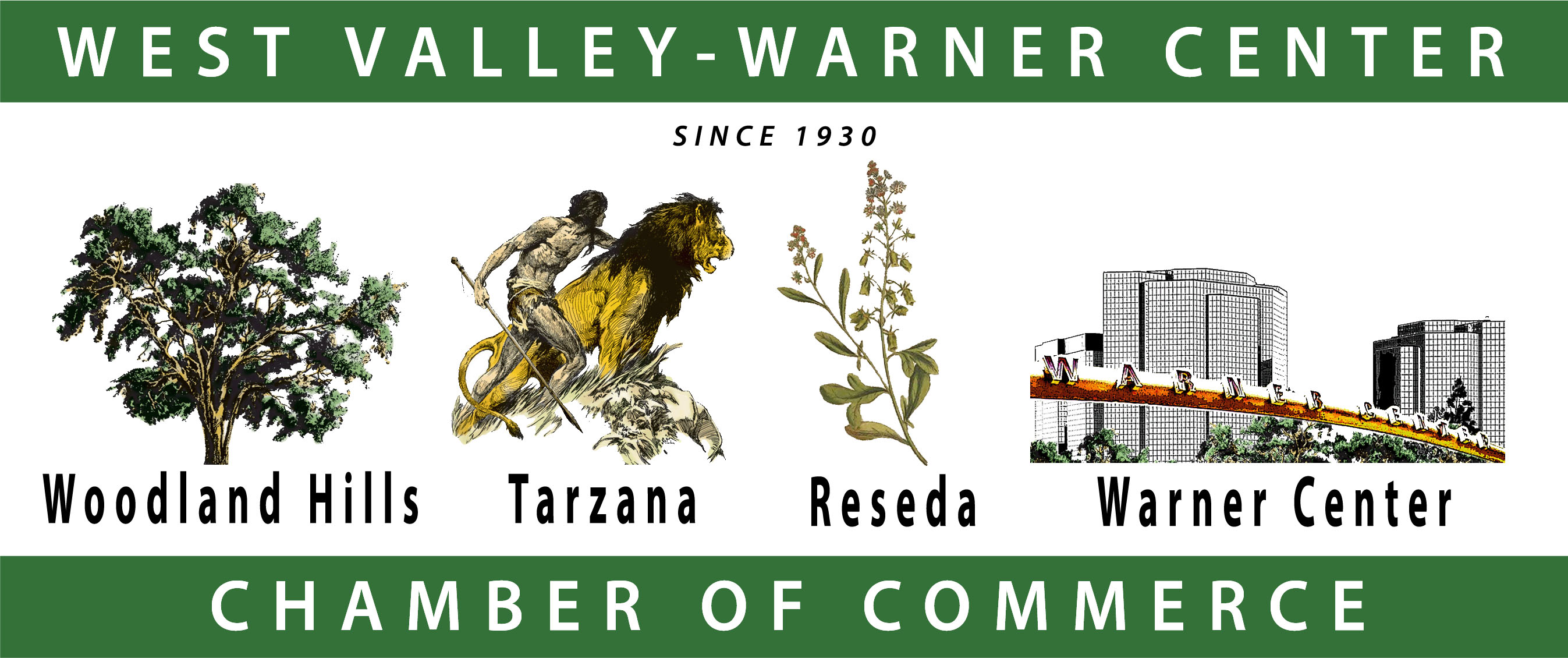 | | |
| --- | --- |
| School: | Pierce College - AGS |
| Type: | College Honor Society |
| # of Students: | |
| Principal | |
| Website | http://pierceags.webs.com/ |
| Facebook | https://www.facebook.com/pierceags?ref=hl" |
| Two aspects that make our school a special place: | We are the Pi Chapter of AGS Honor Society located at Los Angeles Pierce College. We are an energetic and hard working group of college students. Since 1926, AGS has been a statewide organization of community college societies, with the aim of recognizing and encouraging high scholastic achievement, leadership, and service among community college students. Today there are more than 80 active chapters in California. The name Alpha Gamma Sigma is based on the three Greek letters that comprise the motto of our organization. ?- Alpha is "Arete" meaning Excellence ?- Gamma is "Gnosis" meaning Knowledge ?- Sigma is "Sophrosyne" meaning Wisdom Thus the motto, "Add to good character, knowledge and judgement." |
| How will this cash grant directly benefit the students at your school? | Pierce AGS is involved in many community activities. This cash grant will be used to help further our community outreach and or provide direct support for attendance at our State level conventions - where students attend conferences on good study habits, time management skills, and other related seminars aimed at enhancing their character and helping them to reflect on being good citizens. I urge the business community to support this effort Pierce AGS is an honor society at Pierce, focused on building character and also letting students know that a balance between service and academics is possible and optimal. |
| What are the biggest challenges in running your school, and how will you overcome them? | Pierce AGS - is a dynamic entity. It is a student run organize with a faculty advisor. The biggest challenge is managing the resources in a way that allows for involvement in many of the needed activities at the school. There is a need to be involved in the community and also a need to help our members reach their fullest potential by balancing co-curricular activities with academics. Financial resources are very limited and our students sometimes cannot get the benefit of much needed activities because there are no funds. Currently AGS can identify projects, activities, seminars, and or conferences that students can and should attend. However, the cost of transportation, fees, etc limits involvement in all of these beneficial activities. |

« Return to Participating Schools
© 2017 Copyright Woodland Hills Tarzana Chamber.
All Rights Reserved.