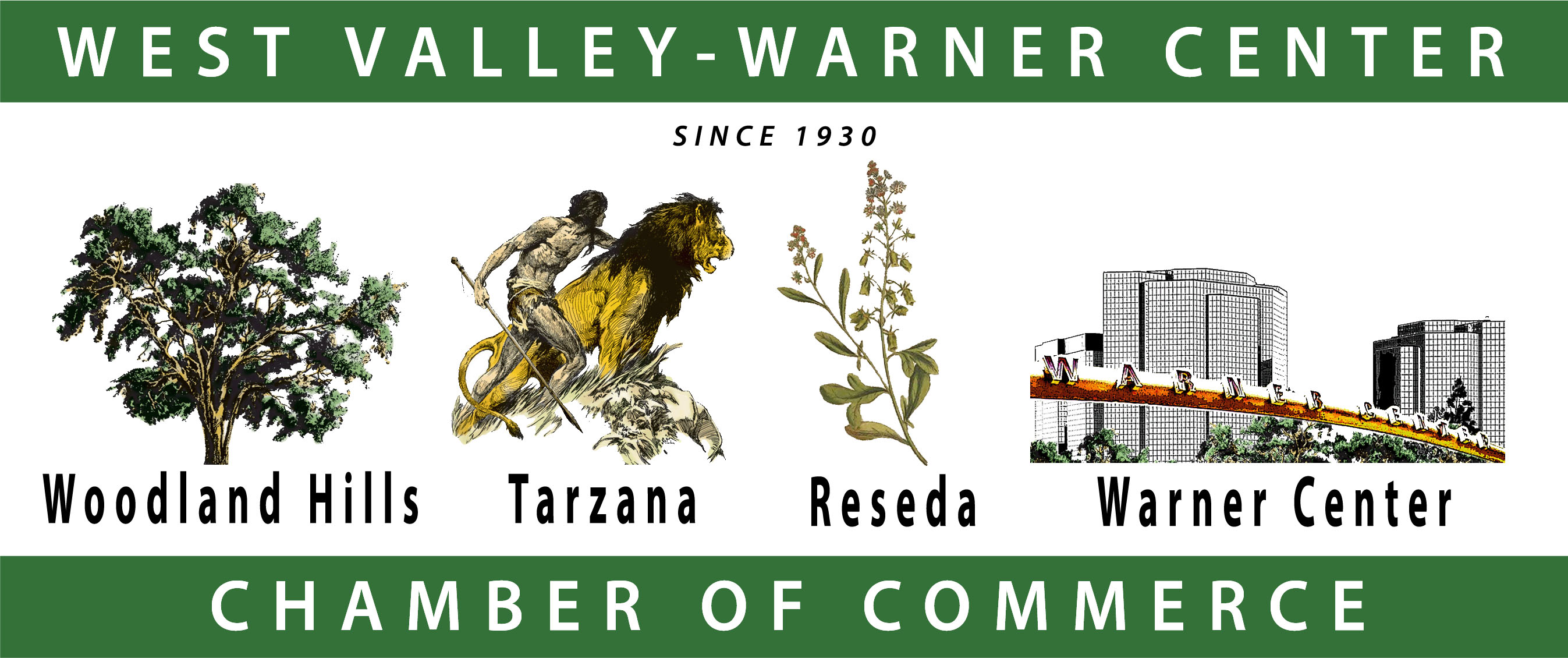 | | |
| --- | --- |
| School: | Pomelo Community Charter School |
| Type: | Elementary School |
| # of Students: | ~650 |
| Principal | Masha Gardner |
| Website | www.teampomelo.org |
| Facebook | Pomelo Community Charter |
| Two aspects that make our school a special place: | Pomelo Community Charter School is an extraordinary neighborhood elementary school located in West Hills. The school and its community value education beyond the narrow scope of today |
| How will this cash grant directly benefit the students at your school? | This cash grant will help to fund the fourth and fifth grade ballroom dance program, a program that the school has been involved with for six years now but is in jeopardy in being cut due to lack of funding. The ballroom dance program provides much needed physical education to our upper elementary school students. Additionally, it offers lessons in poise and socialization for the children. It provides an additional avenue for student success and self-esteem building. Ballroom dance is an experience that our students remember well beyond their time at Pomelo. |
| What are the biggest challenges in running your school, and how will you overcome them? | The biggest challenge to running an affiliated charter school is the lack of funding for public education, specifically funding for varied extra-curricular activities. It is important that we expose our students to many activities beyond English language arts and math. Funding and lack of time in the instructional day means that our students miss out on interesting opportunities for a full, well-rounded education. A grant, large or small, will help our school to continue to offer these important programs. |

« Return to Participating Schools
© 2017 Copyright Woodland Hills Tarzana Chamber.
All Rights Reserved.