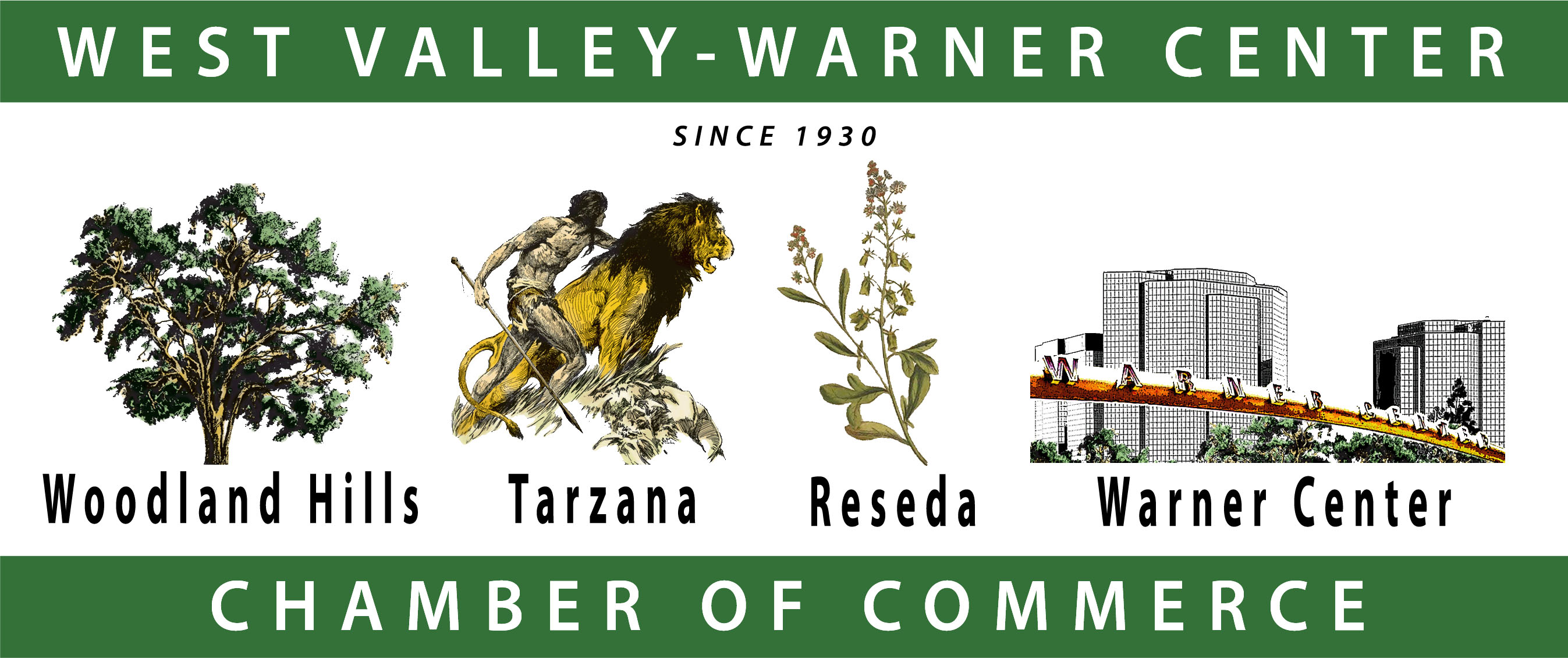 ---
School Application
Woodland Hills~ Tarzana Chamber of Commerce Community Benefit Foundation is pleased to announce the launch of the 1s Annual West Valley Adopt-A-School Program in which the foundation facilitates partnerships between West Valley businesses and schools for the purpose of awarding cash grants to the schools.
Participation by schools is free and easy. Agreement to participate allows a local business to select and adopt a participating school and provide them with a $500 (minimum) cash grant.
Terms & Conditions
If your school is not a member of the West Valley~Warner Center Chamber of Commerce, $114 of your grant will be applied to a one-year Chamber membership.
The chamber does not guarantee an adoption.
The Principal or a representative from the school's senior staff agrees to attend the February event.
Leaders
---


---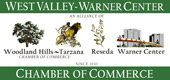 © 2018 Copyright Woodland Hills Tarzana Chamber.
All Rights Reserved.