Career Choices and Professional Journeys with Light Bulb Moments leading to Success in Business.
Now that's something to Buzzzzzz about.
Buzzing about Business!
Exciting News! The West Valley Warner-Center Chamber of Commerce podcast is now streaming! We have our new podcast that buzzes about business in the West Valley—introducing Valley Biz Buzz! Produced by Chamber CEO Diana Williams with Co- Producer and Show Host Tiffany Lewis.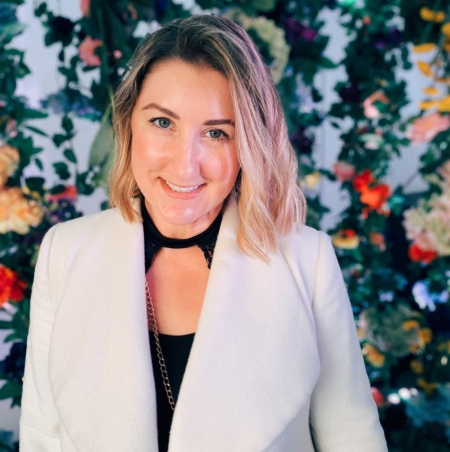 Valley Biz Buzz
Here is a list Valley Biz Buzz podcasts. Feel free to scroll through. You can listen a bunch of ways:
Click on one of the links below, you'll be taken to the podcast page and you'll be able to listen from your device or download the audio.
Subscribe on Stitcher. Stitcher is a great podcast app available on Android and iPhone. By subscribing, it will automatically send you the newest episode as it posts.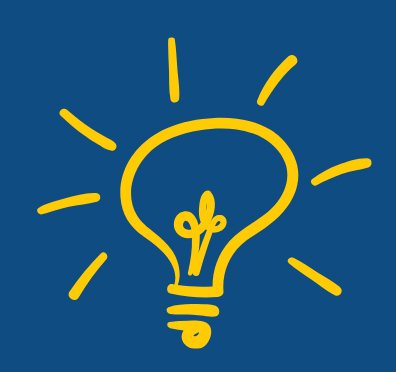 Episode 1: Meet Our Producers & Host! Valley Biz Buzz is my favorite podcast!
This podcast features Real Business Owners.
We have some really fun conversations ahead filled with ideas, solutions and success stories in business.
Starting with our Fabulous show host! Tiffany Lewis. Just like in business, we were very strategic in planning. We chose a VOICE with a business mind to back it up! She's very familiar with building a successful business and is excited to have the real conversations with the business community! Tiffany is grateful for her success as founder and CEO of Pet and Home Care and is now helping others with her SmallBiz Consultancy Firm!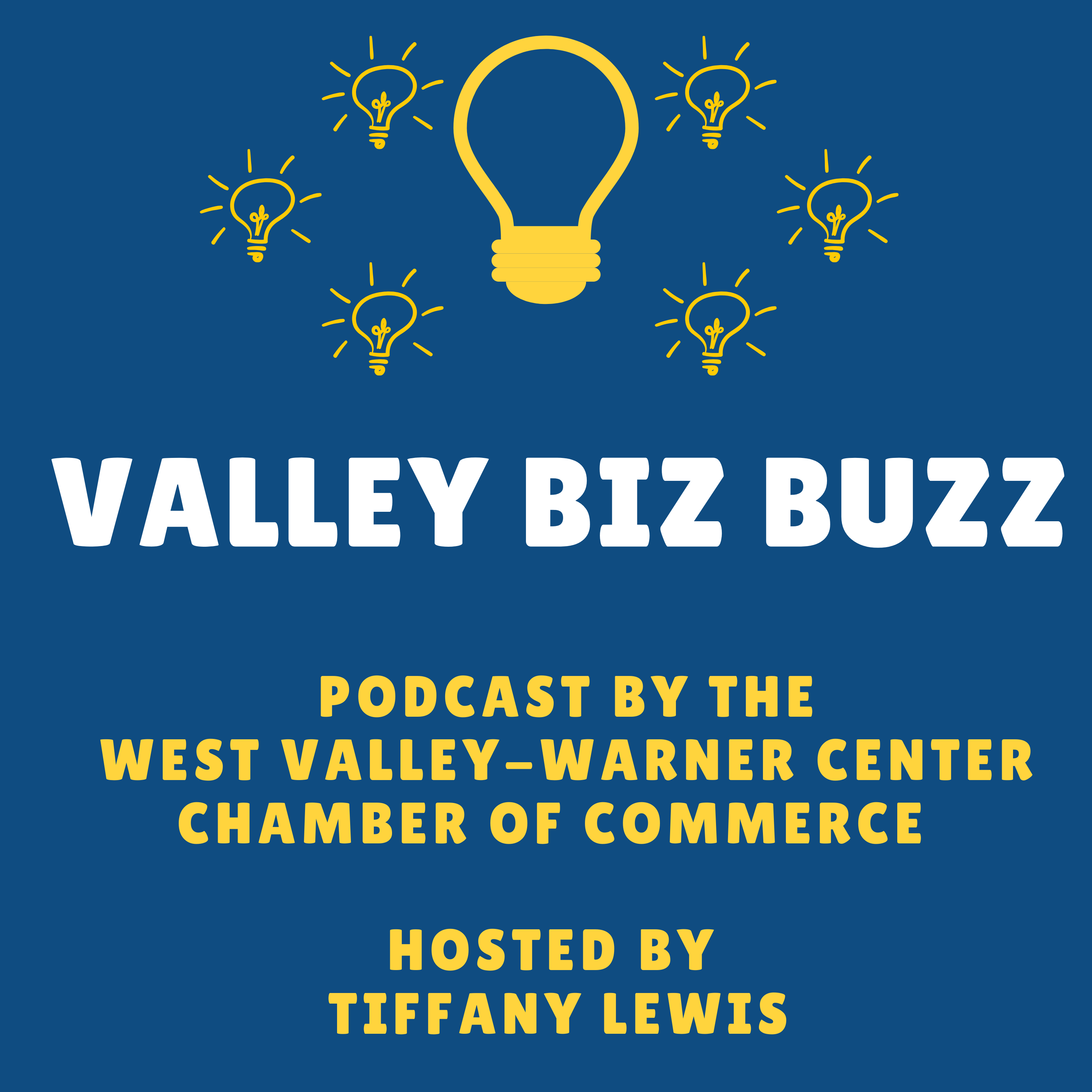 This platform will provide extraordinary outreach for businesses to connect with a large audience. The information shared will lead to business health, development, and success. The topics covered will offer best practices, motivational ideas, and conversations to create a deeper connection among the business community.
Thank you for listening and please subscribe!
Check out Valley Biz Buzz on Itunes, Google play, Soundcloud, Spotify, Stitcher, and anywhere else you listen to podcasts.
Be sure to follow us on Twitter, Facebook and Instagram @valleybizbuzz to learn about our guests and upcoming episodes.
Thank you for listening and keep buzzing!