---
Chamber Staff
West Valley-Warner Center Chamber of Commerce
Posted on 01/01/21
Diana Williams ~CEO View Profile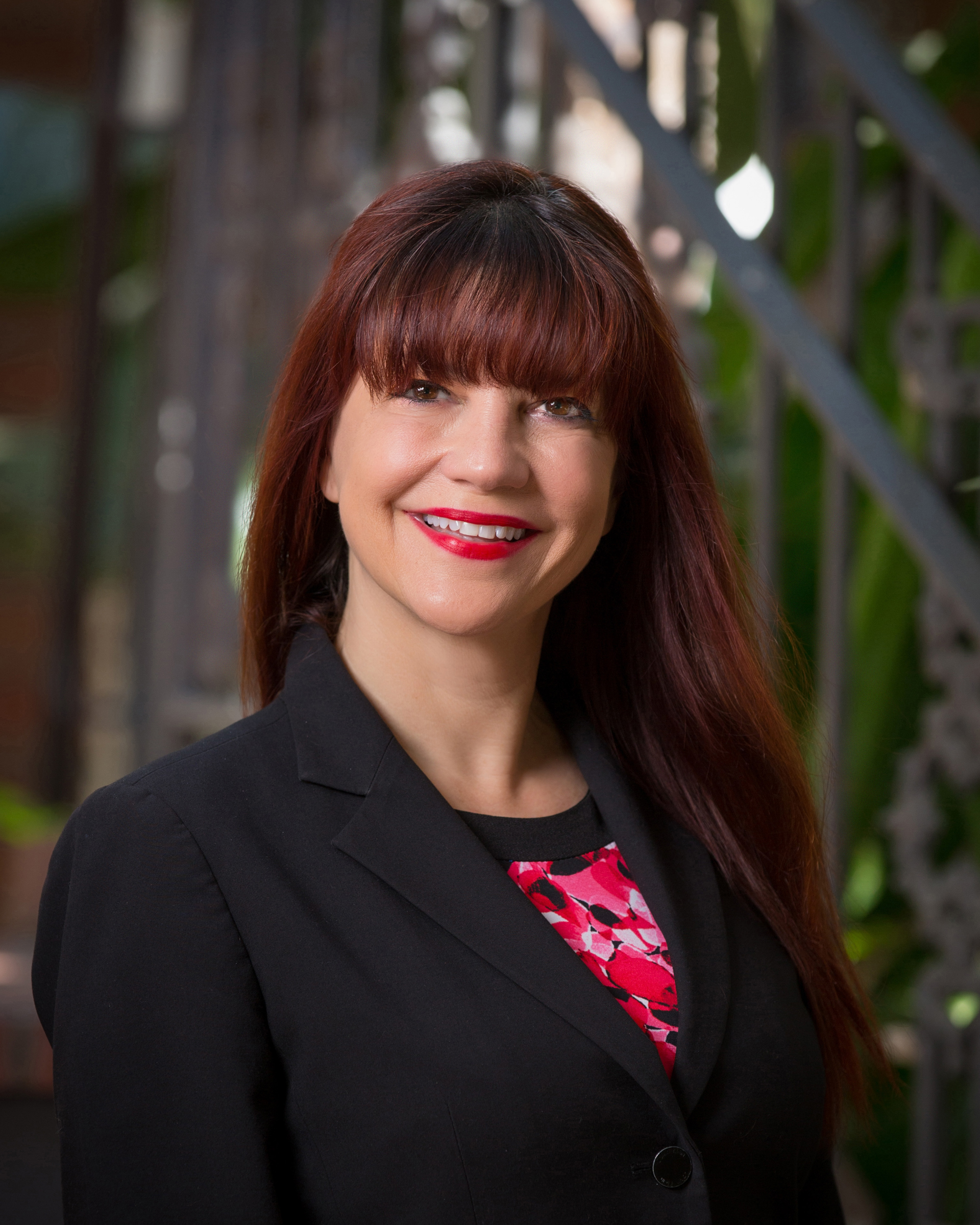 Welcome! It is a great privilege to have a job I love and to work with each and every one of you. By joining the West Valley~Warner Center Chamber of Commerce, you now have an ever-growing sales team. Each relationship you make is a new connection to an expanded network. We talk a lot about relationships in this chamber. Business organically grows when people know, like and trust you. We work hard to create opportunities for your business. Our effort to stay informed regarding development in the area, legislative issues, and more making us a valuable resource for you. We share the information with you to help you grow your business.
Felicia Paust~Executive Assistant View Profile
Felicia Paust
Executive Assistant
"I LOVE RSVPs by noon the day before the event!"
[email protected]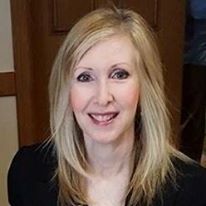 In October 2008, I experienced firsthand, how being laid off due to cutbacks, has no prejudice. It just happens. The other entity that also has "no prejudice" is the support of family, friends and community. I have always understood and appreciated the importance of family and friends and now realize the impact and significance of being supported by my community.
Advice came from everywhere, even voices on the telephone from people I would never meet in person but still meant so much. One of the best suggestions I received was to volunteer! I was able to a learn a new trade which helped me with various computer programs, several aspects of event planning and of course the great benefits of networking with so many wonderful people!
I am so thankful a position opened up in the West Valley~Warner Center Chamber of Commerce because I knew right away I loved being a part of it! I want to thank Diana Williams for completely believing in me and working so hard for me to be a permanent fixture in the Chamber office and for being a great teacher.
I cannot measure my gratitude. I am proud to be part of the WVWC CC Office staff!

Heather Blake | Marketing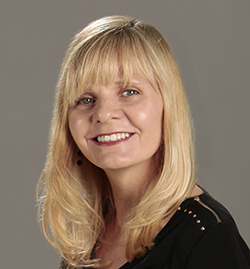 The WVWC Chamber of Commerce is a very diverse collaboration of people, businesses and community.
Its unique nature allows me to market and support our members in many different ways. It's creative, social and
strives to make a difference. Working at the largest chamber in the San Fernando Valley gives me the opportunity
to explore and learn new things while applying my creative skills, degrees and knowledge toward promoting our members
and community efforts. The experience assisting in operating an active non-profit business is important, as it helps to
understand the needs of our members' businesses, and the best ways to market our fundraising events and more.
Joining a supportive group of people who have a positive purpose is a good place to be.
And it's great to see the results!