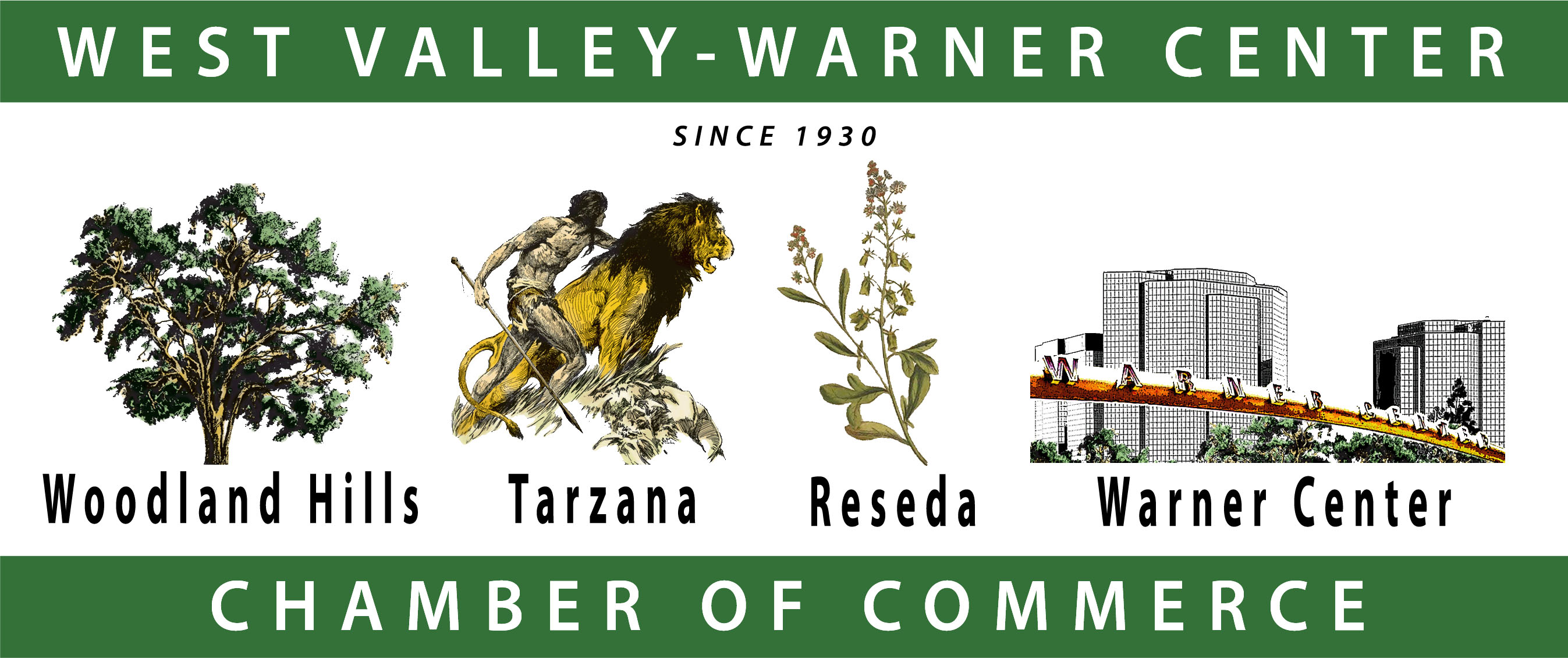 ---
Wellness Resource Network
Primerica Financial Services (View Profile)

Eli has been associated with Primerica for 20 years and prides himself with always doing the right thing for his clients and their hard-earned money. He works with business owners and families every step of the way - from analysis of their current financial situation, to definition of desired results, to customization and implementation of solutions to help them achieve their goals.
AAA TLC Health Care,Inc (View Profile)

Home care providers are meant to be a saving grace in your time of need. You and your loved ones deserve service that is loyal, dedicated and personalized to suit your needs. At AAA T.L.C., we believe in the power of quality service for California home care. We understand the patient's need to feel safe and comfortable, and we are fully committed to making sure that we treat our customers with the utmost respect and care. For over 23 years, AAA T.L.C. has been one of the most respected home care agencies in the industry. Our 7000 qualified nurses and caregivers provide home care in Los Angeles County, San Fernando Valley, Ventura County, Orange County, and all surrounding areas. We are always ready to provide the tender loving care needed by those who are less capable of taking care of themselves. We don't see our clients as patients—we see them as people who deserve the best care we can give.
Herbalife (View Profile)

Herbalife is a global nutrition company that has been changing people's lives with science based products since 1980. They're developed by doctors who are experts in the field of nutrition and health from around the world.
Hypnotherapy (View Profile)

I am a Transformational Life Coach, Certified Clinical Hypnotherapist, Mentor and Energy Practitioner (Reiki Master/Teacher). I combine my extensive life experience with life coaching, hypnotherapy and other holistic healing techniques to create effective and unique solutions for behavioral change, personal growth, and improved health. I work with people of all ages, from little children to seniors. My office is in Woodland Hills. I also help people who live in different states and different countries thru Skype, FaceTime and phone.
Everlasting Health (View Profile)

Nearly 70% of adult Americans are overweight or obese and 95% of Type 2 diabetes and 95% of cardiovascular disease is preventable. In addition, emotional mismanagement and stress are making us unhappy and unfulfilled with our lives. I am able to get to the root of disease and unhappiness by creating new habits, making behavior and mindset changes that create lasting change and a life around what matters most to YOU. The end result being Optimal Health and a life of meaning and purpose and happiness! Give it 30 days and if your life doesn't change, I'll give you your money back. I can help!
Destinations For Teens (View Profile)

Destinations for Teens is an adolescent treatment center offering both residential and outpatient programs designed to support the whole family throughout their journey to sustainable well-being. We provide a quality safe-haven, a full range of treatments, and an uninterrupted education. Whether treating mental illness, addiction, or both, we pride ourselves in exceptional and accessible care for the teen and their family. A primary goal of treatment at Destinations is the sincere desire to help re-introduce clients to themselves in a more loving way.
SmallBiz Consultancy-SBC (View Profile)

Are you an entrepreneur looking to build a successful business doing what you love? Are you trying to grow your current business but you're not sure how? Do you need advice and guidance from someone who has been running a successful business for over two decades? If you answered yes, to any of these questions you have come to the right place!
Health and Healing DPC (View Profile)

I am a a board-certified family physician, and I've been practicing in this community for over 8 years. I have a variety of experience in both the HMO and fee-for-service models, and have always felt that the relationship between a patient and his/her primary care physician was degrading. We get less and less time with patients, and spend more time on documenting the visit than listening. Direct Primary Care is a model that removes third-party billing and puts the relationship back at the center. As a physician, I am only accountable to my patients, which is how it was always meant to be. I am so excited to be bringing this model to Woodland Hills. It has been gaining in popularity across the US in both its simplicity in practice for physicians and access for patients.
Biomat USA Inc. (View Profile)

Grifols is a global healthcare company that since 1909 has enhanced the health and well-being of people around the world. We are an industry leader in producing plasma-derived medicines and transfusion medicine. Our business is organized into four divisions: Bioscience, Diagnostic, Hospital and Bio Supplies. We sell our products and services in more than 100 countries and regions and have subsidiaries in 30 of them. We aim to be a global leader in our markets and an industry reference for quality, safety and innovation.
Healing with a Purpose Therapy (View Profile)

Healing with Purpose is my private psychotherapy practice built to help others achieve personal growth. I specialize in Childhood Anxiety Disorder, Panic Disorder and Tichotillomania. My practice is designed to create a safe and meaningful place to explore one's challenges and gain personal insight. I created Healing with Purpose because my passion is working with people to help them identify their inner strengths and overcome life's obstacles. Healing with Purpose strives for growth, acceptance, meaning and the formation of adaptive coping skills. Life can be overwhelming, stressful and scary. But people don't have to deal it alone. Here people can develop the tools to navigate life's challenges and not only survive but thrive!
Exer Urgent Care (View Profile)

With 16 Southern California locations, Exer Urgent Care is staffed with ER doctors who provide premier medical services in a clean, convenient, high-quality and affordable urgent care environment to a growing number of communities throughout Southern California. With on-site pharmacy, lab, x-ray and more Exer can treat 80 percent of the cases seen in an ER for a fraction of the cost. VirtualCare by Exer provides patients real-time access to a doctor with no appointment necessary via video chat with a smartphone, tablet, or computer. For more information on Exer Urgent Care, visit ExerUrgentCare.com.
Leaders
---


---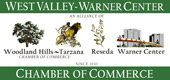 © 2023 Copyright West Valley Warner Center Chamber of Commerce.
All Rights Reserved.