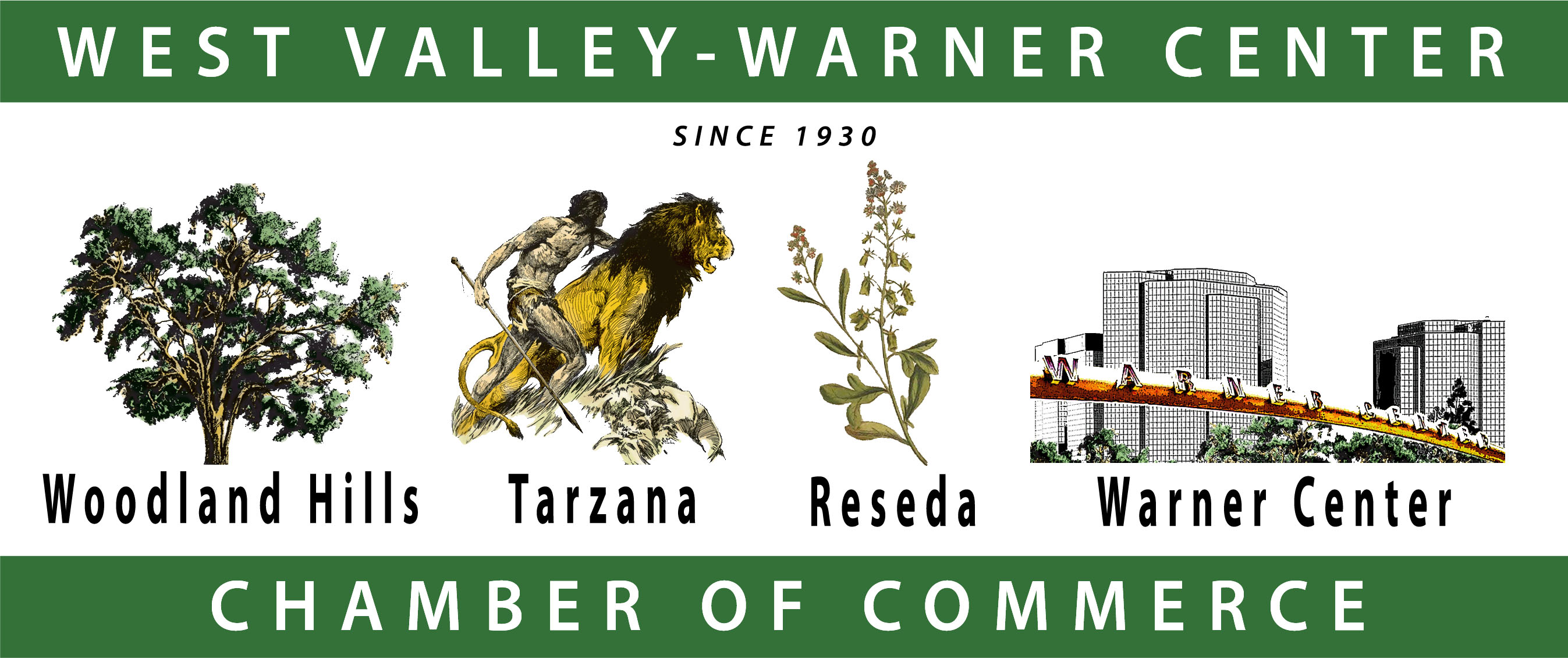 ---
Benefits of Membership
Discover the benefits of joining our community organization.
Posted on 01/01/21
Your Marketing Partner!

About West Valley Warner Center Chamber of Commerce:
We are more than business advocates. We provide resources to funding opportunities, potential city contracts and opportunities that come with local development. We add strength to your voice with legislators and our elected officials.
We provide over 20 in-person (sometimes virtual) events and over 20 social media platforms for you to advertise for free to your target audience. Be a part of the West San Fernando History.



Since 1930
Chamber Benefits... Quick bullet points of how your business could benefit with chamber membership.

We are happy to report that our neighboring communities/chamber members use our directory as a resource for referrals that have come to our members over the years through trust in their local chamber of commerce located here in the Warner Center Woodland Hills.
Here is a list of just a few benefits. We have provided a link for further review.

1. Chamber of Commerce online Directory is activated upon membership receipt and is available on handheld devices to the public right away!
2. Immediate exposure potential to over 43 communities who want to reach the West Valley including~Woodland Hills, Tarzana, Reseda, Warner Center and our neighboring communities such as Calabasas, West Hills and Encino.
3. The Chamber is your Marketing partner. We are here for you.
4. Shop local discounts for you and your staff.
5. Ribbon Cutting is included.

You can call the chamber of commerce office to pay over the phone or send check to PO Box 1 Woodland Hills, CA 91365-0001
Join Now Click Here.
Services:
The West Valley ~ Warner Center Chamber of Commerce is a professional organization serving its members, local businesses, the community and visitors to the area.
We are the largest Chamber in the San Fernando Valley with nearly 700 members. We serve Woodland Hills, Tarzana, Reseda and the entire Warner Center. The annual fee will list you as a member and show that you support the business and the community as a whole. You can be proud of all the work we accomplish supporting and promoting local businesses, increasing the desirability of our neighborhoods and working toward increasing public safety and quality of life where you live, work and play.
You will be provided with an e-mail logo to add to your signature should you wish!

There are 3 main attractions to becoming a member of a local Chamber of Commerce. (Connections-increase business; Community; and Credibility).

There is a 4th major attraction- business advocacy. We advocate for business needs such as parking. We also are a strong presence in legislative issues which impact our business climate. We attend Neighborhood Council and other meetings of business organizations on behalf of our business members. We also have many committees that meet once a month.

Accomplishments:
The chamber is a great option to give back.
Associations:
United Chambers of Commerce
Biz Fed LA
Cal Chambers
SCACE
WACE
VICA
Valley Economic Alliance
VEDC
SBA
We provide SCORE Counseling.
Leaders
---


---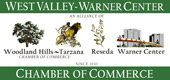 © 2023 Copyright West Valley Warner Center Chamber of Commerce.
All Rights Reserved.