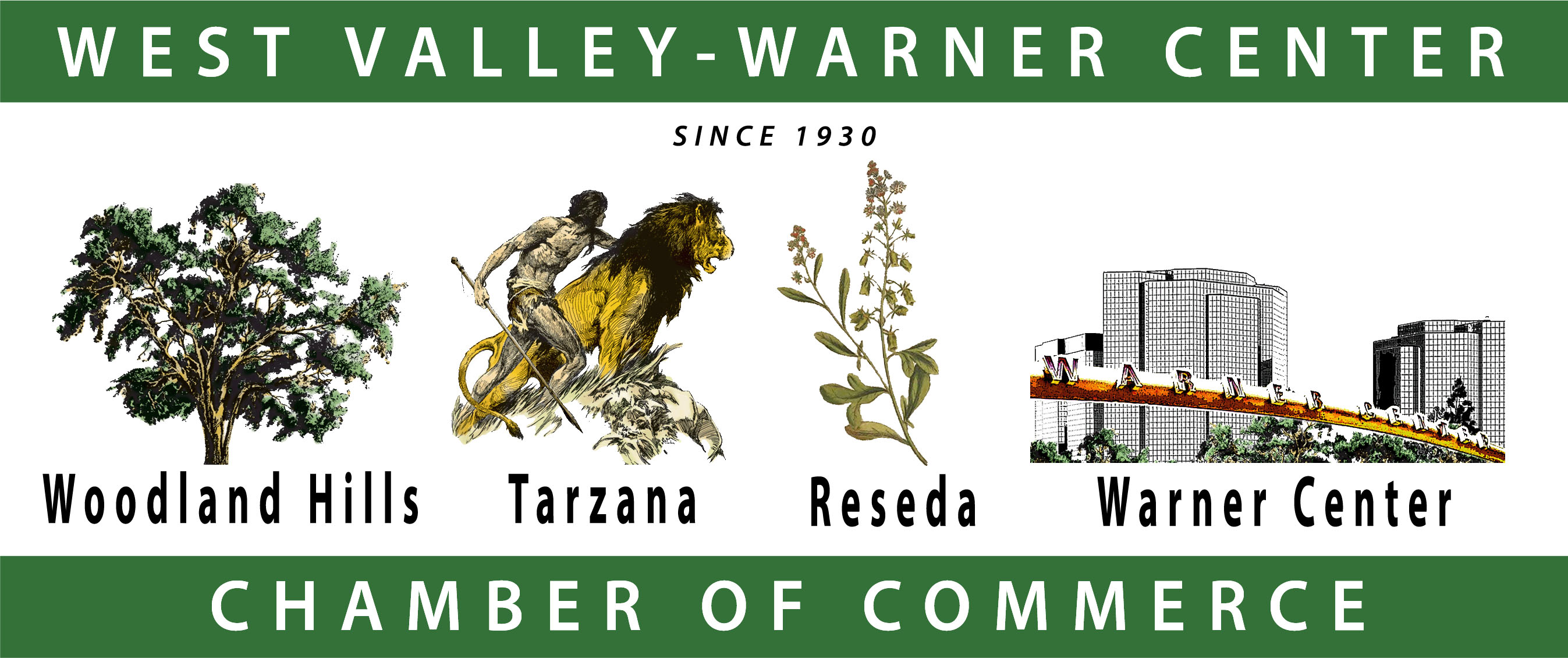 ---
1st Time Homebuyer's Seminar
West Valley ~ Warner Center Chamber of Commerce
« Return to Events

1st Time Homebuyer's Seminar
West Valley ~ Warner Center Chamber of Commerce

Date of Event: 04/05/2017 6:00 PM ~ 04/05/2017 8:00 PM




Do you currently rent an apartment or home? Are you tired of throwing your money toward a rent payment rather than investing it into a home you can own? Does the process of purchasing a home seem too intimidating to make a change? If you\'ve found yourself asking these questions, this free seminar is for you! We want to help you separate fact from fiction when it comes to the home buying process! We have over 25 years if experience as licensed Mortgage loan officers and can answer any and all questions you may have. There\'s no better way to spend a Wednesday evening than learning how to invest in your future to become a home owner! Please join us for free in the private room of Total Wine at the Westfield Topanga Village and Shops!



Member Discussion
Leaders
---


---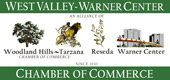 © 2018 Copyright Woodland Hills Tarzana Chamber.
All Rights Reserved.