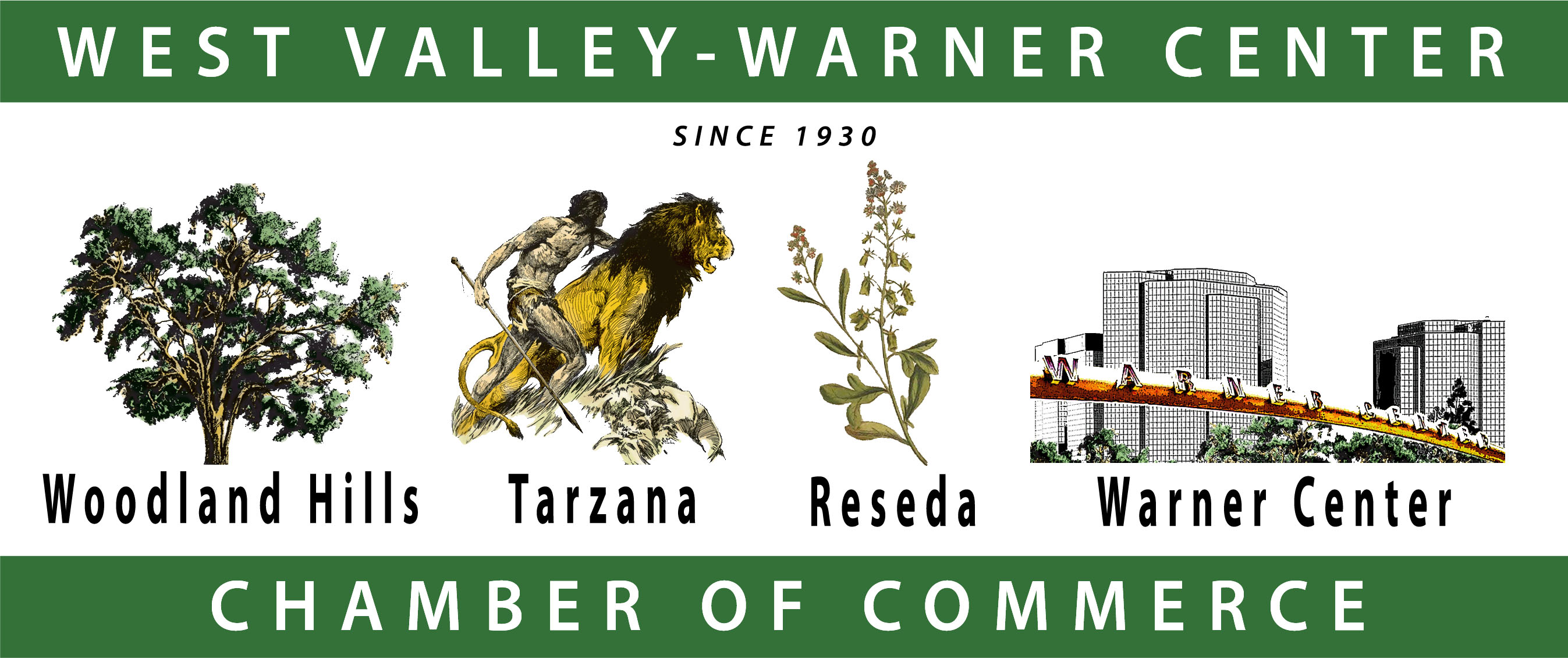 ---
SOLARHAWK / Lunch & Learn
West Valley ~ Warner Center Chamber of Commerce
« Return to Events
SolarHawk
SOLARHAWK / Lunch & Learn
West Valley ~ Warner Center Chamber of Commerce

Date of Event: 08/17/2017 11:30 AM ~ 08/02/2017 1:00 PM


www.thesolarhawk.com


Twenty minutes of the sun can power the ENTIRE PLANET...for a YEAR! Obviously, solar works...IF it's done RIGHT!
SOLARHAWK is a Residential & Commercial Energy BROKER so...we don't work for the solar companies, we work for YOU.
Our Goal is to help people get the MAXIMUM benefits that solar energy can provide.
Come see WHY a thousand families a day are going solar in California and IF solar can help you too!
Member Discussion
Leaders
---


---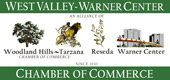 © 2018 Copyright Woodland Hills Tarzana Chamber.
All Rights Reserved.