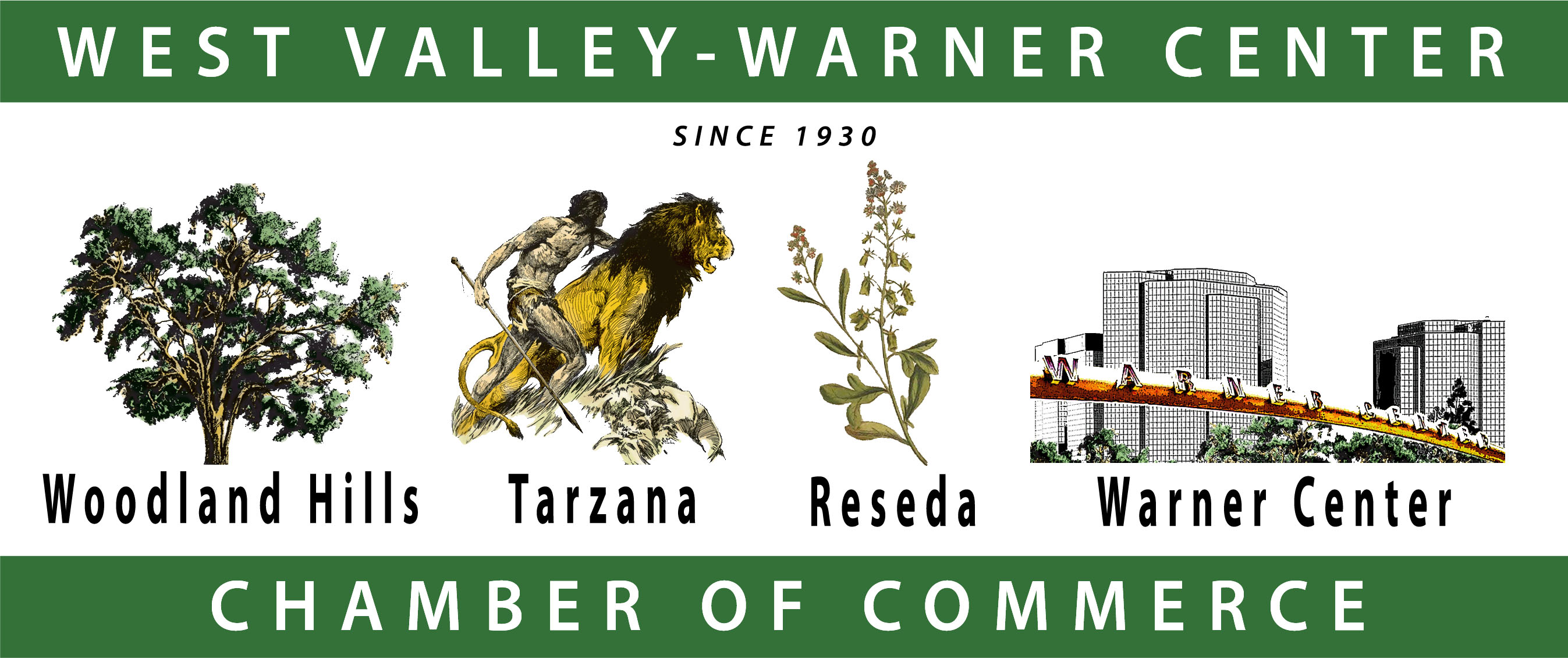 ---
MUSIC FROM THE HEART
West Valley ~ Warner Center Chamber of Commerce
« Return to Events
Nueva Vision Community School
MUSIC FROM THE HEART
West Valley ~ Warner Center Chamber of Commerce

Date of Event: 09/23/2017 6:30 PM ~ 09/23/2017 8:30 PM




You\'re Invited: Fundraising Dinner & Concert - Sept. 23rd - 6:30 PM

Dear Chamber members,

I\'d like to invite you to join us on September 23rd, 2017 at 6:30 PM for our annual Fundraising Dinner & Concert. The evening will be full of wonderful performances featuring our students, staff, and music friends. Performances include Broadway favorites, Jazz standards, Opera, and more!

Time & Date:
Sept. 23rd, 2017 6:30PM

Location:
Canoga Park Presbyterian Church (Fellowship Hall)
22103 Vanowen Street
Los Angeles, CA 91303

Ticket Purchases:
Tickets are $30 (dinner included with ticket purchase).
For online purchases, please visit http://www.nuevavisioncs.org/events.html
For cash/check purchases, please mail envelope to 18858 Erwin St. Tarzana CA 91335 (checks should be made payable to Nueva Vision Community School).

As always, all proceeds will go towards supporting our music programs in Tarzana, Canoga Park, and Van Nuys. I look forward to seeing you there. Please let me know if you have any questions about our event.

Warm Regards,


Member Discussion
Leaders
---


---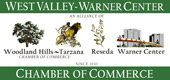 © 2018 Copyright Woodland Hills Tarzana Chamber.
All Rights Reserved.