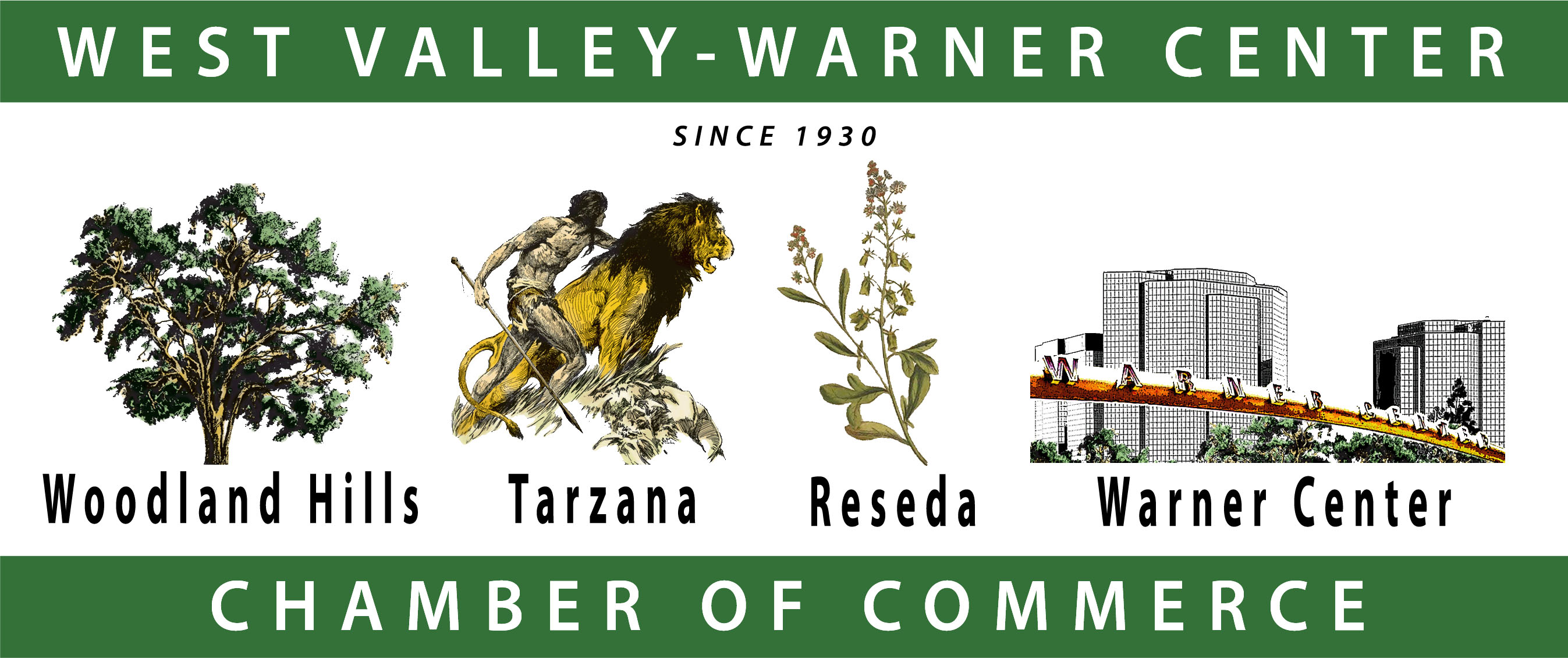 AmeriTel, Inc

Tools
Contact Information
AmeriTel, Inc
8910 Quartz Ave
Northridge, CA 91324
818-734-7400 x470
Click Here To Contact AmeriTel, Inc
www.ameritelinc.com

View Map
FRIENDS
Diana Williams

"My husband, David, and I reside in Woodland Hills with our 2 wonderful canine boys. As homeowners, we are passionate about the community and are enthusiastic about watching it prosper. It's exciting to know that your membership with the Chamber will increase your visibility and contribute to your success. The success of the business owners and residents directly impacts the progress of our community. I am looking forward to my involvement in growing the membership with Jen Svejda and our Ambassadors as well as working with the Board to increase recognition of the Woodland Hills~Tarzana Chamber as a top Chamber in the Nation. Not the biggest. The best." says Diana Williams-CEO
---
Jen Svejda

I would like to thank you for the opportunity to serve as the Director of Business Development for the Woodland Hills-Tarzana Chamber of Commerce. Connecting people gives me great enthusiasm and I am truly grateful that this natural gift will help you maximize your membership. Coming from a family of small business owners, I truly understand the power of promoting, supporting, educating, and networking to help attain business success. I am passionate about getting to know the members of our community, connecting them and seeing their business grow.

Helping you reach your goals is important to me. If there is someone you would like to do business with, feel free to contact me and I would be delighted to connect you. Please remember that our Ambassadors also do a wonderful job of connecting you and are always happy to help. I look forward to meeting you all and watching your businesses along with this Chamber grow.


Connections (1)
My Testimonials
None
Leaders
---


---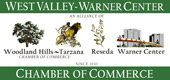 © 2018 Copyright West Valley Warner Center Chamber of Commerce.
All Rights Reserved.