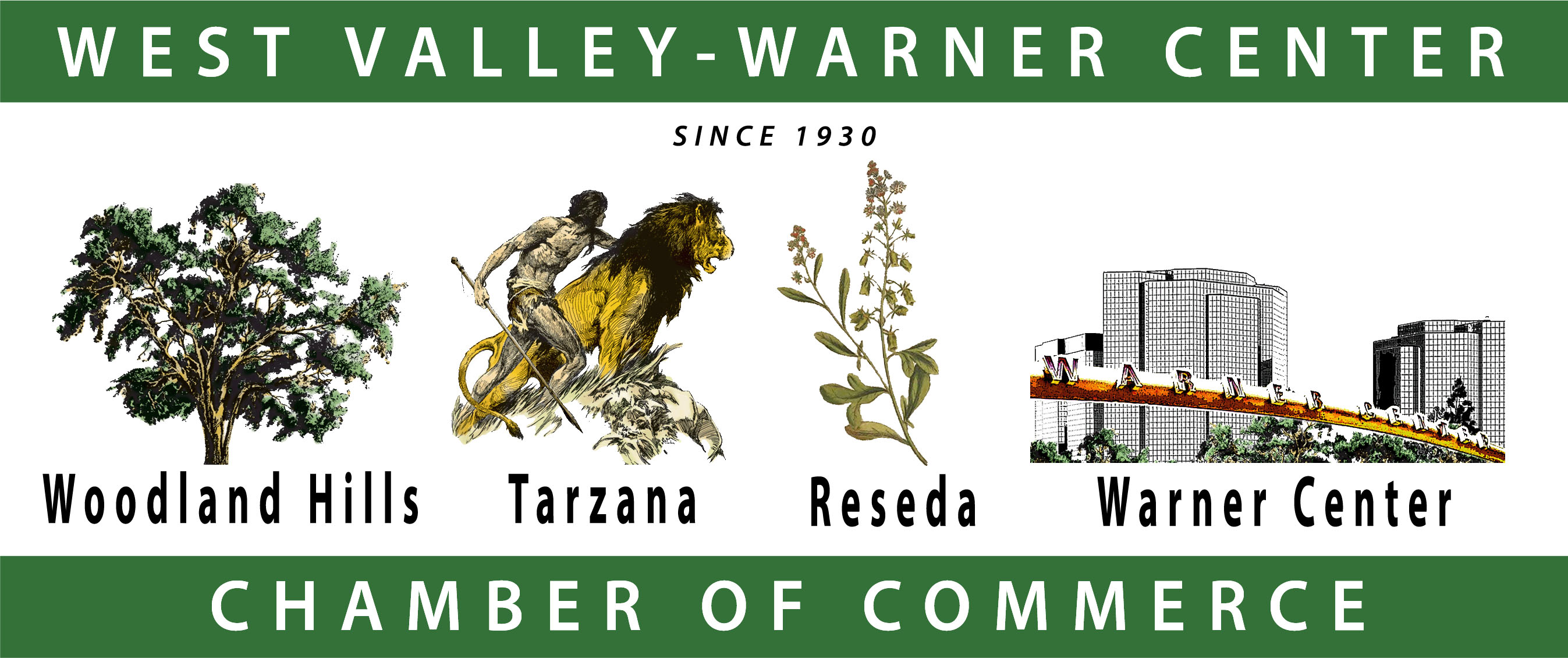 Paul Davis & Alberta Bellisario Insurance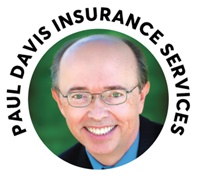 Tools
Contact Information
Paul Davis & Alberta Bellisario Insurance
17347 Napa St.
Northridge, CA 91325
(818) 888-0880
Click Here To Contact Paul Davis & Alberta Bellisario Insurance
pdinsure.com

View Map
FRIENDS
Diana Williams

"My husband, David, and I reside in Woodland Hills with our 2 wonderful canine boys. As homeowners, we are passionate about the community and are enthusiastic about watching it prosper. It's exciting to know that your membership with the Chamber will increase your visibility and contribute to your success. The success of the business owners and residents directly impacts the progress of our community. I am looking forward to my involvement in growing the membership with Jen Svejda and our Ambassadors as well as working with the Board to increase recognition of the Woodland Hills~Tarzana Chamber as a top Chamber in the Nation. Not the biggest. The best." says Diana Williams-CEO
---
Max Haghighi

Gaspar Insurance Services is a full-service insurance agency specializing in protecting individuals and businesses of all sizes. Headquartered in Woodland Hills, California with an east coast branch in Cherry Hill, New Jersey, Gaspar Insurance offers protection to clients nationwide. Our agents shop A-rated carriers to find the best possible protection at unbeatable rates. We aim to build personal relationships with clients while delivering world class service.

The agency was founded in 2008 by CEO Timothy K. Gaspar and has grown tremendously over the past 10 years. Through agency acquisitions and staff expansion, Gaspar Insurance has been able to service a wide range of clientele from high profile individuals to prominent franchises. In 2017, Gaspar Insurance was named one of the fastest growing private companies by Inc. 5000.

Connections (2)
My Testimonials
None
Leaders
---


---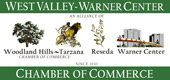 © 2019 Copyright West Valley Warner Center Chamber of Commerce.
All Rights Reserved.