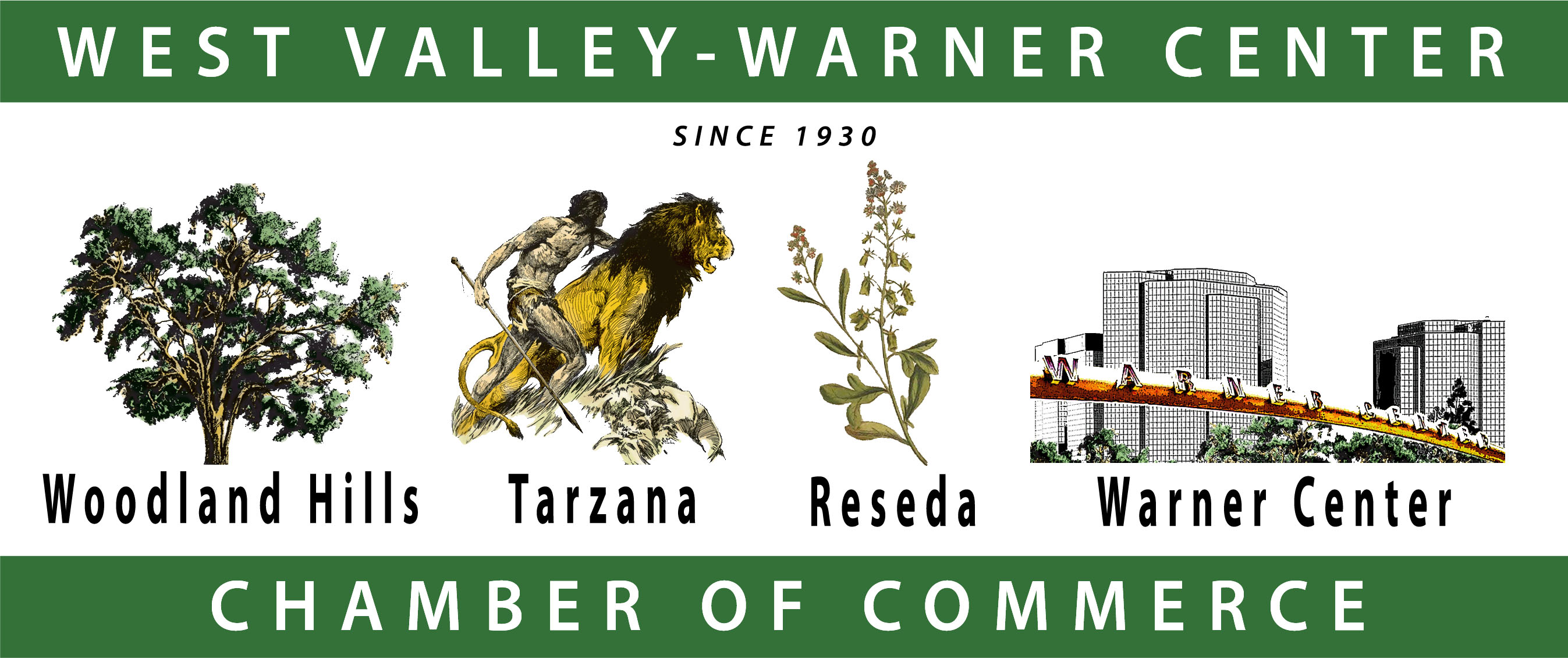 Juicy Ladies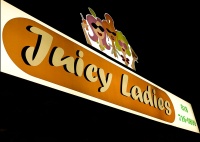 Tools
Contact Information
Juicy Ladies
22423 Ventura Blvd.
woodland hills, CA 91364
818-716-0800
Click Here To Contact Juicy Ladies
www.juicyladies.com

View Map
FRIENDS
Jen Svejda

I would like to thank you for the opportunity to serve as the Director of Business Development for the Woodland Hills-Tarzana Chamber of Commerce. Connecting people gives me great enthusiasm and I am truly grateful that this natural gift will help you maximize your membership. Coming from a family of small business owners, I truly understand the power of promoting, supporting, educating, and networking to help attain business success. I am passionate about getting to know the members of our community, connecting them and seeing their business grow.

Helping you reach your goals is important to me. If there is someone you would like to do business with, feel free to contact me and I would be delighted to connect you. Please remember that our Ambassadors also do a wonderful job of connecting you and are always happy to help. I look forward to meeting you all and watching your businesses along with this Chamber grow.


---
Rob Adams

The Web Corner focuses exclusively on the design, development and programming of Internet-based customer experiences creating a website catered to your needs, providing you with an edge over your online competition!
Our designs are tailored to your lifestyle and built to function for the needs you or your business has.

Connections (1)
My Testimonials
None
My Favorite Websites
Leaders
---


---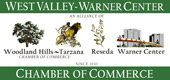 © 2018 Copyright West Valley Warner Center Chamber of Commerce.
All Rights Reserved.