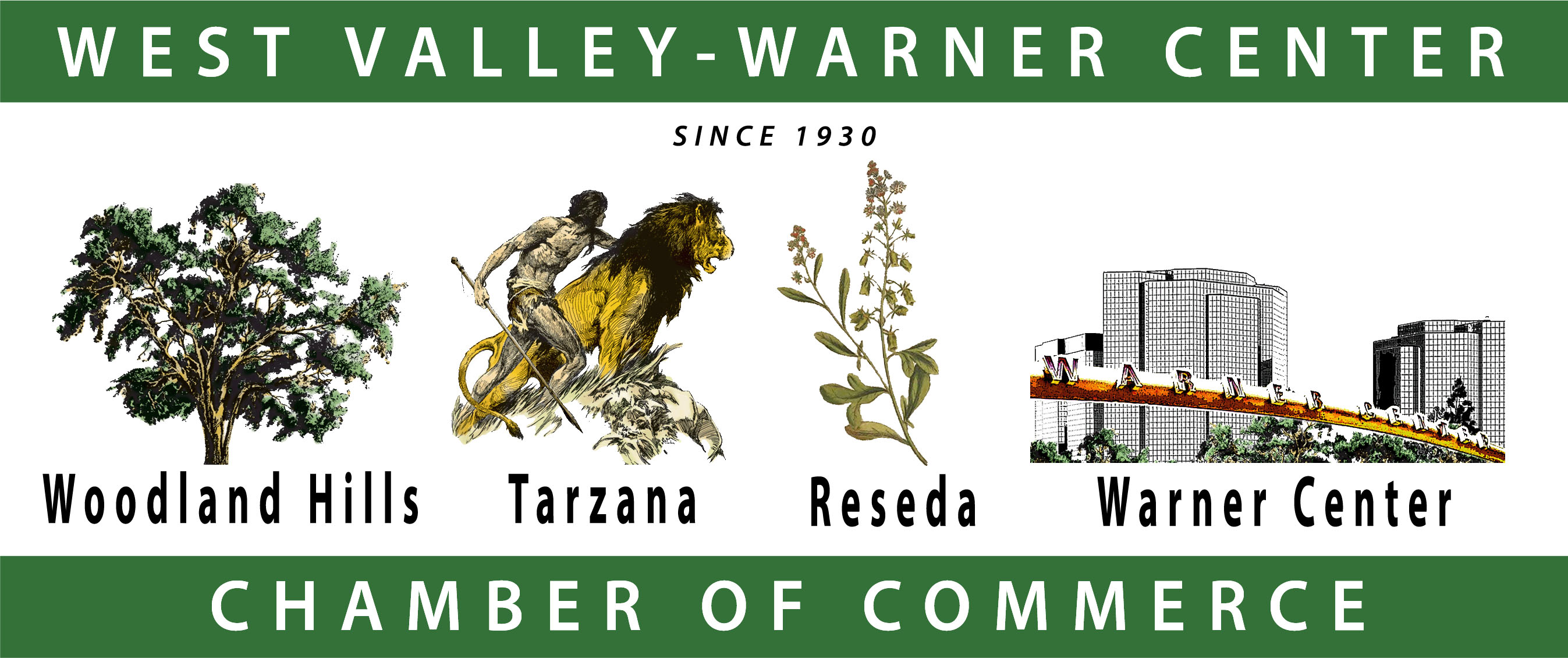 Whole Foods Tarzana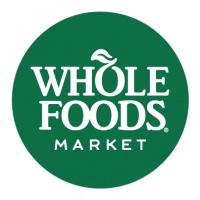 Tools
Contact Information
Whole Foods Tarzana
18700 Ventura Blvd
Tarzana, CA 91356
818-578-7840
Click Here To Contact Whole Foods Tarzana
www.wholefoods.com/t...

View Map
FRIENDS
Michele Trainer

Honored to share business with the Woodland Hills-Tarzana Chamber of Commerce!! Iím Michele the Trainer; Concierge Celebrity Personal Trainer,World Class Motivator, and Public Speaker/Educator with a Health and Fitness system based on my 3 M\'s: Motivation, Movement and Mindset. One of my successes is losing 165 pounds and keeping it off since 1998 and helping others \"Create the Life You Want Today--the Michele the Trainer Way!\"
Connections (1)
My Testimonials
None
Leaders
---


---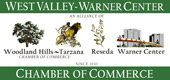 © 2018 Copyright Woodland Hills Tarzana Chamber.
All Rights Reserved.