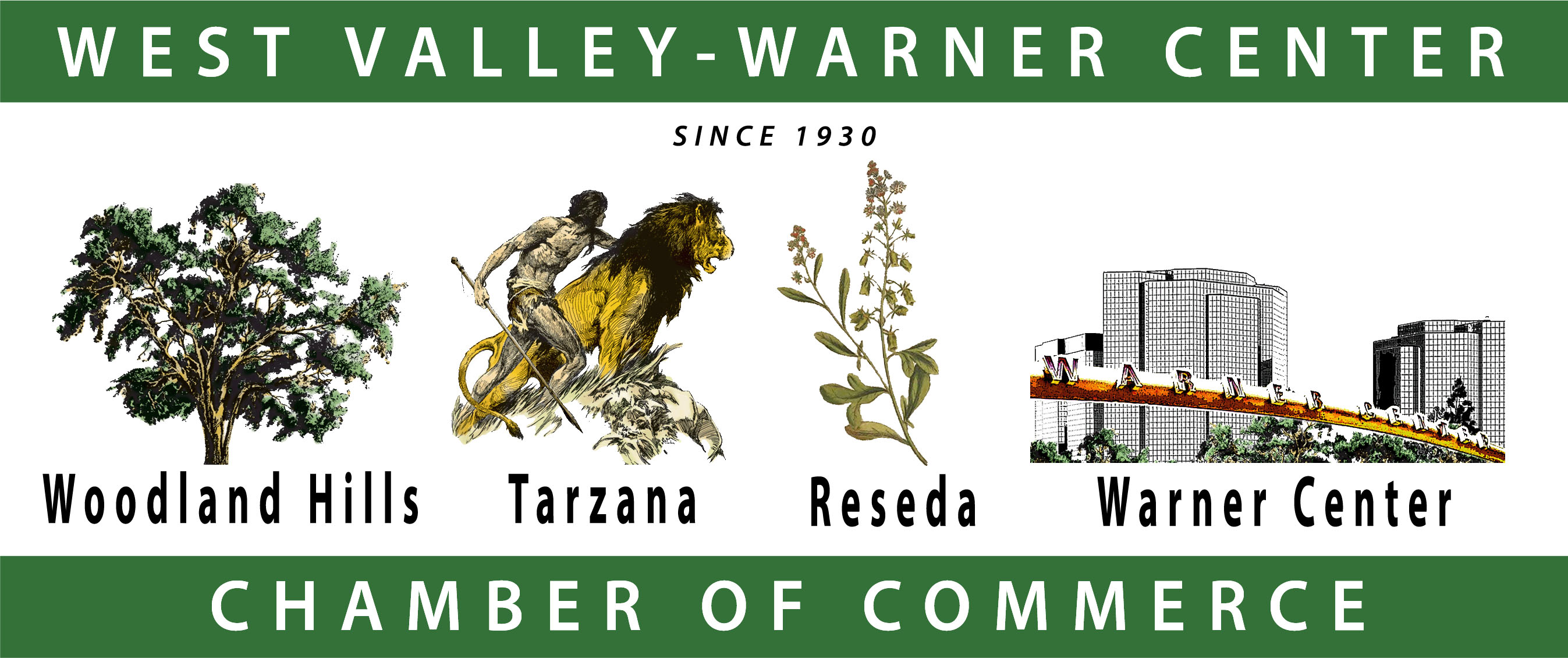 E.H.B. Consulting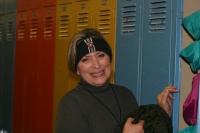 Tools
Contact Information
E.H.B. Consulting
6912 Owensmouth Ave.
Canoga Park, CA 91303
818-704-6804
Click Here To Contact E.H.B. Consulting

View Map
FRIENDS
Jen Svejda

I would like to thank you for the opportunity to serve as the Director of Business Development for the Woodland Hills-Tarzana Chamber of Commerce. Connecting people gives me great enthusiasm and I am truly grateful that this natural gift will help you maximize your membership. Coming from a family of small business owners, I truly understand the power of promoting, supporting, educating, and networking to help attain business success. I am passionate about getting to know the members of our community, connecting them and seeing their business grow.

Helping you reach your goals is important to me. If there is someone you would like to do business with, feel free to contact me and I would be delighted to connect you. Please remember that our Ambassadors also do a wonderful job of connecting you and are always happy to help. I look forward to meeting you all and watching your businesses along with this Chamber grow.


---
Kandis Landmann

SAVE TIME.. SEND OUT CARDS! This is a RESULTS oriented system, that builds relationships,& wins over people with kindness. You will save money & time as this system is easy as 1-2-3 and your cards are printed,stuffed,& mailed by us too.(805) 777-7972.... ! This also may be extra $$ for you too! Let\'s talk.
---
David Fox
Connections (1)
My Testimonials
None
Leaders
---


---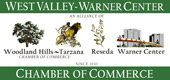 © 2018 Copyright Woodland Hills Tarzana Chamber.
All Rights Reserved.