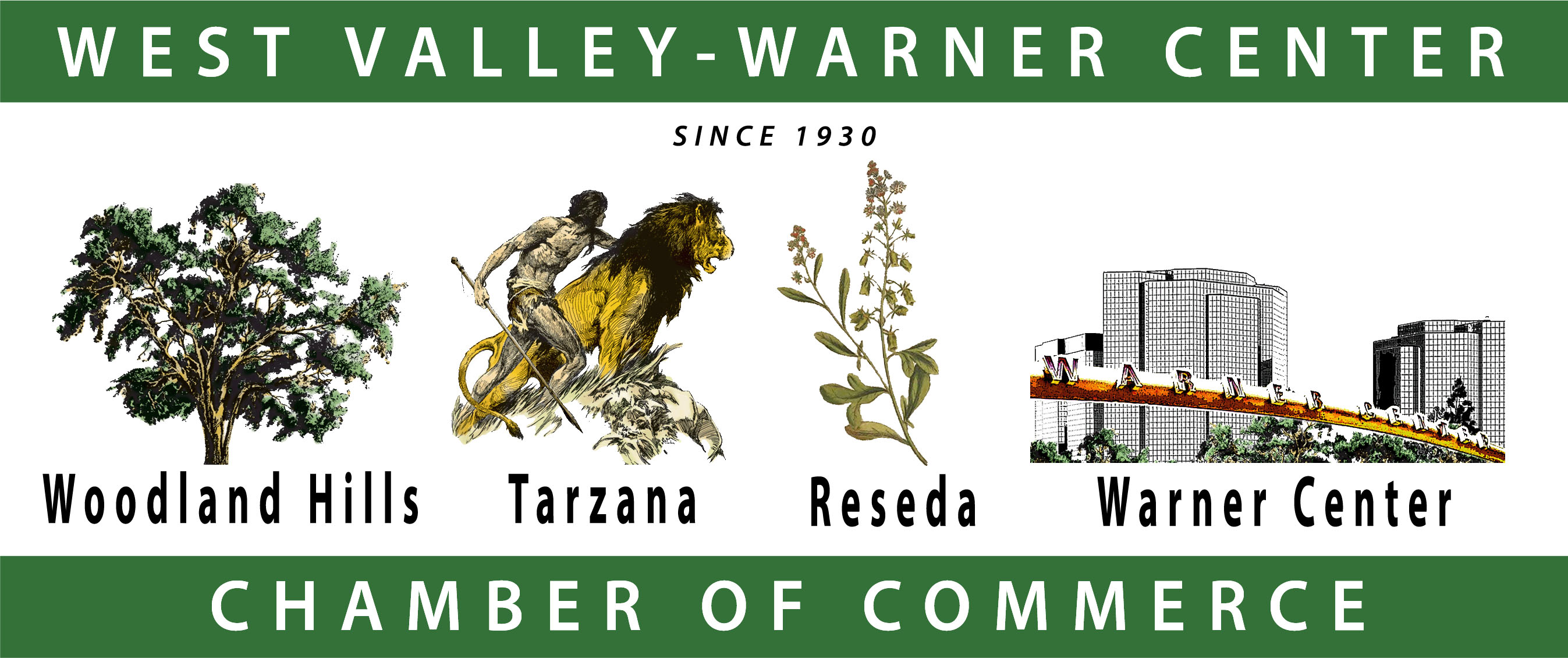 Pritchett-Rapf Realtors

Tools
Contact Information
Pritchett-Rapf Realtors
436 South Topanga Cyn. Blvd
Topanga, CA 90290
310-435-4437
Click Here To Contact Pritchett-Rapf Realtors
www.CarolDarrow.com

View Map
FRIENDS
Patrick Meherin

I have lived in the San Fernando Valley practically my whole life. I have taught over 10,000 elementary school students to play chess through a non-profit organization. I also previously worked at a private school teaching rock wall climbing. My wife Sheryl and I are proud to help business owners increase their bottom line with our revolutionary products. AGMS specializes in raising your awareness, and not your rates! We now have a thorough training program in place, and we are looking for people interested in earning a compounding residual income!
Connections (0)
None
My Testimonials
My Favorite Websites
Leaders
---


---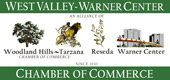 © 2023 Copyright West Valley Warner Center Chamber of Commerce.
All Rights Reserved.