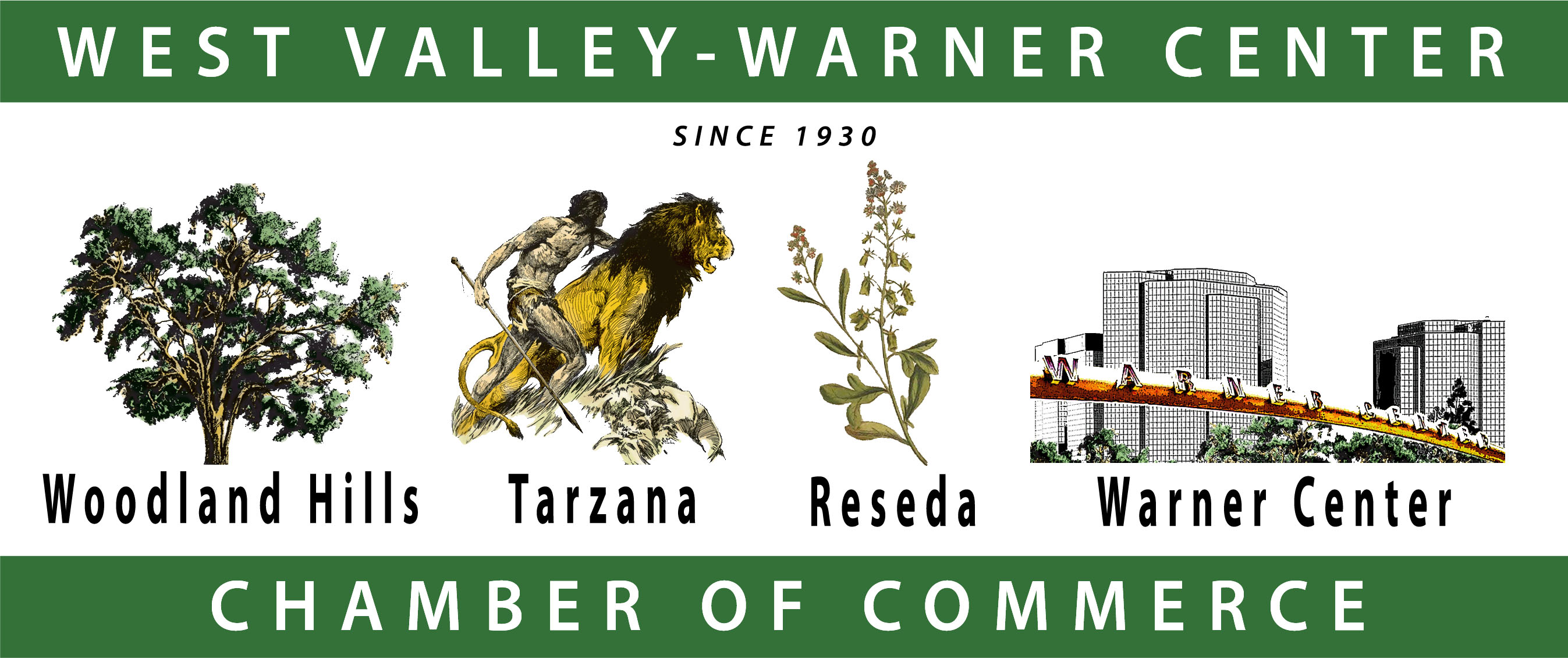 AVANT-GARDE Merchant Solutions, Inc.-Independent Business Consultant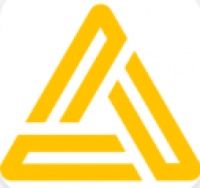 Tools
Contact Information
AVANT-GARDE Merchant Solutions, Inc.-Independent Business Consultant
22647 Ventura Blvd. #579
Woodland Hills, CA 91364
(818)300-3116
Click Here To Contact AVANT-GARDE Merchant Solutions, Inc.-Independent Business Consultant
www.agms.com

View Map
FRIENDS
Shamim Gia Majd

Before I introduce myself, let me start by saying it is an honor to be part of the Chamber of Commerce in this beautiful city.

My name is Shamim "Gia" Majd. I own and manage Harvest Fitness, a dynamic training facility that delivers an energetic, adventurist environment where members experience vigorous improvements to their bodies, their minds, and their health. I am originally from Persia before moving to the United States with a dream to be able to transform people's lives through fitness and health. Iíve always been an athlete even at such a young age. Iíve also studied gymnastics when I was a young girl. I also function as a coach in my gym and a professional runner. I have a degree in Electronics and Masters in Fine Arts.

In 2012, I discovered CrossFit and fell in love with the program almost immediately. I underwent various extensive personal training with well-known coaches in the industry like Matt Bosack, Andrea Ager, Ronnie Teasdale, and Basil Beaty. I also attended numerous seminars and since then, inculcated the best techniques Iíve learned to my gym. It is my ultimate goal to influence people about the importance of keeping yourself fit and healthy and guide them throughout their fitness journey. Iím really passionate about Nutrition and firmly believe that when you eat healthy food regularly, the lesser chances youíll need a doctor in your life.

---
Carmen Wylie-Hamerski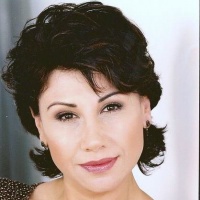 Carmen Wylie-Hamerski is a Neurofeedback Therapist, Neuro-Linguistic Programming Specialist, Clinical Hypnotherapist, Therapeutic Guided Imagery Master, and Handwriting Analyst. Carmen trained with the EEG Institute, the world leaders in clinical neurofeedback, and at Hypnosis Motivation Institute, the only accredited school of hypnotherapy in the country.

Carmen is an impassioned healer and tireless networker who often refers clients to other therapists throughout the U.S. and other parts of the world. She is insistent on getting "the word out" that there are natural and non-invasive treatments that garner concrete results without the necessity, or with reduced necessity, for surgery or medication.

You may visit www.cognitivewellnessneurofeedback.com for more information.

Connections (1)
My Testimonials
None
Job Listings
Leaders
---


---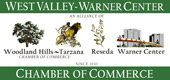 © 2022 Copyright West Valley Warner Center Chamber of Commerce.
All Rights Reserved.